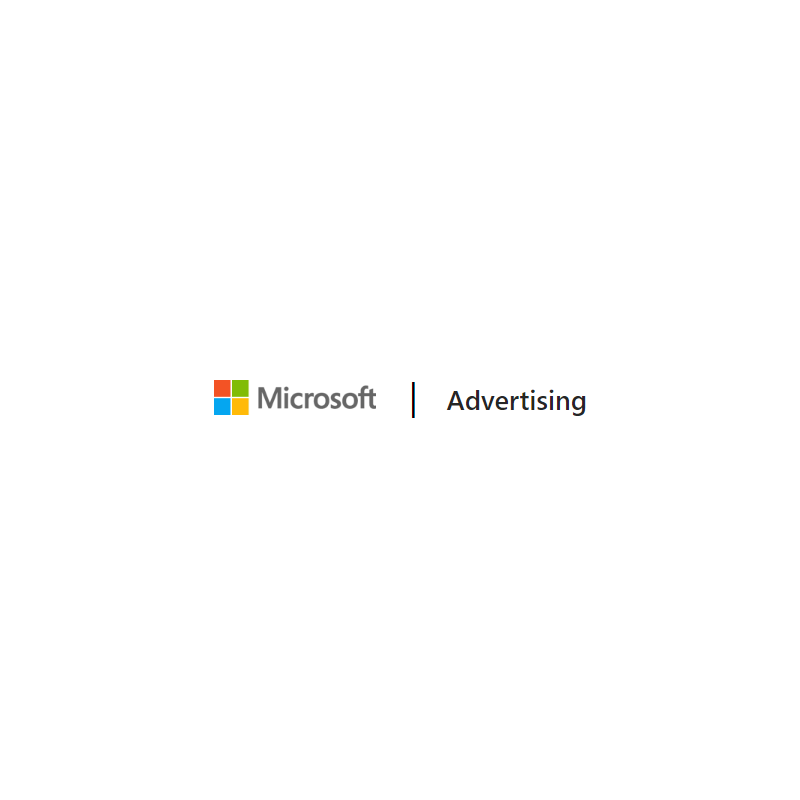 Microsoft's pay-per-click (PPC) advertising program may be less popular than Google's. But still it packs a punch.
Microsoft said that it has around 500,000 advertisers, which is not a small number. But in comparison, Google passed the one million advertiser mark in 2009. Facebook, another competitor in the ad scape, said that it has 3 million advertisers using Stories Ads alone.
While it's still a long dream for Microsoft to catch up with Google in terms of advertising on the web, given that Google owns about 40 percent of the market, the team at Microsoft is not staying put.
But instead of focusing on bringing parity with Google Ads, the team makes an accelerated move to develop, and release product differentiators - or things that Google Ads simply doesn't offer.
The company is also committed to its Microsoft Audience Network (MSAN) native ads solution.
By expanding its distribution using methodical approaches, Microsoft wants partners to server ads beyond MSN, Outlook and its Edge web browser.
Some of Microsoft's ad strategies as product differentiators include, and may not be limited to the following:
Ad customizers by audience.
Video extensions.
Dynamic product extensions.
Dynamic data extension.
Action extensions.
Filter link extension.
Image extension.
Flyer extension.
Review extension.
3D ads.
Other initiatives that aren't unique, but are on the product roadmap include and not limited to having ads with several audience targeting options, such as customer match, custom combinations, similar audiences, in-market audiences and product audiences.
Then there is Microsoft in investing in retail solutions, leveraging Microsoft Shopping Assistant browser extension, and so forth.
And wrapping everything up, Microsoft has rebranded Bing Ads to 'Microsoft Advertising' to emphasize its focus on personalization and product innovation.
According to Rik van der Kooi, corporate VP for Microsoft Advertising:
" ... We're introducing more advertising products with built-in AI, more connected to your data and your business," said.
"It's a simple shift because our clients and partners already know us as Microsoft, and many are already tapping into our new advertising products that go above and beyond search, such as the Microsoft Audience Network."
The moves from Microsoft should also make its advertising networks more appealing, most notably after Yahoo! ceded search ad delivery to Bing since 2018.
In similar fashion, Google rebranded AdWords to Google Ads in 2018 to reflect the platform's evolution from keyword-based search ads into one that supports many different ad formats across Search, YouTube, Gmail, Maps and a network of partner sites and apps.