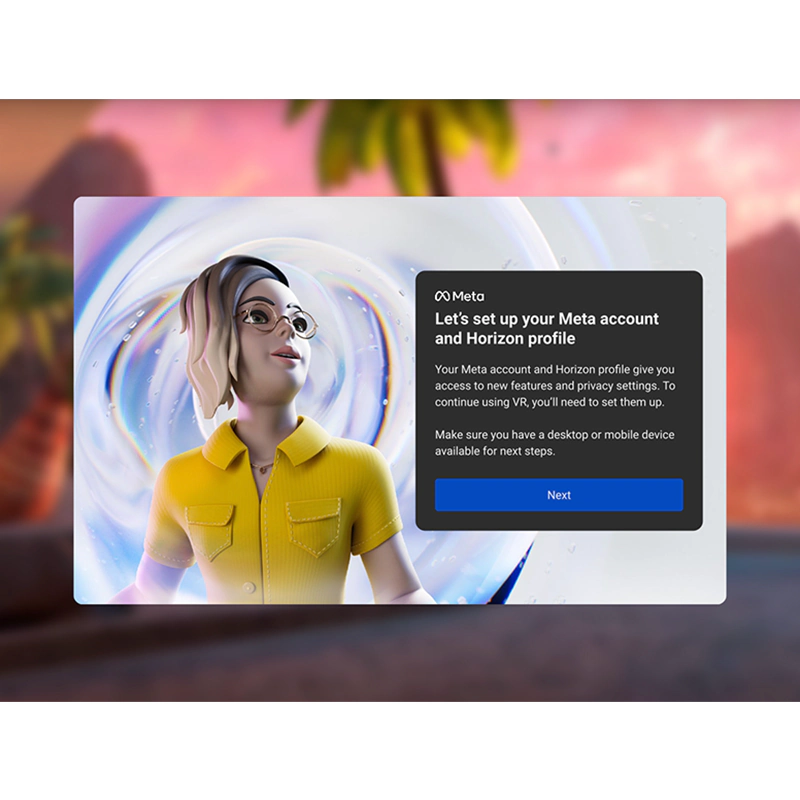 How big is too big? But even the biggest doesn't want to drag or be dragged, especially when it's considering one of tech's biggest hype.
Facebook is still the largest social media platform. While the company itself has rebranded to Meta, the company wants to each and every of its subsidiary to thrive on their own. After all, the company said that once it has become a metaverse company, it shall no longer consider itself a social media company.
Staying true to that statement, Meta has officially rolled out what it calls Meta accounts and Meta Horizon Profiles.
According to Oculus in a blog post:
"Meta accounts and Meta Horizon profiles are here! This update will roll out globally on a gradual basis, so if you don't have the option to create a Meta account and Meta Horizon profile right away, you'll get the update soon. Our new Meta account structure gives you more flexibility and control, letting you choose how you do and don't show up—and whether Facebook and/or Instagram is part of your experience in VR and other surfaces where you use your Meta Horizon profile."
A Meta account allows users to log in into Meta VR products without having a Facebook account.
For users who have tied their Facebook account to an Oculus account, they have to register to a Meta account to continue using their device after January 1st, 2023.
At this time however, the company is still allowing users to use Facebook and Instagram accounts to create a Meta account, the company said. If a person chooses to create their Meta account via their social media accounts they'll be connected in the Accounts Center, the central hub for connected experiences across Meta.
To entice users to migrate and create their own Meta accounts, the company claims that the account should allow them to have a better metaverse experience, such as livestream sharing, messaging and finding followers faster.
The company once used the term "friends" in the metaverse but will now consider them "followers" — giving the Horizon World platform an Instagram feel.
As consumers migrate, the company claims that users will "still have access to all of your previous VR purchases and downloads."
In addition to the Meta account, a Meta Horizon Profile is meant to replace the once-used Oculus account. The profile is aimed to be the home for all things avatar-based and be considered the social media for the metaverse.
The company announced the updated system in a reversal of its controversial decision to require a Facebook login to use Oculus headsets.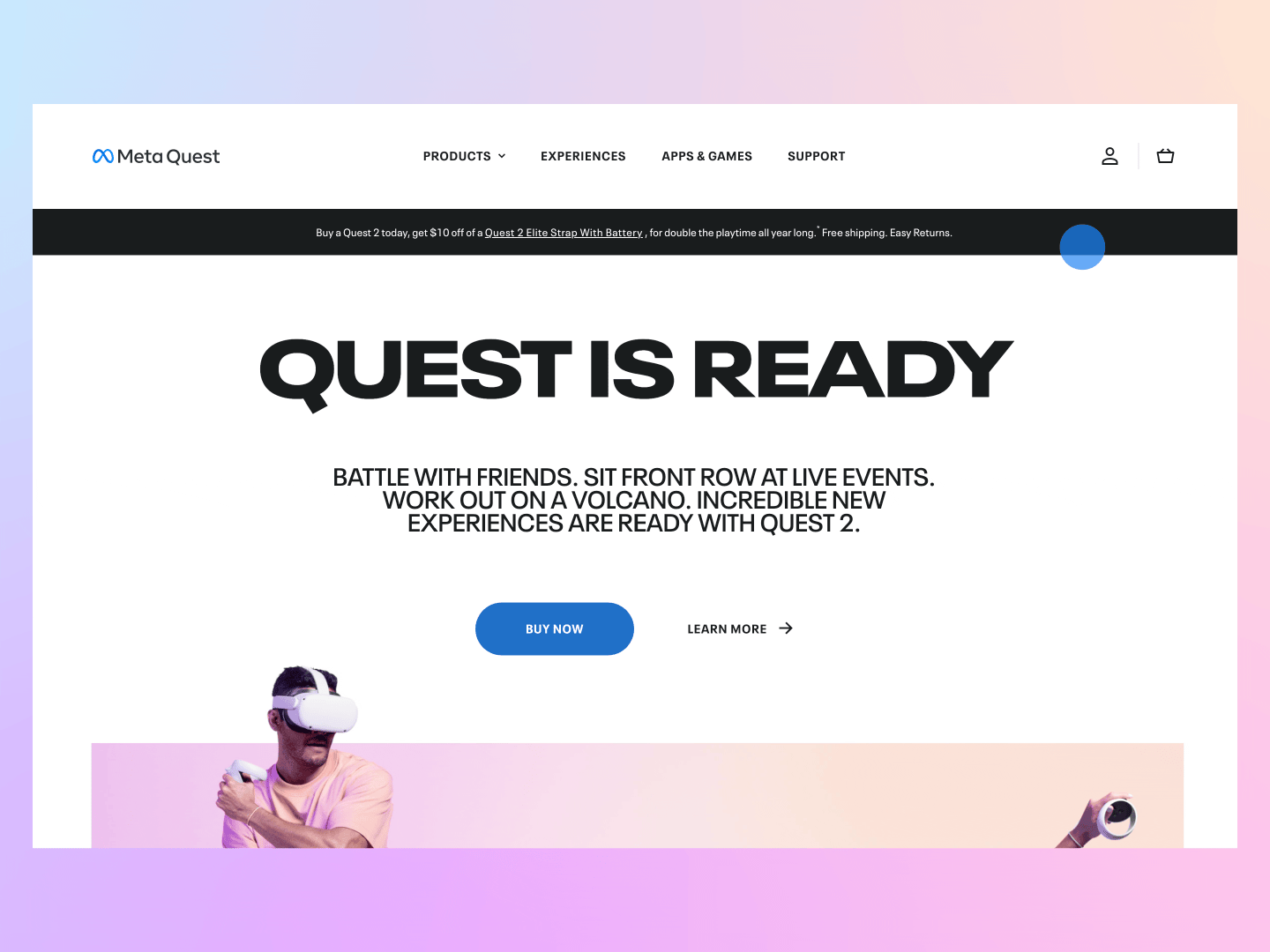 The company is ditching the old way of signing in to Oculus after complaints around privacy concerns arose regarding using personal social media accounts.
But for Meta, there is an advantage to this.
Particularly, this allows it to have a separate policy regarding the metaverse.
For example, it can easily set minors ages 13 through 17 to have their accounts set to private by default.
And because privacy is always a concern, Meta accounts provide three options for users: "Open to Everyone," "Friends and Family" and "Solo" — all of which have different implications on who can connect and see one's account.
If a user chose to skip privacy setup, they will be defaulted to "Friends and Family."
Users will also have the option to set their Horizon profile as private, which requires users to accept follow requests.