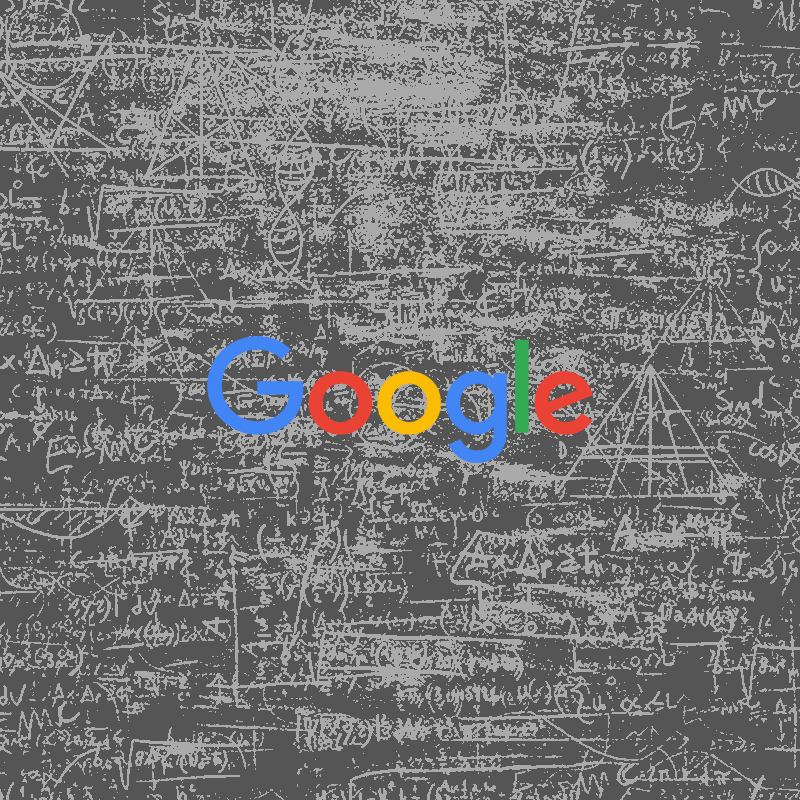 The internet allows people to communicate wherever they are, whenever they want. It's a place that any kind of information can spread.
And this can extremely dangerous, considering the fact that the internet is a public place, and that it can be a comfortable home for online trolls and harassers.
Google as the search engine giant of the web, wants to fight those people, by updating its algorithms to target the "slanders."
It has been for a long time, that online slanders can quickly become part of a "vicious cycle." Using only a number of false internet posts, those people can ruin someone's reputations, finances, and even their lives.
A Google spokesperson said that with what it is referring to as the "predatory sites algorithm," Google is looking to make "ranking improvements to improve our protections against these types of exploitative sites," adding that Google is also looking "to expand to broader protections beyond known victims."
In other words, Google wants to suppress certain search results in its search engine that are part of a "slander industry."
The plan involves Google in amending its search algorithm, so that websites "which operate under domains like BadGirlReport.date and PredatorsAlert.us" will be hidden from results when someone searches for a reported victim of "online slander."
It all began from a post from The New York Times, which said that:
"For many years, the vicious cycle has spun."
"Websites solicit lurid, unverified complaints about supposed cheaters, sexual predators, deadbeats and scammers. People slander their enemies. The anonymous posts appear high in Google results for the names of victims. Then the websites charge the victims thousands of dollars to take the posts down."
"This circle of slander has been lucrative for the websites and associated middlemen — and devastating for victims," they claimed. "Now Google is trying to break the loop."
Online extortion has become more and more common.
A lot of people are blackmailing others, by creating posts and contents using unproven claims, in order to call other people cheaters, predators and pedophiles. When those posts rank high on Google, and when people query that person's name, that person's reputation will be significantly ruined.
That is the whole point, because those websites that home the posts, can charge thousands of dollars to remove the claims.
With the move by Google, when someone reports to the company that they have been attacked on sites that charge to remove posts, Google can automatically suppress similar content when their names are searched for.
Google also said that it has a list of "known victims" who have reported to the company that they were the target of such schemes. For those people, Google said it will apply protections when it comes to the ranking of search results, an effort to prevent similar content from other websites appearing when someone searches for their names.
Read: How Web Anonymity Became The Empowerment For Free Speech And Cyberbullying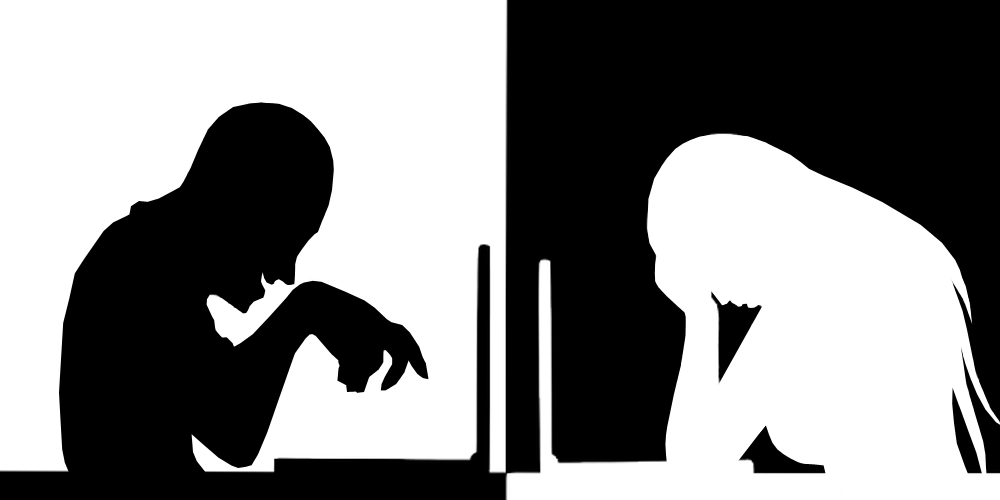 "Over the years, our approach to improving quality issues in search ranking has been consistent: we do not take the approach of 'fixing' individual queries, but we take these examples and look for ways to make broad algorithmic improvements," said Pandu Nayak, a Google vice president who leads search quality teams, in a statement.
"Our ability to address issues has improved with better technology, tools and quality signals, and today we're able to take a more nuanced approach to address specific classes of queries. But the underlying principles remain the same."
The move is considered a "momentous shift," because it represents a significant change in Google's historical "hands-off" approach to its search engine results page.
It has been for a long time that users of the web has less to no way to make Google to significantly block revenge porn. Many victims have tried to ask Google so the search engine can block their nonconsensual explicit photos and videos from showing up in its search engine.
In Google's perspective, the company should not tamper with search results. If it starts touching search results, people will consider Google curating the internet, making it no longer neutral.
This "hands-off" attitude was first demonstrated in 2004, when people questioned why anti-Semitic websites were listed on Google's search results' pages when users searched for the term, "Jew."
But this time, the search giant finally acknowledges that it needs to tamper with search results, especially when considering the well-being of people.
This method may not be the perfect solution.
But Google's vice president for global David Graff thinks that "it really should have a significant and positive impact."
"We can't police the web, but we can be responsible citizens."