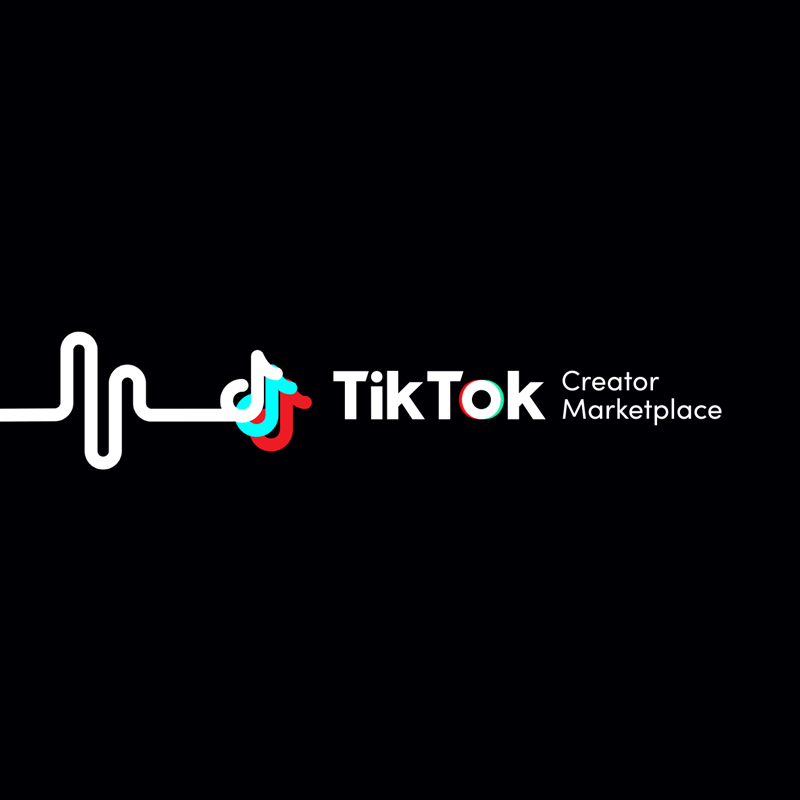 As a service that has its own user base, it's obvious that TikTok wants to take its platform to where the different people with different needs can interact.
The popular video-sharing social networking service owned by ByteDance has introduced analytic tools in its Creator Marketplace, to allow marketers see real-time insights into influencer campaign views, engagement rates, engaged audience demographics and more.
Creator Marketplace is TikTok's native influencer marketing solution. It has been around since 2019, as "the official platform for brand and creator collaborations on TikTok."
By introducing the analytics tools, the company wants to enable brands to locate relevant TikTok users for partnerships based on focus topics, location and reach.
Initially, Creator Marketplace isn't for everyone, at least just yet.
TikTok said that the tools are "exclusively invitation-based." Interested brands can apply to try it through TikTok's website, or contact the company for a prioritized invitation.
"With a new decade underway, what better time to take your TikTok campaign measurement into the future! We are proud to announce an important feature in TikTok Creator Marketplace that will allow you to access robust sporting and insights on your TikTok sponsored content."
Accessing the tools allows marketers to see and reach the right influencers for their campaigns.
With a profile for each listed creator, TikTok Creator Marketplace's tools also include key performance metrics, like:
Views.
Engagements (likes, comments, shares).
Engagement Rate.
Audience Breakdown (by top markets, gender, age range, device).
With the analytics tool, marketers can better measure the response rates of their TikTok campaigns, giving them a more specific way for understanding how their target audience are responding, and what further optimization is needed to improve performance.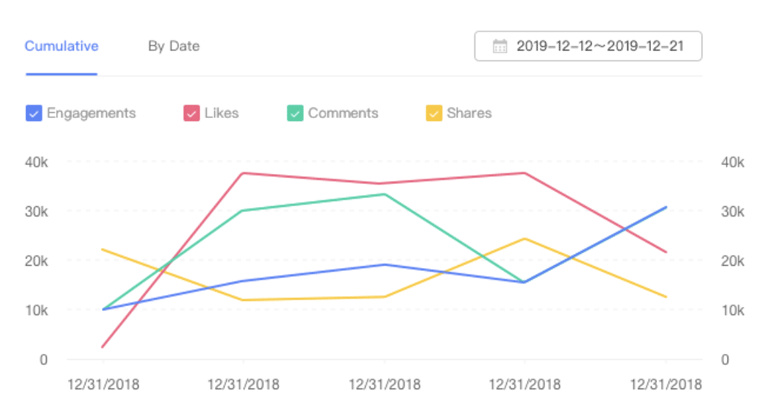 Just like other big social media platforms out there on the web and mobile, TikTok controls user data by themselves, meaning that no other companies or third-party analytics tools can read or take the data.
This way, TikTok can keep users inside its platform, read their data properly, and accurately analyze performances to better help marketers meet their match.
Unfortunately however, TikTok has yet to introduce its own API for the platform for developers and marketers to integrate with.
But still, by becoming one of the fastest growing social media in the world, the ByteDance-owned platform has become packed with users, influencers and people looking for business.
With Generation Y and Generation Z consuming more and more of its contents, Creator Marketplace is becoming more and more of a valuable and important tool for brands and marketers.
Of course, also like other major platforms, TikTok that holds user data is obliged to properly manage the data.
Just like other social media platforms, they are targets of hack attacks, as user credentials and information are already a commodity.