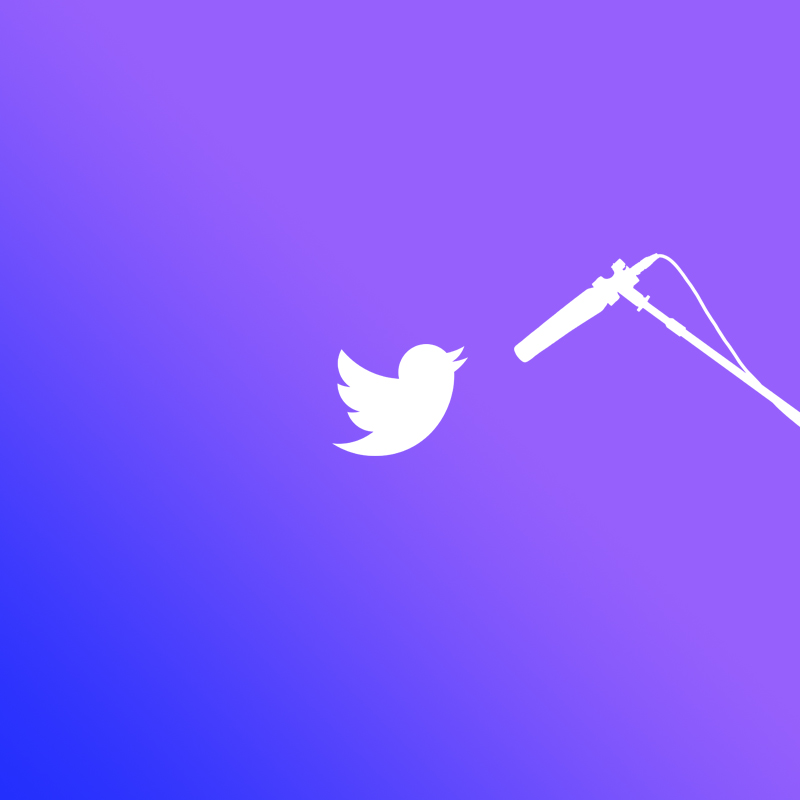 When Clubhouse was the hype of the social media sphere, it was the center of the internet's attention.
Using Clubhouse, users can listen to each other like a phone call, with no professional editing, no sound effects, and no transitions. In essence, Clubhouse is like a no structure podcast platform, and in the days of 'COVID-19' coronavirus lockdowns, people loved this idea.
Sooner than later, Clubhouse started seeing a meteoric rise, and in no time, this made so many tech companies to droll to have the same feature. Among the number of social media apps that started becoming copycats, include Twitter.
The microblogging platform copies Clubhouse by creating what it calls 'Spaces'.
When Spaces was first launched, Twitter won the voice-only social media war with Clubhouse on Android, simply because Clubhouse didn't have an Android app at the time.
At that time, Clubhouse was exclusive to iOS users.
Spaces gained an advantage because it becomes the first of the two to have an Android app.
This time, Twitter is finally out of beta.
the time has arrived -- we're now rolling out the ability for everyone on iOS and Android to host a Space

if this is your first time hosting, welcome! here's a refresher on how pic.twitter.com/cLH8z0bocy

— Spaces (@TwitterSpaces) October 21, 2021
By launching Spaces to the public, Twitter finally giving all of its users the ability to host a Space, which is a privilege that arguably should've been granted long ago.
The company announced that all users on both Android and iOS can create their own chat room, in a Clubhouse-like style. Through Spaces, users can create public or private audio chat rooms, directly from the Twitter app.
Users can start a Space by long pressing on the floating 'Compose' button on their timeline.
After that, they can select the dots icon, and then tap on 'Start your Space' to switch on the microphone.
Spaces can involve up to 13 people (including the host and up to 2 co-hosts), and an unlimited number of listeners.
When anyone users follow starts or speaks in a Space, the person will be displayed at the top of the users' timeline with a purple bubble, for as long as it is live on Twitter for iOS and Android.
And when users join a Space as a listener, they can react with emojis, check out any pinned Tweets, follow along with captions, Tweet or direct message the Space host, or request to speak.
Previously, the ability to host a Space was limited to users with 600 followers or more.
One more mic check...the option to host a Space is now rolling out to everyone on Android and iOS!

New to Spaces? Here's a thread to help you out… (1/7)

— Twitter Support (@TwitterSupport) October 21, 2021