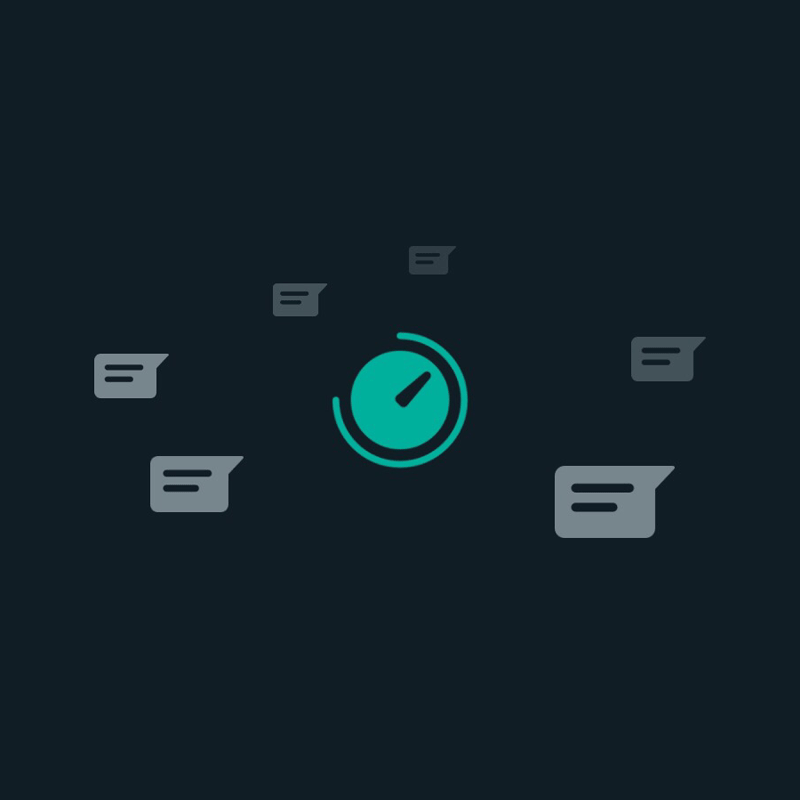 Not all messages sent through messaging apps are meant to last for eternity. Secrets, or something that people wanted to say just once, aren't meant to resurface.
On messaging apps, this is where ephemeral message feature comes to play. The feature that makes messages to disappear after a fixed amount of time, is finally arriving to WhatsApp. But there is a catch: the only option is to make them disappear after seven days.
After rolling out a storage management tool to its platform, making it easier for users to manage space on their devices, the team behind WhatsApp concluded that that a week is the best time for a ephemeral message to disappear.
The disappearing messages feature can be enabled by users in individual chats, while on group chats, only group admins can turn it on or off.
The company clarified that the feature won't affect messages sent or received prior to enabling the setting.
"Our goal is to make conversations on WhatsApp feel as close to in-person as possible, which means they shouldn't have to stick around forever. That's why we're excited to introduce the option to use disappearing messages on WhatsApp," the Facebook-owned chat app said in a statement.
This how it works, according to WhatsApp's dedicated FAQ page for the feature: messages that are set to disappear, will disappear after seven days.
If a user doesn't open WhatsApp in that seven-day period, the message will still disappear. However, the preview of the message might still be displayed in notifications until WhatsApp is opened, the company said.
As for ephemeral media files sent on WhatsApp, they are going to be automatically downloaded to photos, if users have set WhatsApp to automatically download media files. And after seven days, only the media sent to the chat will disappear, and not the file saved to the phone.
There is another catch: the ephemeral messages won't disappear in the forwarded chat if they have been forwarded to another chat with disappearing messages setting turned off.
Disappearing messages will also be included in WhatsApp backup, if users have set WhatsApp to automatically backup chats before the messages disappear.
However, those disappearing messages will be deleted once users restore that backup.
Self-destructive messages can come handy if users want to send sensitive details, such as private photos or financial details that they don't want to be around on the recipients' phone forever.
With this feature, not anymore that users will see their chats filled with endless messages that really don't need to be kept.
Users who have been waiting to send disappearing messages can finally do so as the feature has been made available on the popular messaging app used by more than 2 billion people.
However, the seven-day limit might hold some users back from sending certain kinds of information. Users light see this time limit, and the catch, as disadvantages.
WhatsApp seven-day limit for its ephemeral messages is indeed unusual, considering that competitors that have this feature offer time limits ranging from a couple of minutes to a few hours.
In its explanation, the company said that it's starting with this range "so you don't forget what you were chatting about."
This is why WhatsApp recommends users to only use the feature with trusted individuals since recipient can still forward, copy and take screenshots of the disappearing messages before they vanish.