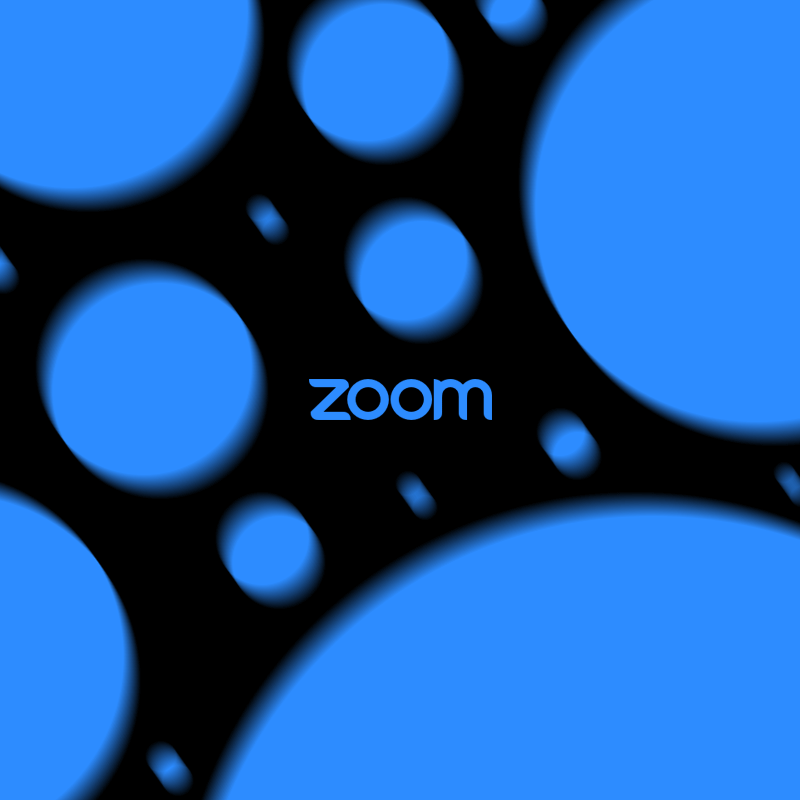 Zoom was not a popular word in the tech world, before 'COVID-19' coronavirus emerged and plagued the world.
Since the start of the pandemic, many people around the world were starting to familiarize themselves to working from home. This trend significantly increased usage of video messaging and video conferencing tools. This is one phenomenon.
The next phenomenon, is Zoom that emerged as the popular solution for video-conference online meetings, propelling its name to become a household name.
While the service from Eric Yuan has found its security practices under close scrutiny and in receipt of strong criticism, the company is addressing many of them, one at the time.
And in an attempt to improve its images, the company launched what it calls the 'Audience Status' feature.
What it does, is making it easier for hosts to track participants, and see which one of them have joined, and whether anyone is arriving late.
Read: Zoom's Stock Is Up 250% In 2020 Alone: One Of The Biggest Coronavirus Winners On The Market
Using the feature, participants who are invited to a meeting but have not yet joined will be put under the "Not Joined" section in the Participants panel, along with their calendar response (Accepted, Declined, Maybe, or No response).
Using the feature, hosts can click on the "Ask to join," to invite those missing people by calling them into the current meeting.
Otherwise, hosts can choose to "Chat," which will allow them to compose a message to contact those missing people through Zoom chat.
This 'Audience Status' feature can track participants through Google and Outlook calendar integrations.
Initially, Zoom introduces this feature in beta.
At this time, there are limitations.
For example, the meeting should not be a recurring meeting, and that the meeting has to be scheduled after the tool has rolled out to include the integration.
At this time, the feature is also limited to meetings that have a maximum of 200 participants.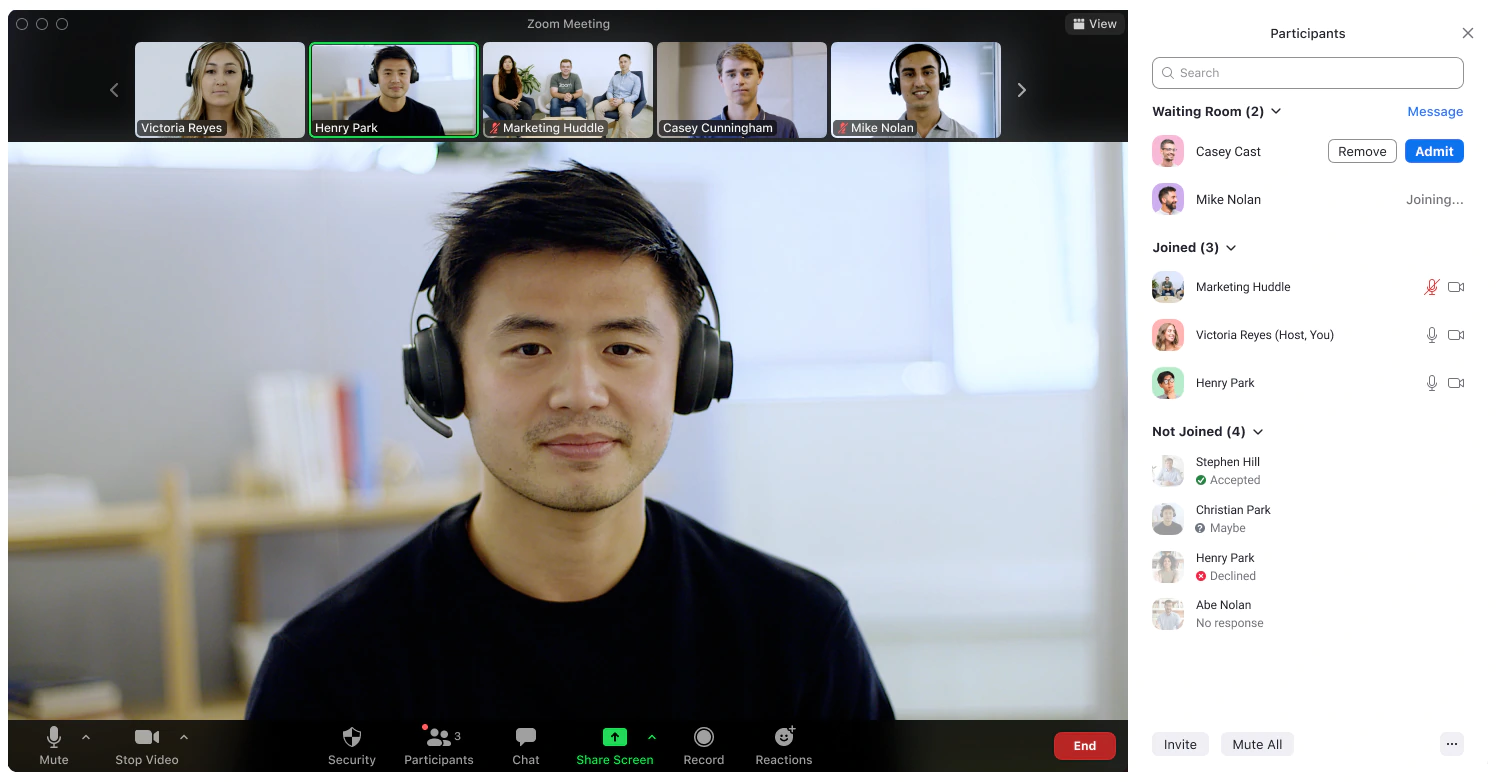 Zoom's Attendance Status feature. (Credit: Zoom)
Besides this Audience Status feature, according to its blog post, Zoom is also introducing an enhanced slide control that allows multiple people to control the movement of slides in a presentation.
After that, Zoom also gives the Polls feature more options, including ranked responses, matching, short and long answers and fill in the blank. At the same time, this feature can also be used for quizzes to create more effective experiences for students, onboarding sessions or other events.
Zoom is also adding additional watermark settings to help organizations and individuals get the most out of their recorded content and avoid distracting watermarks.
And finally, Zoom has also rolled out automatic updates that include bug fixes, as well as expanding an offering that was previously only available to enterprise users.
Initially made available for the desktop Zoom client on both Windows and macOS, the automatic update feature is set to on by default, with users having the ability to configure the frequency of the updates in Settings.
Users can see the checkbox for 'Automatically keep my Zoom up to date' to automatically have their Zoom client updated to the newest version at all times, or choose other options like 'Slow' if they don't want to be bothered by frequent updates.
"When critical security updates are involved, updates will go to everyone," said Jeromie Clark, a Zoom technical product manager for security and privacy, in a blogpost.
Before this, Zoom has introduced a variety of security features to better protect video calls, including a tougher form of encryption called AES 256 GCM encryption for all users.
Read: 'Zoom Fatigue', And Why Group Video Calls Can Quickly Drain Your Energy