In the past, finding a date requires physical presence, a bunch of phone calls, or a mutual friend.
With the internet and mobile phones, gone are those days.
This time, people can get a match, even when that match is across the globe, by just connecting with them through mobile apps.
What's more, a mutual friend is no longer needed, as AI can do things better.
That, at least according to almost half of all dating apps users, as found by cybersecurity firm Kaspersky.
In the study, it's revealed that 44% of people using a dating app said that they would trust the selections and matches of Artificial Intelligence (AI).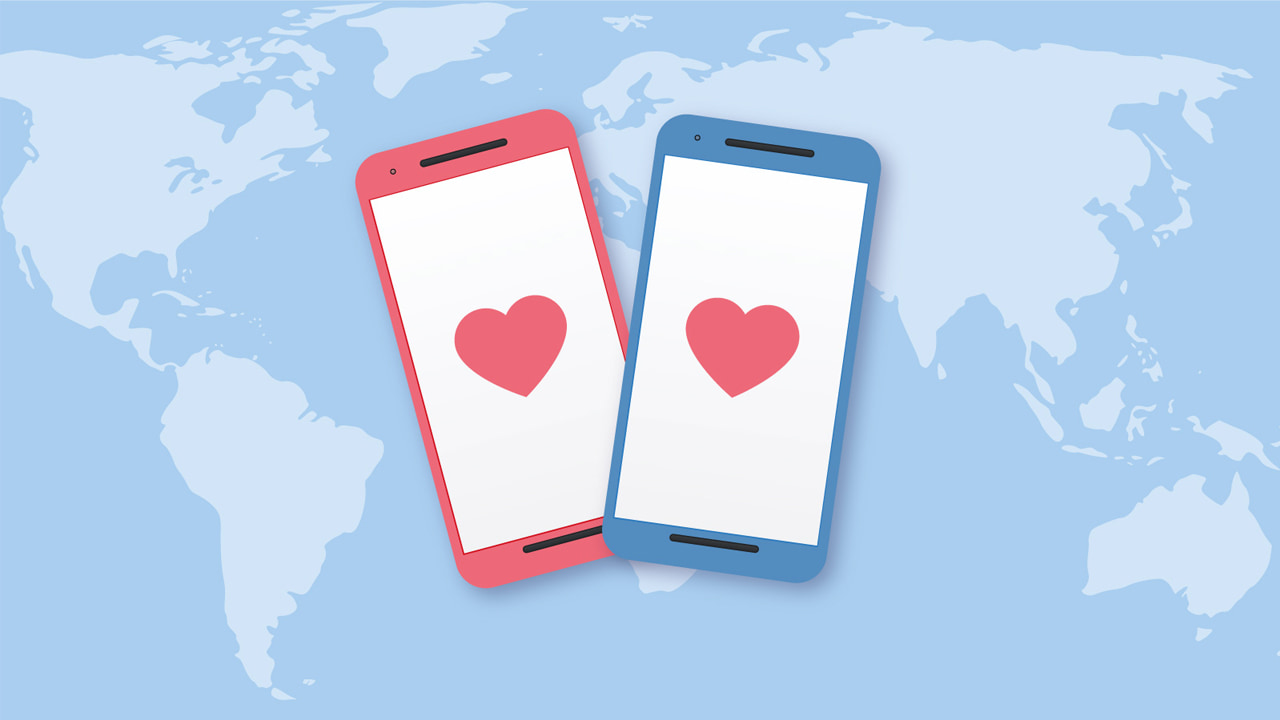 For some users, algorithms are even more important, as dating apps make the process of dating easier for 54% of those surveyed. Moreover, 43% of the respondents said that they would only meet with matches who the algorithm recommends to them.
64% noted that the recommendations of the algorithms fully correspond to their preferences.
This positive perception of AI in general is backed up by a global survey commissioned by ARM, where 54% of respondents admitted that they were interested in using AI to serve as a personal companion or assistant.
David Jacoby, a security researcher at Kaspersky, said that "results of our research show that many people positively perceive the introduction of AI into dating applications."
Conducted globally with 18,000 people across 27 countries, this study revealed how deeply entrenched some of the world's most popular dating apps are in their users' contemporary world, and the transformations in how people find love.
With dating possibilities coming to smartphones and computers, potential exchanges are increased tenfold.
On the opposite side, over half (56%) of those surveyed are unsure if algorithms can cover the entire complexity of factors that attract people to each other. Moreover, 39% find being matched by algorithms dehumanizing.
Online dating services use algorithms in order to help people find a match and recommend them suitable profiles.
Since the appearance of the first applications, and the immense popularity of Tinder among others, computers and algorithms started to play their roles in helping the very nature of human relationship.
The study by Kaspersky noted several trends in the era of algorithmic dating, including the decline of monogamy, and the perceived rise of ephemeral relationships.
According to the study, 41% of respondents believe that dating apps have led to an increase in casual relationships, while 37% believe that people are more likely to talk to multiple potential partners at once.
Nearly a third of those surveyed believe that people "will have more relationships in their lifetime" than they used to.
However, this increase could also mean that many of them are short-lived, as access to more choices and the easiness could translate to less engagement.
The study also pointed out that dating apps and all their possibilities only transform the search for true love, but not true love itself.
"At the same time, despite the benefits and possibilities of recommendation services, you should always be vigilant and remember that we cannot know for sure who is on the other side of the screen," warns David Jacoby.
What's more, their trust could also put them in danger. This is because Kaspersky said that many dating apps have major privacy risks.