Tiziana Cantone was an Italian woman who committed suicide after her sex tapes that were sent to a former boyfriend and other men, were uploaded to the internet.
In one of the six videos that were uploaded, one was Tiziana performing fellatio on another man in front of a car in the spring of 2015.
In the video, she was heard saying "Stai facendo il video? Bravo!" (Italian for "You're making a video? Bravo!").
This phrase earned her an instant famous meme; appearing on T-shirts, smartphone cases and other paraphernalia. However, as the videos circulated on the internet communities, people started to mock those clips. This was when Tiziana's real name was revealed.
Her explicit images and videos appeared on porn websites and spread virally, many with jeering comments, edited screenshots and cruel video parodies. Many of them use her full name.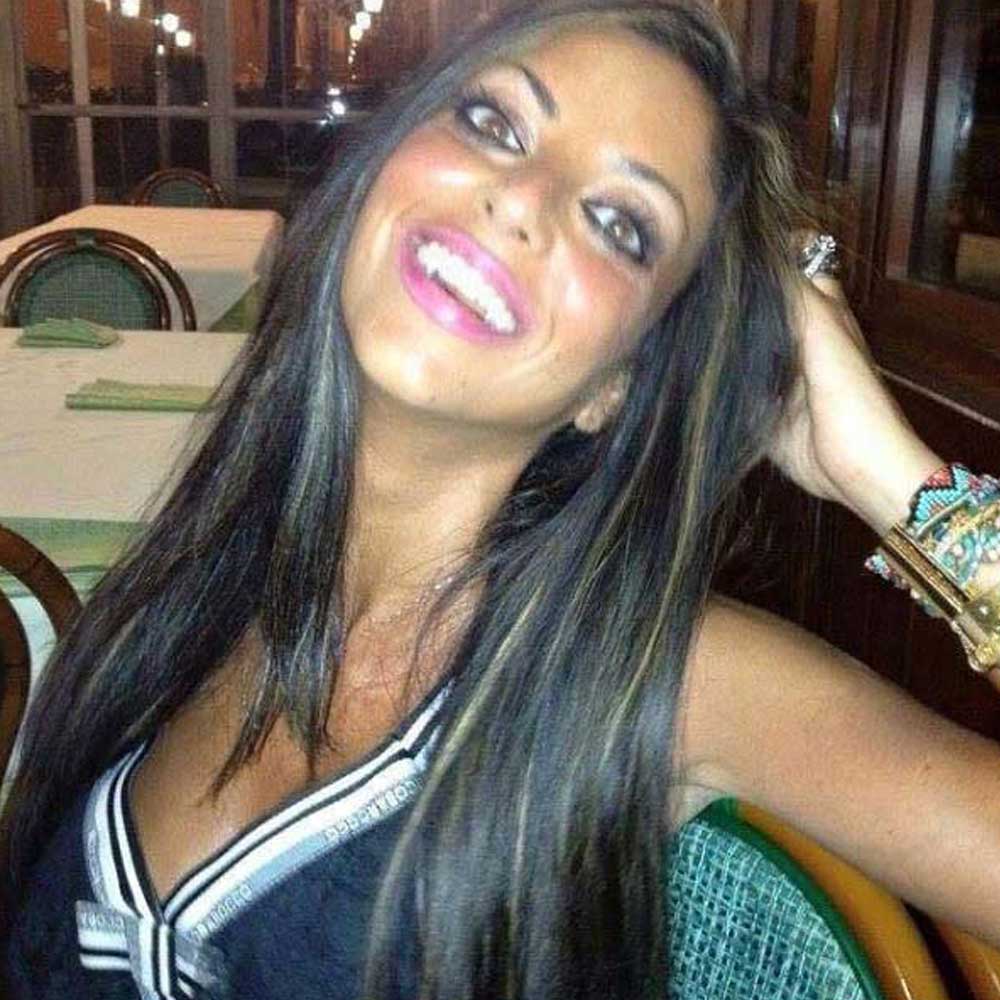 After being recognized in public, Tiziana left her job and moved in with her parents in Mugnano, Italy. She changed her name and fought through courts to have the videos removed from the internet, requiring her to pay €20,000 in legal costs.
While she partially won the "right to be forgotten" ruling, she couldn't escape the fact that her sex tapes are still out there circulating.
This was when she committed suicide by hanging herself in the family's home on September 13th, 2016. The Instagram model was 33-year-old when she was found dead.
This was her third suicide attempt, according Maria Teresa Giglio, her mother.
The meme and cyberbullying continued even after her death. Users of Reddit, 4chan and others have made "slut-shame" of her.
This prompted a response from Italian politicians.
On September 14th, a day after Tiziana's death, Italian MP Elena Centemero responded to by saying "it is once again a woman who is the target of violence and hate." Italian MP Donata Lenzi advocated drafting legislation to punish cyberbullying and the distribution of revenge pornography.
"She was suffering from everything she saw and heard and in particular from the outcome of the legal proceedings, because she believed justice had not been done," her mother said.
Tiziana's suicide came just as her friends thought she was finally putting her past life behind her.
Maria Teresa Giglio continues to fight on her daughter's behalf to remove the videos from the internet. Her family have also expressed their desire for a change and pleaded Italian officials "to act so that her death was not in vain."