When the allegations of movie producer Harvey Weinstein's decades of abuse, harassment, intimidation and rape were revealed, people were shocked while some weren't necessarily surprised.
The substantial allegations of sexual misconduct by Weinstein were first reported by the journalists Jodi Kantor and Megan Twohey in The New York Times on October 5th, 2017.
Social media networks then became the place where women from many places across the world, including a very minority of men, took Weinstein's case to share their own piece of history. With the #MeToo hashtag, they share their own experiences of sexual harassment and assault, and to de-stigmatize speaking out. Some told their personal stories, while some didn't.
It started out when actress Alyssa Milano tweeted:
About instantly, many people replied. Then the made "#MeToo" was created.
The phrase had been used more than 200,000 times by that very day. On Facebook, the hashtag had been used by more than 4.7 million people in 12 million posts during the first 24 hours. It became the top trending topic throughout the day on Sunday.
Tens of thousands of people confessed, including more than 30 women from Hollywood.
Weinstein was fired from the company he co-founded and expelled from the Academy of Motion Picture Arts and Sciences with a strong denunciation. He also lost his wife Georgina Chapman, and had politicians whom he had supported denounced him.
His case shows how the whole ugly mess (truth) looked destined to go down as yet another passing sex scandal ensnaring powerful people.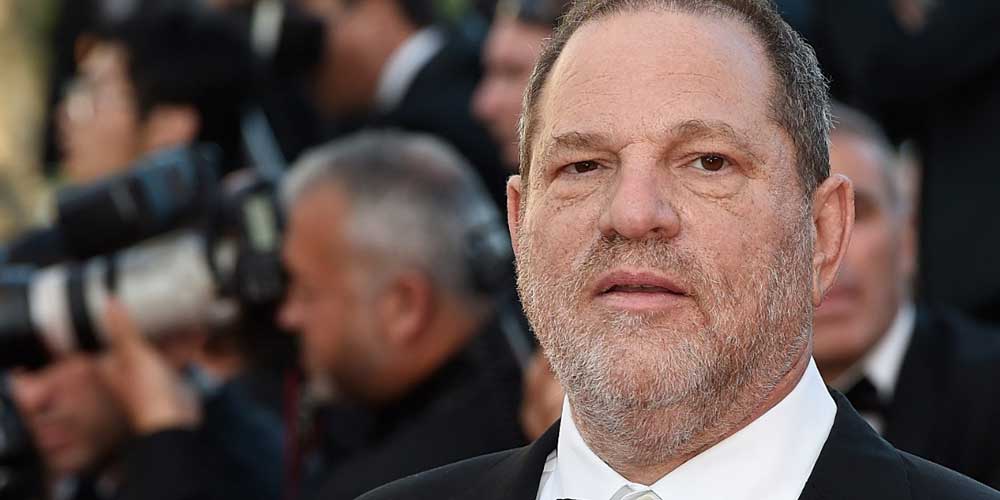 There are plenty of reasons for why many women keep their secrets. Some of the reasons are: fears of being disbelieved, shamed, personally scrutinized, ridiculed, blackballed, having your name publicly tied forever to an ugly truth.
Victims have encountered their own Weinsteins and have deduced, for whatever reason, that nothing could be done about it and nobody cared.
But the "#MeToo" shows how the intensity of the problem, and how it extends well beyond the rich and famous, and affects the everyday lives of women around the world. The hashtag simply turned something that women had long kept quiet about and transforms it into a movement.
It's how to get women, and men, to raise their hands.