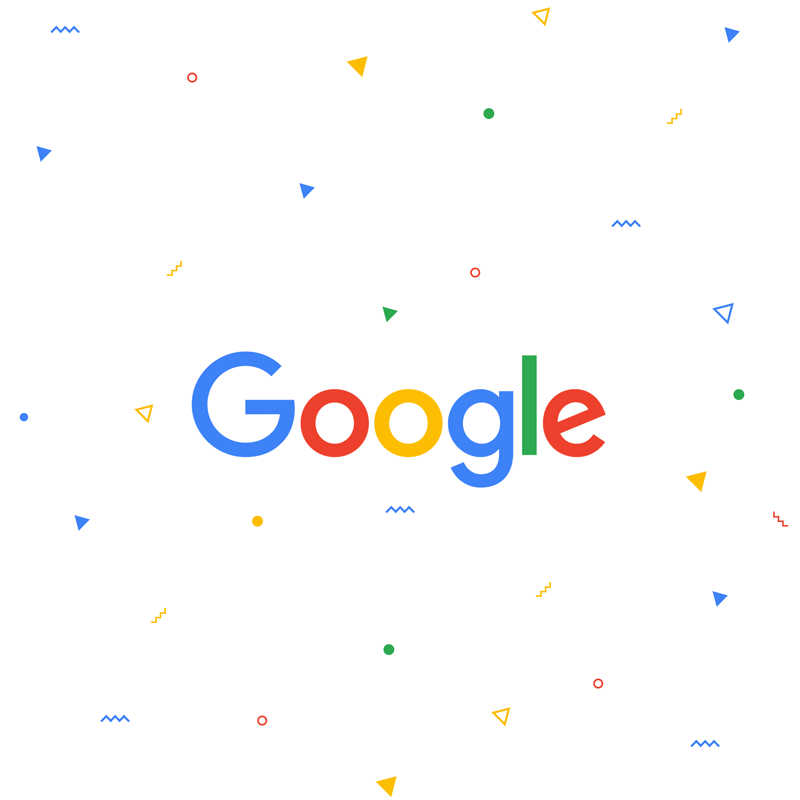 Google is a search engine that always changes.
While most changes happen behind the scene, in the codes which represent its algorithms, Google Search also updates its look and feel from time to time. This is to make the search engine to either look better, or updated with the new trends the company is experiencing.
This time, the company is making the search bar more prominently displayed by making it stick to the top as users scroll down on its results page.
This makes it easier for users to conduct another search without scrolling back up to the top of the screen.
In the old design, users that have scrolled down on a result page, must scroll back up to the top of the page to access the search bar again.
A rounded Google's search bar that sticks to the top of the page
Google also give the search bar a minor redesign by making it have rounded corners, a nod to Google's so-called 'Material Design 2' design language.
The rounded corners supplement the Google cards that are already rounded.
It's worth noting that Material Design 2 among other things, boasts more white color and less colorful design than the first iteration of Material Design. Google's Gmail for example, has the distinctive red and white color combination. In the Material Design 2 update, Google made the color red less dominant, and instead give it more whites all over the place.
But since Google Search is already dominated with the color white, the Material Design 2's color scheme doesn't apply here.
Read: More White Space On Google's Material Design To Make Products Shine Better
Google has been testing this update for several months to a small number of users, before finally bringing the update to all users worldwide.
At that time, a discussion happened on Reddit, followed by then on Twitter, with some of the users posting screenshots of the sticky header Google and the rounded corner search bar.
"We're always experimenting with new ways to improve the Search experience for our users," said Google, as its usual answer.
Any change Google makes, usually leads to a lot of complaints by dedicated and loyal users. But the Google Search redesign shouldn't be much since it doesn't alter its functionality. It may even lead to more users doing searches, because the search bar is more accessible at the top of the page.
Initially, the refreshed design only appears on Google Search on desktop, not on mobile.
This is interesting since in the modern mobile-first search world, Google focuses on desktop search experience first for the change.