Instagram has become Meta's biggest driver for growth. And this is why the company is considering the photo- and video-sharing app an important part of its future.
This is the reason why Meta introduced Reels API to several endpoints on the Instagram Platform for developers, owing to the huge demands from the developer community.
With the introduction of the API, Meta is expanding the scope of support of Reels to content publishing, insights, comment moderation, hashtag search, business discovery, mentions and more.
Utilizing the API, develoeprs can also reply, delete, hide/unhide, and enable/disable comments on Reels.
The API also enables posting Reels from Instagram Business accounts.
Additionally, developers can find public Reels with special hashtags and identify Reels with Instagram Creator's alias that has been tagged.
In other words, the API gives developers more control over Reels.
This happens as TikTok rises in fame and money-making potential.
Realizing that many youngsters spend their relentless days and night on the platform, scrolling its endless AI-controlled feed, pushing user retention to the sky high, Instagram is ramping up its game.
Reels, the 90-seconds video feature, is its trump card against the Chinese tech giant.
And with the Reels API, Meta hopes that it can attract more developers.
Meta is introducing the API, initially to existing and previous versions of Instagram Graph API.
Reels should be automatically available for developers who have access to applicable APIs. Developers also aren't required to undergo another app review if their app has approval for appropriate permission access levels.
Initially, only 25% of users are given initial access to the API before its complete roll out by July 6.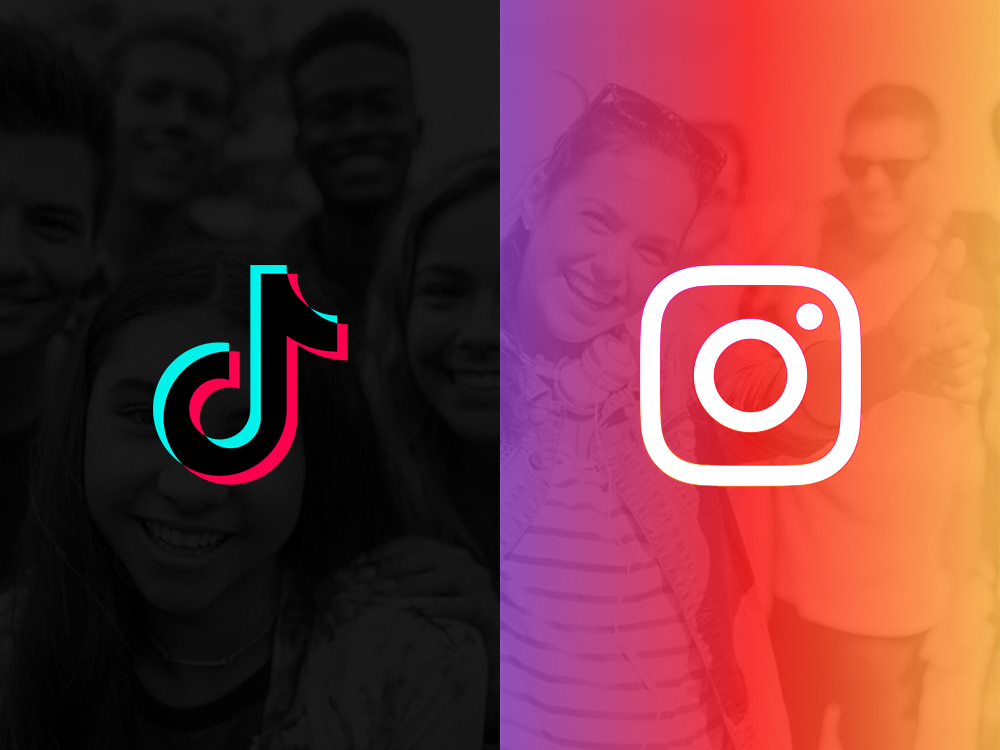 Meta has been considering Instagram its golden child, and Reels as Instagram's most successful feature.
During the company Q1 2022 earnings call, Meta said that Reels makes up more than 20% of the time people spend on Instagram.
At the time, Meta founder and CEO Mark Zuckerberg outlined that since he first started Facebook, the company has seen multiple shifts in the media types that people use and that short-form video is only the latest iteration and is growing quickly.
He outlined that while Meta is seeing an increase in short-form video, it's also seeing a major shift in the advancement of AI recommendations driving more of its feeds, for both posts and Reels.
Zuckerberg knows that TikTok's powerful recommendation algorithm is one of the reasons behind its immense popularity. And for this reason, it makes sense for Meta to focus on enhancing its own recommendation systems to get people to interact with Reels more, and in turn, be better aligned to compete with TikTok.
"After consistently hearing from our developer community that Reels is a top priority, we are excited to introduce Reels to a number of the endpoints," the company said.
"We are always looking to improve our content publishing and consumption experiences, whether people use Instagram natively, or via a third-party. After consistently hearing from our developer community that Reels is a top priority, we are excited to introduce Reels to a number of the endpoints that you may already be familiar with."