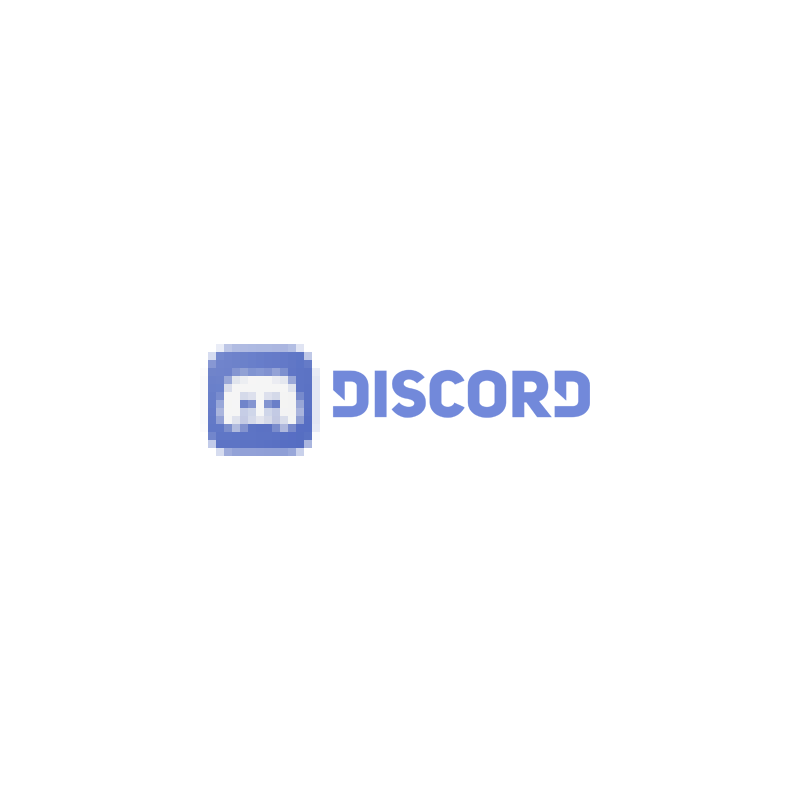 Discord is an instant messaging, VoIP, and digital distribution platform designed for creating communities. Among others, it's popular among youngsters, and also gamers.
While Discord sees itself more like a social media platform that is friendly for youngsters, it doesn't outright ban any instances of pornography. Discord requires server owners (chat rooms) to apply the NSFW (Not Safe For Work) tag to channels with mature content, and will consider entire servers to be NSFW if the community focuses on adult themes or if most contents are for adults.
This time, it wanted to restrict its iOS users from accessing its adult contents.
Discord which allows users to create public or private servers to chat via text, image, voice, and video livestreaming, announced on a dedicated support page:
" [...] users on the iOS platform (including those aged 18+) will be blocked from joining and accessing NSFW servers. Only NSFW server owners and moderators will be allowed to view and manage these servers on iOS. All other users will still be able to join and access NSFW servers on the desktop and web versions of Discord."
Like previously said, the NSFW designation can be set by either the server owner or by Discord itself.
Individual channels within a server can also be designated as NSFW without imposing limits on the full server, but an entire server may be labeled as NSFW "if the community is organized around NSFW themes or if the majority of the server's content is 18+," the company said.
For server that aren't NSFW but caught in its filtering process, Discord has set up an appeals process.
On top of that, users can also contact Discord directly if they found themselves accidentally identified as minors during an age-verification process. But that age change however, does not apply to users on iOS, because with the policy update, iOS users barred from NSFW content, whether they're of age or not.
Discord didn't specify any reason why iOS users are being treated differently from those on other platforms.
The company also didn't explicitly say anything that Apple had anything to do with the move.
However, it should be noted that Apple's App Store Review Guidelines said that apps with user-generated content "that end up being used primarily for pornographic content... do not belong on the App Store."
The guidelines only allow for "incidental" NSFW content generated by users on web-based services if "the content is hidden by default and only displayed when the user turns it on via your website."
"Apple's regressive stance on sexual content being available on its largest platform is verging on a full-on moral panic, and it's really gross," former Tumblr Product Manager Matthew Bischoff tweeted on Twitter, responding to the news.
"Entire businesses and communities have been crushed by it, and it often hurts queer and trans communities most. When we dealt with this at Tumblr, it became my full-time jobs for weeks to find incredibly complex ways to appease Apple's censors. This happened every time they found a sexy blog they didn't like. It's absurd."
In response, many users, many of whom are artists, have also flocked to Twitter to express their inconvenience.
Related: Banning Adult Contents, Tumblr's Tough Decision Makes Many Users Unhappy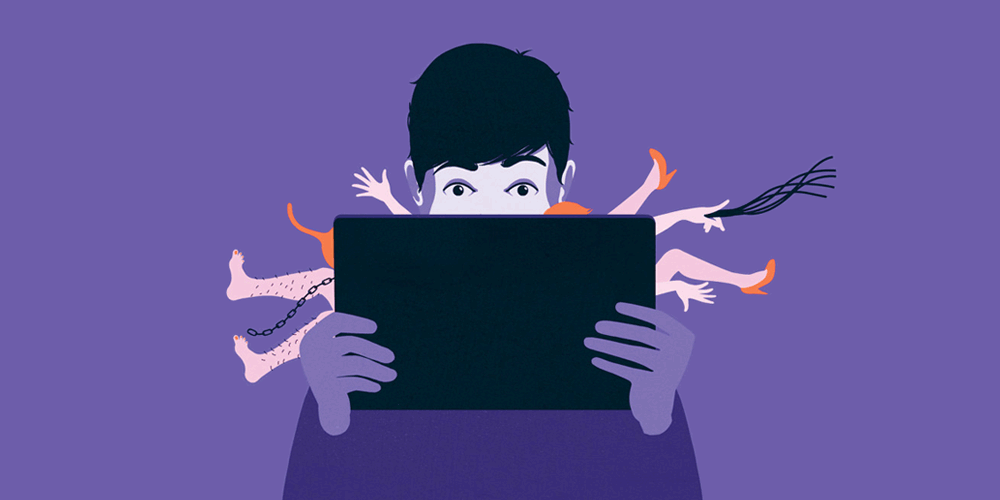 Those Discord users who use their iPhones said that the NSFW designation essentially prevents them from continuing to run servers they personally founded and/or moderate. And because it only affects iOS user, Discord is literally creating a more marginalized communities, and this certainly shouldn't be the idea behind this move.
However, Discord as a company, must cater to its business interest, way before taking care of its users.
And in this case, it needs to obey Apple's rules, if it wants to continue providing its product to its iOS users.
Like always, Apple as the operator of the iOS ecosystem, maintains the "monopoly." Everyone and everything working or using its platforms should obey its rules, or risk being kicked out or banned.
It should be noted though, that at least at this time, iOS users can still access Discord's adult servers through mobile Safari or other web browsers in the App Store.
Discord was founded by Jason Citron, and the company claimed to have more than 250 million users as of July 2019, and more than 150 million monthly active users.
At this time, it is among a few other audio chat apps that have enjoyed a hotter spotlight following the popularity of Clubhouse.
Read: Clubhouse, The Craze, And 1 Year A Unicorn While Still In Beta
Days later, Discord reverted this decision after experiencing pushback from its users.
As a result, the company updated its policy, saying hat it only applies the ban to servers specifically focused on explicit pornographic content, including any server either "organized" around NSFW themes or where most of the server is devoted to 18-and-up content. Individual channels denoted as NSFW are still accessible, but only behind an opt-in age-gate.
When asked for a statement on the latest change, Discord responded with the following statement, along with links to support articles for users and server owners:
"Our goal is always to keep Discord safe, especially for our younger users. Last week, we introduced additional controls to ensure minors will not be exposed to content that is inappropriate for them per App Store guidelines. We realize the community had many questions, and we wanted to clarify our position and which servers will or will not be affected. These updates are outlined in detail on our support articles for users and server owners. We will continue to work with server owners and our partners, and will notify all server owners letting them know which of their servers are impacted."