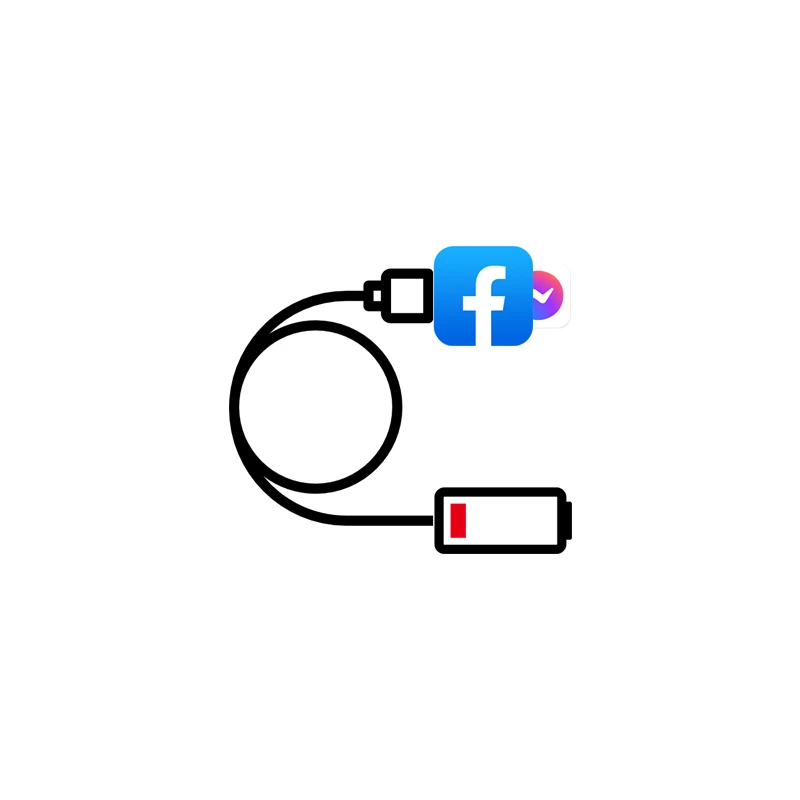 Facebook, the social media giant, and one of the most-complex apps ever made, has a long-standing rumor that suggests its a battery hog.
For more than many times, over the course of years if not decades, many people have complained how Facebook and Facebook Messenger apps are able to quickly drain the battery on smartphones that have the apps installed. In an allegation by a former Facebook employee, that is done by design.
George Hayward, a data scientist who once worked for the Meta-owned social media platform, explained that Facebook is indeed capable of secretly draining the battery on its users' smartphone on purpose.
This is called the "negative testing" method.
This method is actually a way for developers of an app to secretly deplete the batteries of devices, intentionally to test features on an app to see how things work, to then tweak the performance things.
Negative testing ensures that apps can gracefully handle invalid input or unexpected user behavior.
The thing is, Facebook is said to still deploy negative tests on a live environment, and not only during its app's development stage.
George Hayward.
According to a report by the New York Post, Hayward was hired back in 2019, and was receiving a hefty six-figure annual paycheck from Meta. But when it came to the company's request to perform the negative testing, Hayward said:
"I refused to do this test. It turns out if you tell your boss, 'No, that's illegal,' it doesn't go over very well."
Hayward refused to participate in the negative test, because at one point during his employment at Meta, the company handed him an internal training document titled "How to run thoughtful negative tests."
In it, he said that the document included examples of how to run such tests.
It was only after reading the document, that Hayward started concluding that Facebook had used negative testing before.
"I have never seen a more horrible document in my career," he said.
Hayward was then allegedly fired by Facebook parent Meta for refusing to participate in negative testing.
"I said to the manager, 'This can harm somebody,' and she said by harming a few we can help the greater masses. Any data scientist worth his or her salt will know, Don't hurt people."
After he was fired in November 2022, after he was fired, Hayward filed a lawsuit against his former employer in Manhattan Federal Court.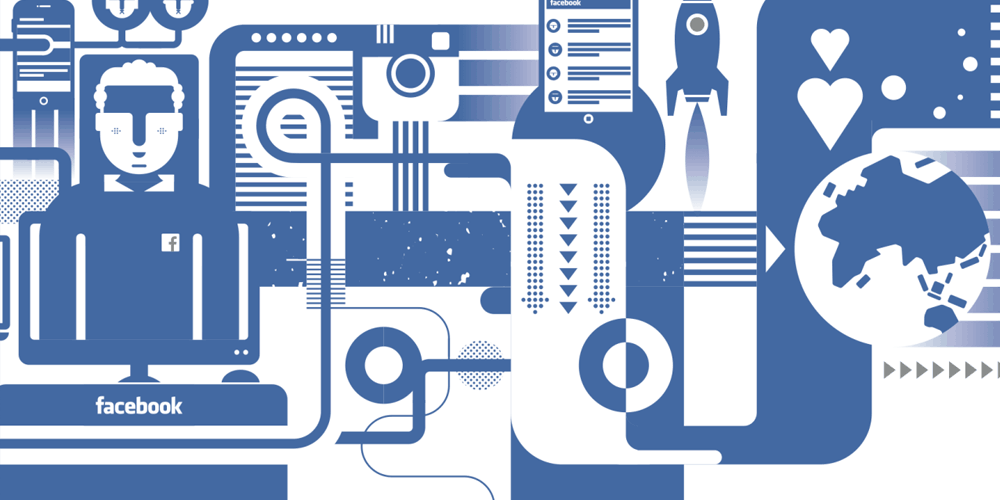 The 33-year-old explained that his job was supervising Facebook Messenger app which delivers text, phone calls, and video calls between users.
In the suit, Hayward's attorney, Dan Kaiser, pointed out that draining users' smartphone batteries puts people at risk especially "in circumstances where they need to communicate with others, including but not limited to police or other rescue workers."
While Hayward wanted to unearth some of the darkest things Meta has in its underbelly, the suit had to be withdrawn because Meta's terms of employment forced Hayward to argue his case in arbitration.
Kaiser said that most people have no idea that Facebook and other social media companies can drain your battery intentionally.
"It's clearly illegal. It's enraging that my phone, that the battery can be manipulated by anyone," the lawyer commented about the practice of negative testing.