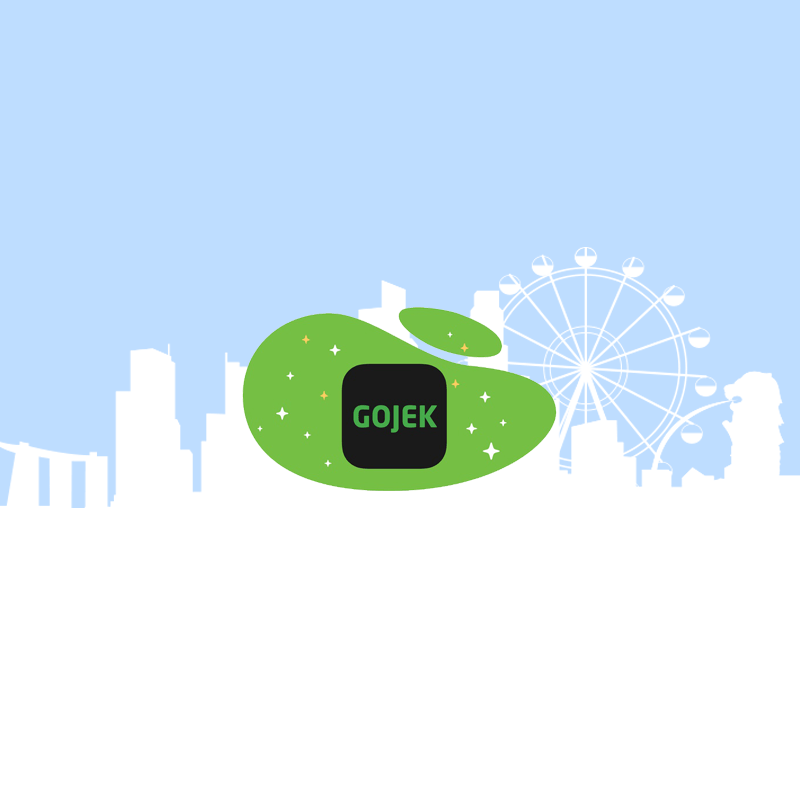 With internet-connected smartphones in everyone's hand, many things have become even more convenience. Once of which, is ride-hailing.
GO-JEK is an Indonesian company that specializes in ride-hailing as well as logistics. Popular in its home country, it has expanded its reach to include Singapore.
Here, it the company ditches the dash, and goes with the name "Gojek".
Starting November 29th, 2018, the ride-hailing company arrives to Singapore after numerous launch delays. The company partners with DBS Group Holdings, the region's biggest bank, to give users priority access to the Gojek app during its initial phase.
In Singapore, Gojek challenges the dominant player Grab in the small city-state.
Both Gojek and Grab are raising billions of dollars and investing aggressively in the race to get the bigger share in the Southeast Asia, as more of the region's 640 million consumers go online and use smartphones to shop, commute and make payments.
Ever since Uber left Southeast Asia, the region experienced a void in the local ride-hailing service. Grab which was one popular alternative, quickly stood up and filled the emptiness. Since then, again, the ride-hailing industry in most part of Southeast Asia is dominated by Grab, which is again unhealthy.
So it's no surprise that Singapore awaited the entrance of Gojek eagerly, and cheered as promo codes are again distributed to lure more users.
With a new challenger in town, Gojek stated that it has dynamic pricing that may be applied for specific hours and areas. But during the beta phase, this dynamic pricing is not included. The company also does not want pricing to be the firm's key differentiator from its rivals.
"As this is a new product, we will obviously give promotions, but at the end of the day it shouldn't only be pricing that differentiates our services," said Gojek's president, Andre Soelistyo.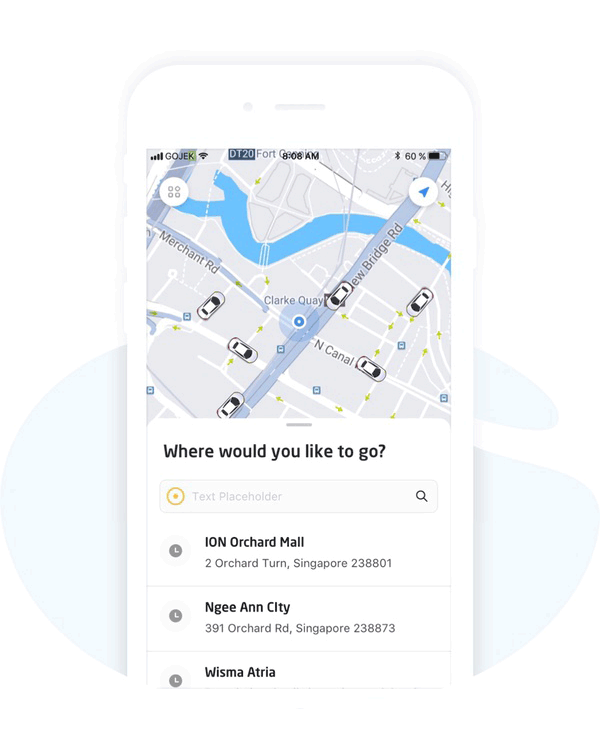 GO-JEK is backed by the likes of Tencent Holdings, Alphabet Inc's Google and Singapore state investor Temasek Holdings.
In September 2018, the company founded by Nadiem Makarim was aiming for a $10 billion valuation, a number which should catapult the company into the same valuation league with Grab, which was valued at $11 billion at that time.
GO-JEK that is Indonesia's first startup unicorn, began its business in 2010 in Indonesia's capital Jakarta. Since then, the service has evolved from just a ride-hailing service into one-stop app through which users can make online payments and order anything from food, groceries to messages.
On the other side of the ring, is Grab, which is backed by Japan's SoftBank and Chinese ride-hailing firm Didi Chuxing.
The company bought Uber Technologies' loss-making Southeast Asian business, as it marked its first big consolidation in the region.
Since then, both GO-JEK and Grab have been locking their horns by expanding both geographically, as well as horizontally to include more and more users and including more and more services to their platforms.
Read: Google Invests In Indonesia' Ride-Hailing App GO-JEK: A Growing Ambition