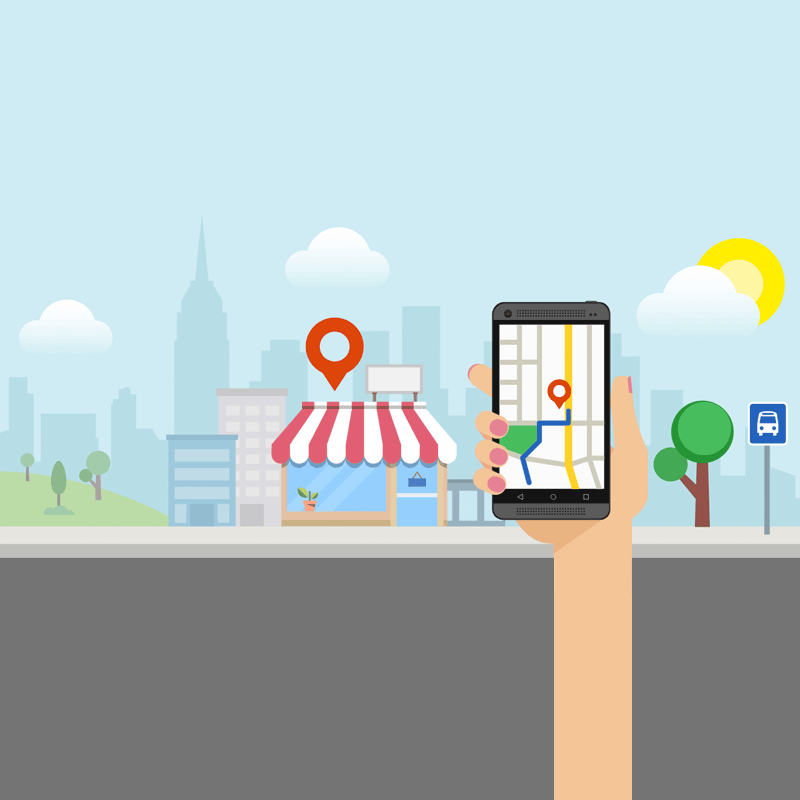 Google Search is used by people of the web, to search for practically anything.
As a search engine with massive database of information, results may come from sources that are far from the users' position. In other words, many of Google's search engine results pages show contents that may not be informative for those who look for something in vicinity.
There has been numerous reports about Google in tweaking its search engine, and here, Google finally confirmed it.
According to Google, the local search update began in early November, and is related to Google in "making use of neural matching as part of the process of generating local search results."
The name, "Nov. 2019 Local Search Update" follows the naming convention Google began using in 2018 for Google core search algorithm updates.
The use of neural matching means that Google can do a better job going beyond the exact words in business name or description to understand conceptually how it might be related to the words searchers use and their intents...

— Google SearchLiaison (@searchliaison) December 2, 2019
Google said that:
"Local results appear for people who search for businesses and places near their location. They're shown in a number of places across Maps and Search. For example, you'll probably see local results if you search for 'Italian restaurant' from your mobile device. Google will try to show you the kind of nearby restaurant that you'd like to visit."
Google uses neural matching to better understand when users' queries have local search intent, even when the business name or description aren't included.
Similar to BERT and the RankBrain algorithms, the neural matching method helps Google improve query mapping to results, though it differs in its function.
Google's Danny Sullivan has referred to neural matching as "a super synonym system."
Affecting all searches globally, Google said that "this was a global launch covering countries and languages worldwide."
The use of neural matching in local search doesn't require any changes on behalf of businesses. Those looking to succeed should continue to follow the fundamental advice we offer here: https://t.co/tPkyuyMjsP

— Google SearchLiaison (@searchliaison) December 2, 2019
According to Google, there are ways for companies to improve their local ranking on Google Search.
For example, they can start by adding their business to Google My Business, and improve and complete all the necessary data to "maximize how often your customers see your business in local search results."
"Local results favor the most relevant results for each search, and businesses with complete and accurate information are easier to match with the right searches," explained Google.
"Make sure that you've entered all of your business information in Google My Business, so customers know more about what you do, where you are, and when they can visit you. Provide information like (but not limited to) your physical address, phone number, category, and attributes. Make sure to keep this information updated as your business changes."
The next thing companies should do, is verify their location(s), keep their hours accurate, manage and respond to reviews, and add photos.
Google's method to show local results are based primarily on relevance, distance, and prominence.
According to Google, these factors are combined to help find the best match for users' search. For example, Google algorithms may decide that a business that is farther away from users' location is more likely to have what the users are looking for than a business that's closer, and therefore rank it higher in local results.