Android users can easily download and upload things, or copy and move files using their devices. But sending file from one Android to another has been kind of difficult.
For all this time, Android has never had a simple, fast, reliable, and unified way to share files between devices. Up until Android 10, most Android users did have access to Android Beam, the file-sharing service that required users to tap on their phones together to initiate a connection.
But no, the feature was a mess, next to useless, and also slow.
This makes many Android users to envy their peers using Apple devices, who for long have already enjoyed the simplicity of AirDrop, which lets them share files with other iPhone and iPad users that are nearby with extreme ease.
While there are indeed some apps that offer an AirDrop-like capabilities and simplicity, but they all require users to either download a third-party app, or own a device from a specific brand.
Google heard these people's complaints, and this is why it introduces 'Nearby Share', a proper AirDrop clone for Android.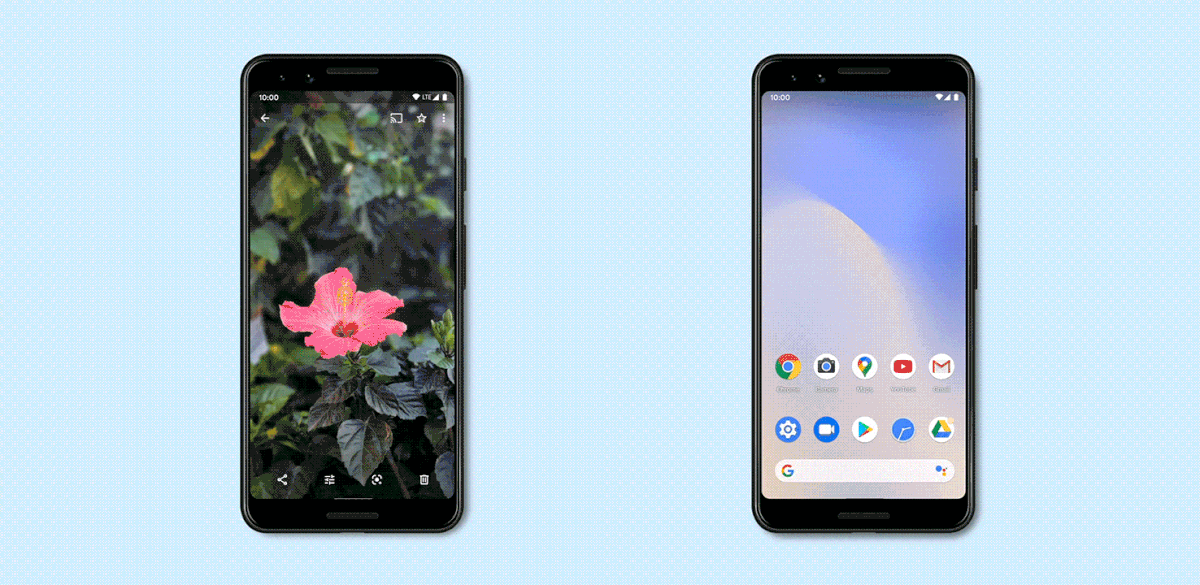 In a blog post announcing the feature, Google said that:
"The Android community has long asked for a way to quickly share content with each other from their devices. So after years of development, Android is launching Nearby Share, a platform to enable reliable and easy sharing across thousands of Android phone models and billions of people."
The feature works like it should, with focus on simplicity.
Rather than requiring users to open their messaging app or a dedicated file-sharing app, or go through the hassle of setting things up and locating the right file to send, Nearby Share allows users to simply tap on the share icon, and select 'Nearby'.
After that, users' device will automatically locate other devices that are open to sharing, and display them on a list users can choose from.
When the user has chosen a recipient, that recipient will get a notification telling them that someone wants to share a content with them.
To confirm the file, the recipient should accept the file before it's transferred.
Recipients will always have the option to 'accept' or 'decline' the file, so files are never transferred without explicit confirmation. It's after confirming the file by tapping on 'accept' that Nearby Share will start sending the file from the sender to the recipient.
And when it comes to the method of sending the file, Nearby Share will automatically pick the best protocol there is, at that given time, depending on the environment, signal strength, and so forth.
It could either be Bluetooth, Bluetooth Low Energy, WebRTC, or peer-to-peer WiFi.
Files can also be shared even when both the sender and recipient devices are fully offline.
With no special app to download and settings to set up, Nearby Share should eliminate the troubles of sharing a file significantly.
Users can also change their sharing mode with just a few tap from the quick settings menu in the notification bar. Users can set themselves hidden, visible only to some of their contacts, or visible to all contacts.
It should be noted that Nearby Share can only work on devices running Android 6.0 Marshmallow or newer.
At the moment of introduction, Google said that Nearby Share is initially rolling out to "select Google Pixel and Samsung devices".
Google is also working with its partners from other brands to bring the feature to more phones in the near future.
Google also said that Nearby Share is also meant to be compatible with Chromebooks, with Google saying that the feature will work on Chrome OS "in the coming months".
In other words, one of the best things about Nearby Share is that, Google is making it cross-platform. This is unlike AirDrop that is exclusive only to iOS devices.