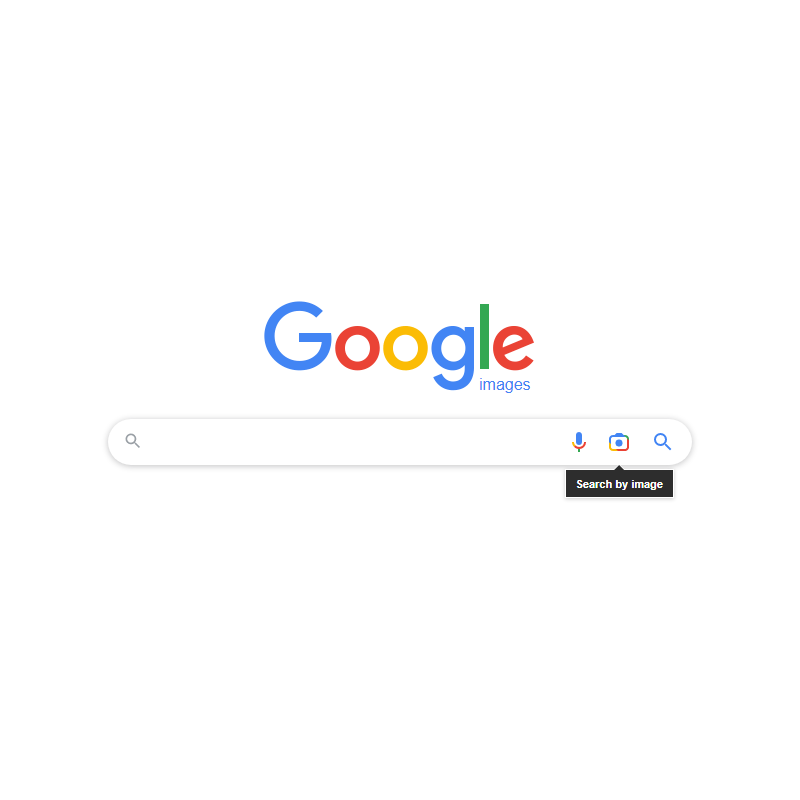 Reverse image search on Google is easy. Or at least it was.
Before, users had open Google Images, and either upload an image or post a link to an image. Google could then look for any similar image that it had indexed in its database. The 'Search Google for this image' was probably the most powerful reverse image search the web has ever seen.
That, until Google Image Search eliminated that easiness.
In one simple but swift move, Google Image Search dumped the traditional reverse image search, and replaced it with Google Lens.
So instead of surfacing images that Google thinks are the same, using Google Lens, Google Image is defaulting to the AI-powered visual search feature to bring up relevant information related to objects it identifies.
Google Lens is Google's image recognition tool that uses AI-powered computer vision, which utilizes machine-learning technology to understand what's inside a photo, in order to understand its context.
The technology does this by using algorithms to determine what to focus on, to then recognize the object.
Initially, Google Lens was made available to Pixel phone users, before the company rolled it out to Android itself.
This time, Google Lens is making its way to Google Images search engine for users on desktop.
Clicking the Lens icon will pull up a box which allows users to drag and drop any image to upload, or use the built-in file picker via the 'upload a file' button. Additionally, there is a 'Past image link' box with a search button that can be used.
Once users have chosen an image, they can click on 'Search'.
The design of the web page has been tailored to be similar to what Google Lens is when via mobile or via the contextual menu in Chrome web browser.
Using Google Lens, users can extract data from inside images, rather than just searching for similar-looking images.
Using Google Lens, Google is allowing users to find useful content, like searching for products to buy, rather than just reverse image searching.
In the past, users would have to upload, or drag and drop an image into the box to find other sources that used it, but these were purely link to images, not intelligent image recognition. What this means, users were severely limited in what type of information they could extract from an image.
Previously, the reverse image tool wouldn't return any useful result, if the image users uploaded to it or given it is new or original.
But with Google Lens, the search engine leverages its algorithms to find information and context on anything, even those that are unknown to the search engine, with a click of a picture.
Beyond that, Google Lens is also allowing users to copy text, translating bits and pieces of information, and for scanning QR codes.
While Google Lens is extremely powerful, there are things that only original reverse image search is capable of.
Users can access the old reverse-image searching option, by clicking on the 'Find image source' shortcut at the top of the interface.