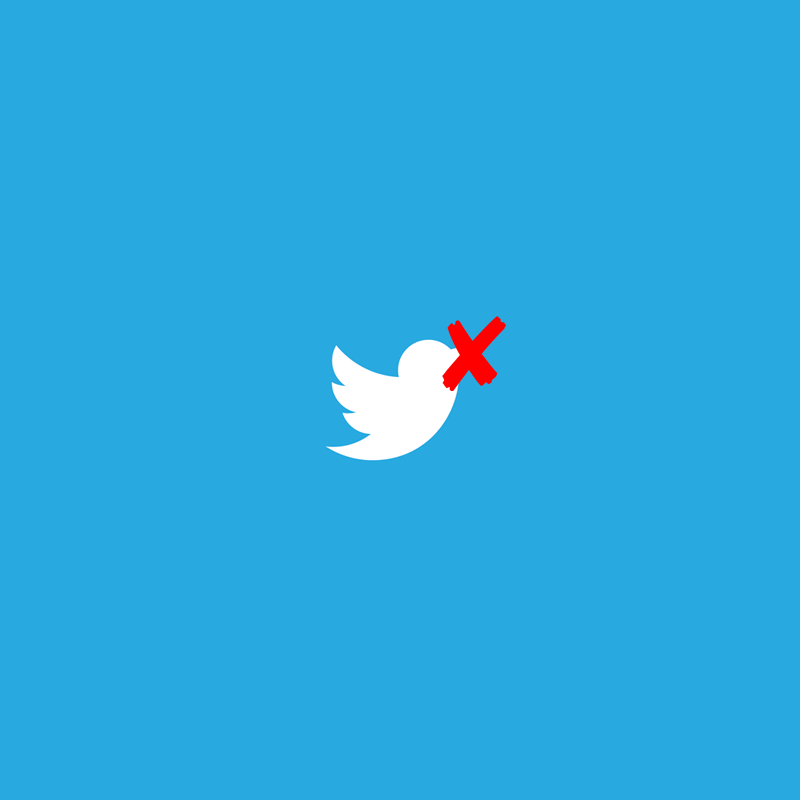 Replies on tweets can often go the wrong way. While they can spark even more engagement, sometimes, they can hurt the author.
"Everyone should feel safe and comfortable while talking on Twitter," said Twitter on its blog post. To make this happen, the social media decided to change "how conversations work on our service."
Previously, repliers can shift the topic of a discussion by derailing the subject. With an update, this could be significantly reduced, as Twitter is giving the author of tweets the ability to hide replies.
Initially launched in beta after months of testing in some countries, Twitter said that it found that the majority of users hid replies that they believed to be irrelevant, off-topic, and "annoying."
"We learned that the feature is a useful new way to manage your conversations, said Twitter. "Today, we're making this available to everyone globally"
According to Twitter, anyone can choose to hide replies to their tweets.
However, users can still see and engage with hidden replies by selecting the 'View hidden replies' option in the tweet's dropdown menu. The tweet author has the option to unhide all replies - or a single reply - at any time they want.
When they do this, the author of the reply will not be notified.
"Everyone can see and engage with hidden replies by tapping the grey icon that will appear on the tweets. This way, you have more control over the conversations you start, but people can still see the entire conversation."
The option to hide replies is rolling out globally on iOS, Android, Twitter Lite, and twitter.com. Here is Twitter's full explanation about hidden replies:
Hiding tweets can be a useful feature for anyone, especially high-profile figures and brands.
First of all, hiding spam or hateful tweet can help them retain positive values about themselves or the tweet, and second, hiding tweets can also give them more control over the context of their engagements.
However, hiding tweets don't come with consequences. For example, hiding all tweets could have a negative impact to users who rely on other users' replies to find out more information about the product or topic discussed.
So it's wise for brands that want hide replies to wisely choose which tweets they want to hide