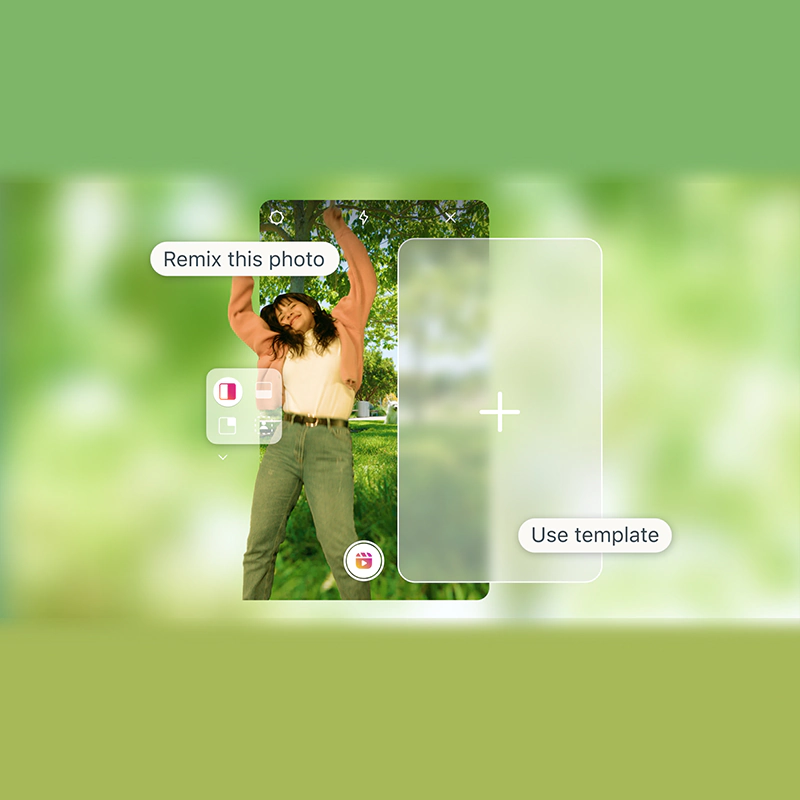 When the currency of social media platforms include followers, Likes and comments. But for social media platforms themselves, their currency is users.
While Facebook that has been renamed to Meta, is still the largest social media platforms around, its user growth has slowed down tremendously over the years.
The same goes to Instagram, the photo- and video-sharing app the company owns.
The first reason is the company's size, which almost encompass the whole internet population.
Second, the reason Meta fears, is the rapid growth of competitors.
In this case, it's TikTok.
While it was only founded in 2016 by the Chinese technology company ByteDance, the social media platform quickly grew to more than 1 billion users, with more than 3 billion app downloads.
In many countries, TikTok is the most popular app among teens and young adults.
It also has the highest social media engagement rate per post.
If these aren't enough to put fear into the heart of Meta, maybe the fact that TikTok that is growing exponentially year-over year, will.
To understand why TikTok is immensely popular, can be traced back to the fact that user use it to share short-form videos.
Meta that is seeing TikTok as a worthy opponent, is trying to copy what it does best.
In the past, previously copied Snapchat's Stories feature, this time, Facebook is making Instagram copy's TikTok strategy.
And that is by automatically turning "shorter" videos into Reels.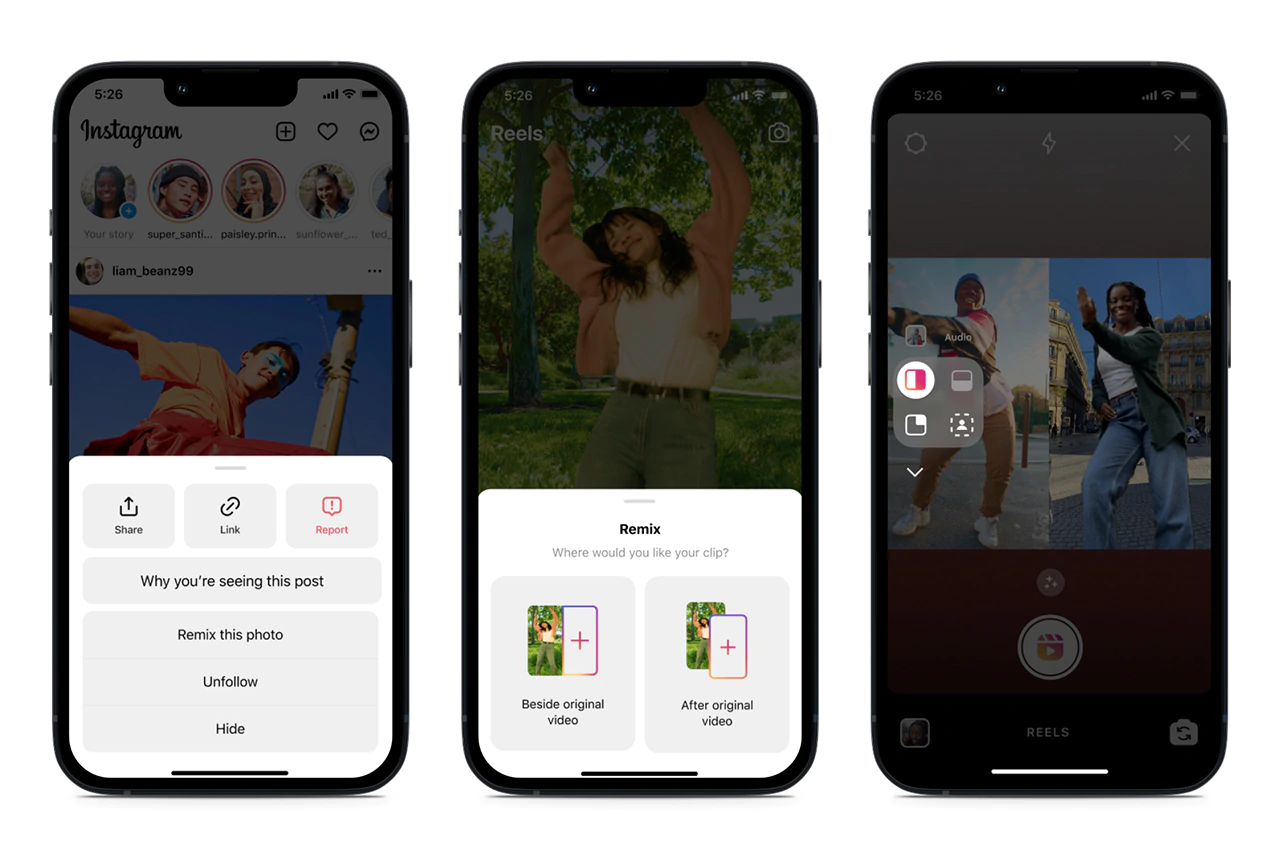 In the announcement, Meta said that:
"Since reels offer a more immersive and entertaining way to watch and create videos on Instagram, we're bringing these creative tools and the full-screen experience to your video posts, too. In the coming weeks, new video posts shorter than 15 minutes will be shared as reels. Videos posted prior to this change will remain as videos and won't become reels."
15 minutes isn't exactly short. But that is pretty much all uploaded videos in the app.
The idea here is that, the more people watch Reels, the more content that can be beneficial for engagement.
On top of that, it also added a range of new creative tools for Reels. They include Remix for photos, expanded Remix layouts, and the ability for users to add their own clip.
What this means, Meta is clearly doubling, or even tripling its effort on the short video format.
Read: YouTube Introduces Tool That Makes It Easy To Turn Existing Videos Into Shorts