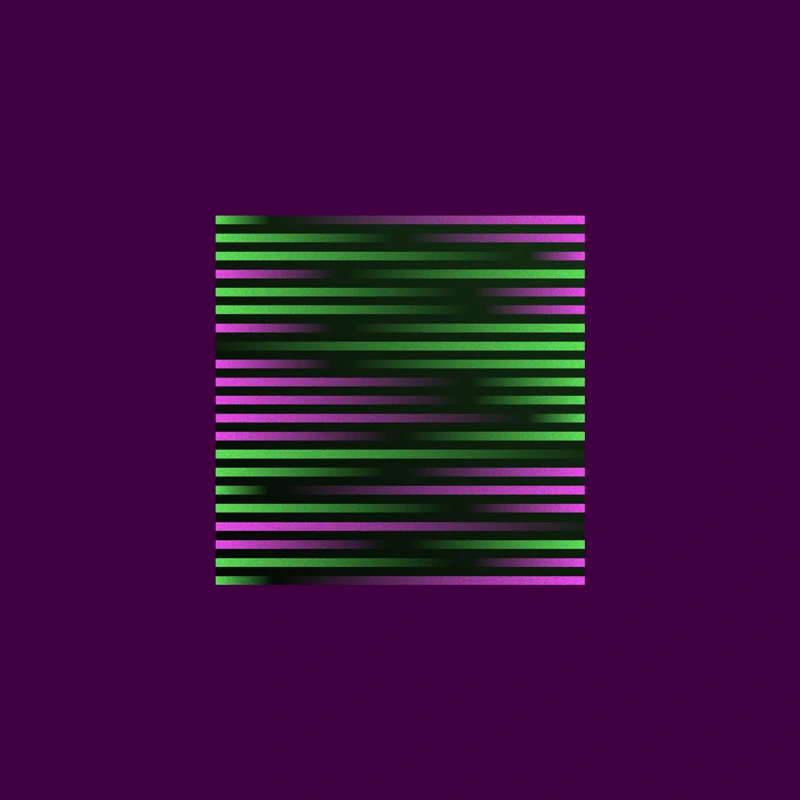 ChatGPT, the hype of the internet, is leveling up.
When OpenAI introduced ChatGPT as a AI chatbot tool, the internet was quickly captivated. This is because the AI is able to do a wide range of tasks, including writing poetry, technical papers, novels, and essays.
Users can even teach it to learn about new topics.
It can even help users create research papers and homework, and more.
People are simply at awe with the conversational AI that can chat with them, answer follow-up questions, and also challenge incorrect assumptions.
This time, users are pampered even more, because OpenAI is introducing ChatGPT Plus.
We are piloting ChatGPT Plus, a subscription plan that offers faster response times and reliability during peak hours. And of course, the free tier of ChatGPT is still available. https://t.co/2hEBw6h5Se

— OpenAI (@OpenAI) February 1, 2023
ChatGPT Plus is essentially a subscription plan that costs $20 a month, and here, it brings a number of benefits.
For example, paying users can get general access to the AI tool remain available and stable, even during peak times. Then, ChatGPT Plus subscribers should also benefit from a faster response times, and priority access to new features and improvements.
Previously, ChatGPT has been made available for free.
"We launched ChatGPT as a research preview so we could learn more about the system's strengths and weaknesses and gather user feedback to help us improve upon its limitations," OpenAI said.
"Since then, millions of people have given us feedback, we've made several important updates and we've seen users find value across a range of professional use-cases, including drafting & editing content, brainstorming ideas, programming help, and learning new topics."
The thing is, the free version of the AI tool is often been "at capacity."
For people who need instant access, OpenAI is giving those people the privilege, by offering them the paid version of the AI tool.
"ChatGPT Plus is available to customers in the United States, and we will begin the process of inviting people from our waitlist over the coming weeks. We plan to expand access and support to additional countries and regions soon," said OpenAI in a blog post.
"We love our free users and will continue to offer free access to ChatGPT. By offering this subscription pricing, we will be able to help support free access availability to as many people as possible."
Read: Frequent ChatGPT Downtime Means People Are Using It, And That Is 'A Great Problem To Have'
ChatGPT's popularity doesn't come without bad repurations.
While the AI tool has indeed captivated the digital sphere, it also gained a lot of controversies.
For starters, people begin questioning when this kind of AI will replace their job, because to some extent, not only that ChatGPT could easily replace copywriters' jobs among others, but also because the AI is also capable of helping script kiddies write malware, help with the creation of an advanced malware, and help students cheat.
It also sparks a number of misleading content, and many more.
OpenAI understands this, and this is why it is developing another AI tool to help users "distinguish between AI-written and human-written text."
We're developing a new tool to help distinguish between AI-written and human-written text. We're releasing an initial version to collect feedback and hope to share improved methods in the future. https://t.co/4dQE3dX6vX

— OpenAI (@OpenAI) January 31, 2023
It made the whole industry scrambling.
It strikes fear deep into Google's heart, that CEO Sundar Pichai has issued a "code red", and has summoned both Google founders Larry Page and Sergey Brin.
Many other tech companies are also brainstorming for ideas, and start their own research to also create their own ChatGPT-like AIs.
ChatGPT sent tremors throughout the sphere, also because it's already the fastest consumer app to ever reach 100 million users.
When it took 9 months for TikTok, 2.5 years for Instagram, around 4 years for Facebook, 5 years for Twitter, and 6 years for Google Translate, to reach 100 million users, ChatGPT reached that height in just two months.
With OpenAI finally monetizing the viral phenomenon, OpenAI is now at the epicenter of a global AI movement.
Read: With AI Chatbots Like OpenAI's ChatGPT, Google May Soon Experience A 'Total Disruption'