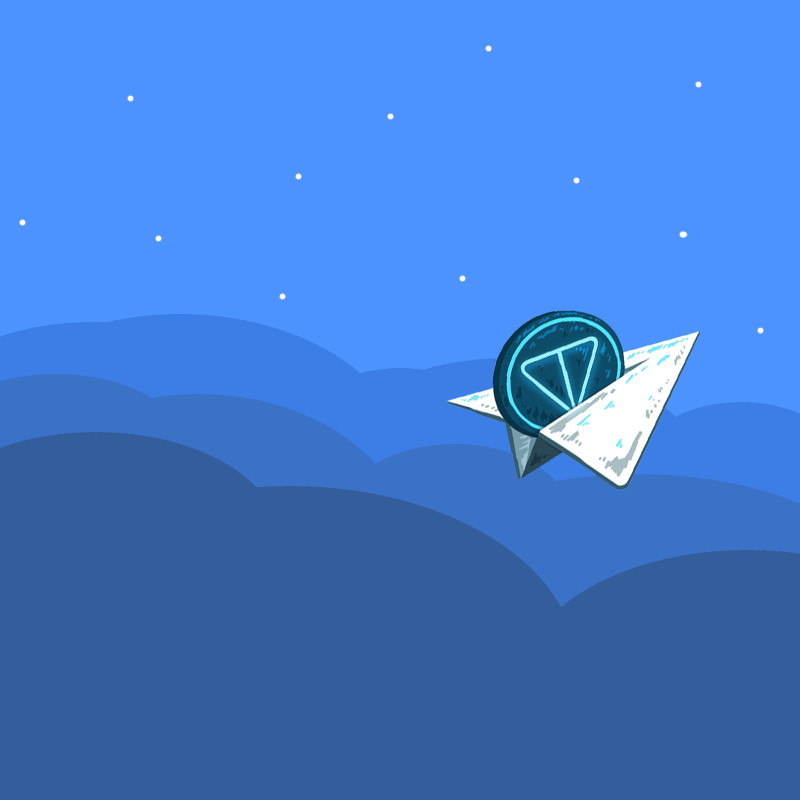 Blockchain, secrecy and encryption have things in common. This is why Telegram, the messaging app with more than 350 million users, is interested in the technology.
As the encrypted messaging app is getting ready to release its own blockchain, called Telegram Open Network (TON), the company is releasing the code and documentation for a testnet version of its blockchain technology, called the 'TON Blockchain Software'.
This version includes support for nodes and validators, which are computers that help to run the network to check for bugs and other problems. The package also includes a block explorer that can be used by developers to observe the network.
This move by Telegram is also allowing developers to get and understand Fift, a programming language specifically designed for creating and managing smart contracts on the TON Blockchain, as well as interacting with the TON Virtual Machine (TVM).
The project has been commencing for quite a while, and the company has kept most of it a secret prior of this announcement.
TON is essentially a collection of blockchains working in tandem.
One is the master blockchain, and the rest that works with it, are called "working blockchains", that do the heavy lifting, and "shard blockchains", that are meant to help the "working blockchains".
The TON blockchain is also compatible with Ethereum-based software, according to TON Labs.
The network is also designed for an integrated payment with the messaging app, similar to China's WeChat.
According to Telegram, the technology highlights built-in sharding support for ultimate scalability, network integrity maintained by the secure and cost efficient Byzantine fault tolerant mechanism Proof-of-Stake, instant Hypercube Routing to ensure transactions are processed quickly regardless of size, decentralized, and focuses on data privacy and security.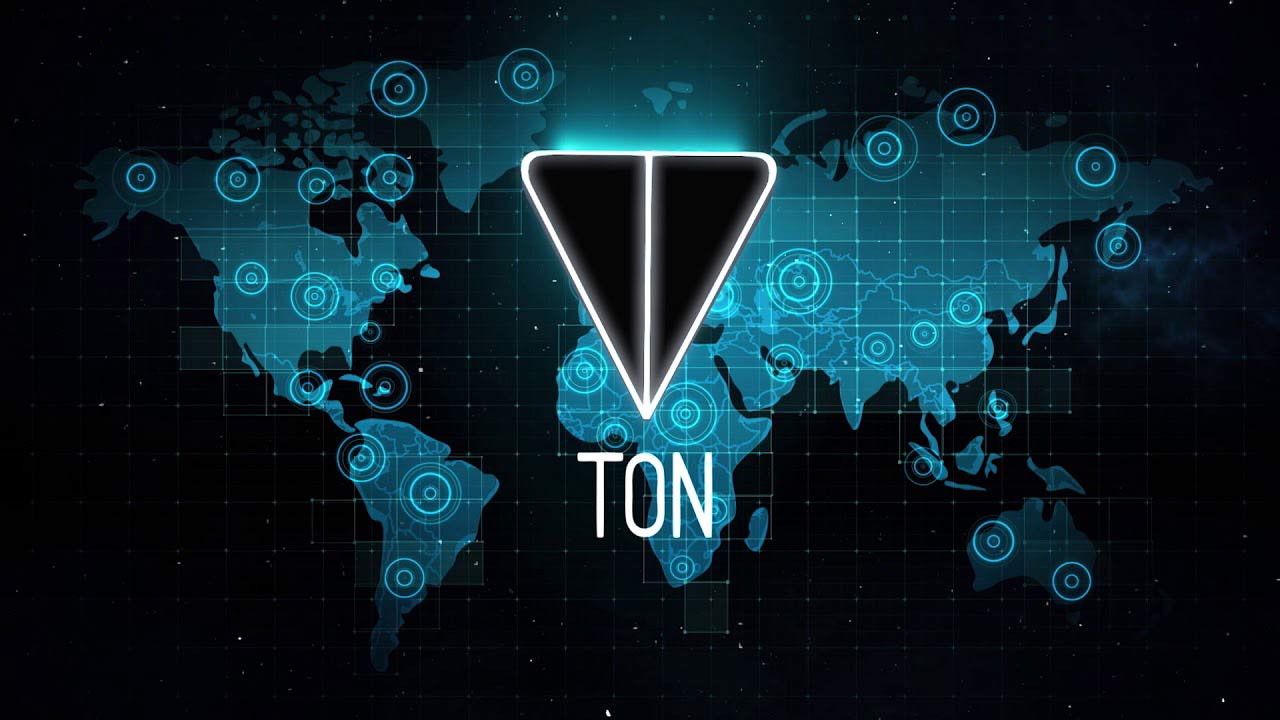 The release of this TON Blockchain code had been previously scheduled for September 1st, according to the sources familiar with the project's progress, but was delayed a few days.
According to Mitja Goroshevsky, CTO of TON Labs, there are initially 100 nodes maintained by Telegram itself on the testnet. Several more are maintained by his startup, which is supported by investors in Telegram's token sale that raised $1.7 billion in early 2018.
"Source code for a full node that can access testnet, create and validate blocks has been released. Lite client was released several months ago. TON Labs will release Public Beta of its developer tools suite on Monday," Goroshevsky told CoinDesk.
Telegram is already a decentralized entity, controlled by a distributed server infrastructure across multiple countries. This makes it capable of avoiding pushback from multiple governments.
So naturally, Telegram is a perfect match to TON, which is created using an entire ecosystem that is self-sustaining and completely private and secure.
With Telegram's developer team been busy in working with this TON project, the release marks the final stage of founder and CEO Pavel Durov's ambition to make TON one of the biggest and most usable blockchain networks globally.
As Cointelegraph reported back in August, three anonymous investors in Telegram's $1.7 billion private initial coin offering had said that Telegram confirmed it would issue its digital currency Gram token by October, with the long-term goal to make it available to all of Telegram users.