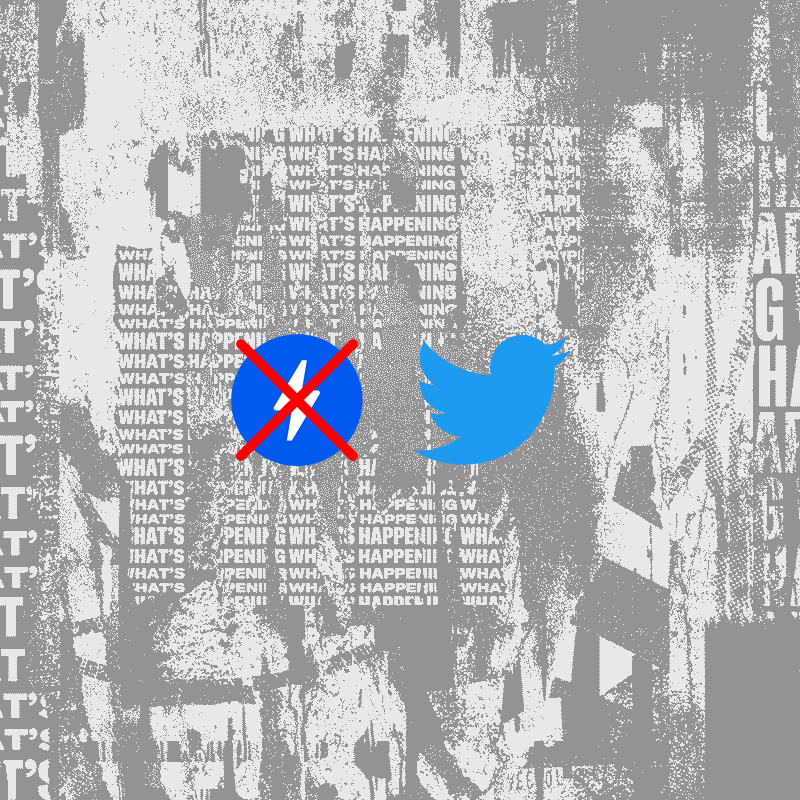 It all began when Google Search announced that its Top Stories carousel would no longer require a website to use Accelerated Mobile Pages in order to appear.
Or also called AMP, the technology promises faster pages on mobile. It was a result of discussions between Google and its partners in the Digital News Initiative (DNI), and other news publishers and technology companies around the world, about improving the performance of the mobile web, many collaborated with the project.
The AMP project was promising, but things go south from there on.
The project experienced difficulties in gaining further tractions, and started annoying developers and web designers due to its structure that make life complicated for them.
Then finally in 2021, five years after first showing the AMP lightning bolt next to search results to denote how fast they're supposed to be, and Google stopped drawing this distinction between AMP and regular pages in Google Search.
Google started removing the AMP symbol from its search results, and since then, the rest is history.
AMP is an open-source technology for creating fast-loading, beautiful, high-performing mobile web experiences.
While it consists of HTML codes, it gains speed by sacrificing reliability.
For example, many were annoyed with AMP's URL formatting. While AMP-powered web pages can retain most of its content, most of the content may not be able to feature parity if compared to their non-AMP counterparts.
When it was first introduced, Google wanted to make the web faster for user on mobile.
Fast forward, most people browse the web with their mobile phones. Web developers and web designers know this very well, and this is why websites are getting friendlier for those mobile visitors, and also faster to load.
Pair with the speedier and more reliable internet connections around the world, non-AMP websites are becoming more reliable on mobile.
Further, people don't really care that the page lags a bit, as long as they can see the full experience of the page.
Because of this fact, and also because the issues AMP was having, the inevitable happened: websites started seeing less traffic to their AMP pages.
And this time, Twitter that knows the failure Google is experiencing with AMP, decides to roll back AMP support, so it can stop sending users to AMP pages.
Twitter is the microblogging platform, used by many as their source of the world's information, and as a megaphone to the rest.
The company quietly updated its Publish faster articles with AMP developer documentation, changing from saying that AMP is "fast-loading, beautiful, high-performing mobile web experiences" so "people read more of your content through Twitter," to "We're in the process of discontinuing support for this feature" notice.
Following the updated documentation, Twitter's support for AMP on its mobile clients started to cease.
First, Twitter for mobile will no longer open AMP-powered web pages with AMP. Instead, Twitter said that "we will present the best available version of your article to users."
And here, Twitter on both Android and iOS will just load the web page in its normal form, using normal responsive accommodations.
AMP support "will be fully retired in Q4 of 2021."
Read: Google Accused For Throttling Non-AMP Pages, And Hampered Header Bidding