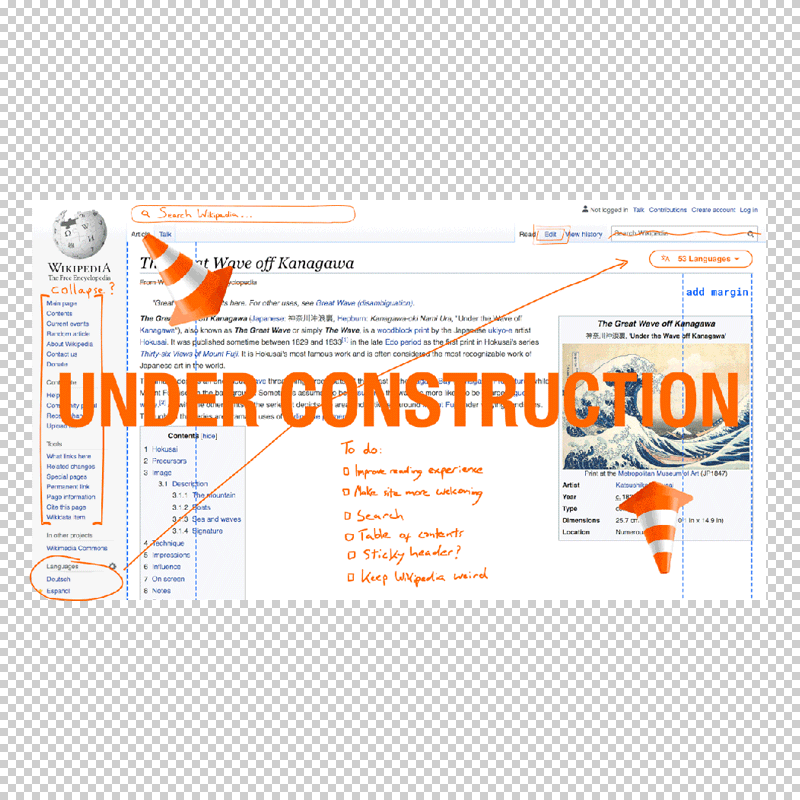 Wikipedia is the most popular online dictionary, and it's that way for many reasons.
Crowdsourced with many contributors from many parts around the globe, Wikipedia evolves as fast as the internet itself, by becoming an essential resource for knowledge about anything that contributors believe is worth documenting.
Launched in January 2001 by Jimmy Wales and Larry Sanger, the dictionary has been an integral part of web culture, with its millions of entries in many languages.
And this time, the dictionary wants to have a redesigned website.
According to Wikipedia on its page:
"It has been 10 years since the current default Wikimedia skin (Vector) was deployed."
"Over the last decade, the interface has been enriched with extensions, gadgets and user scripts. Most of these were not coordinated visually or cross-wiki. At the same time, web design, as well as the expectations of readers and editors, have evolved. We think it's time to take some of these ideas and bring them to the default experience of all users, on all wikis, in an organized, consistent way."
"Over the next couple of years, the readers web team will be researching and building out improvements to the desktop experience based on research and existing tools."
The goal of the redesign, is to make Wikimedia's wikis "more welcoming", and to also "increase the utility amongst readers and maintain utility for existing editors."
Initially, Wikipedia wants to deliver the new design only to logged-in users on most wikis. Those people can opt-in to the new design individually.
"On selected wikis, our changes will be deployed for all by default, and logged-in users will be able to opt-out," wrote Wikipedia.
"Now, the overall look of Wikipedia on desktop is getting a makeover for the first time in a decade to make the site more approachable for new users."
On the MediaWiki post, contributors have showcased some mockups and animated GIFs to show who the new design may look like.
For starters, Wikipedia has plans to improve some of its features, including the in-site search tool to make it easier for users to find other pages.
Then, there is the collapsible sidebar: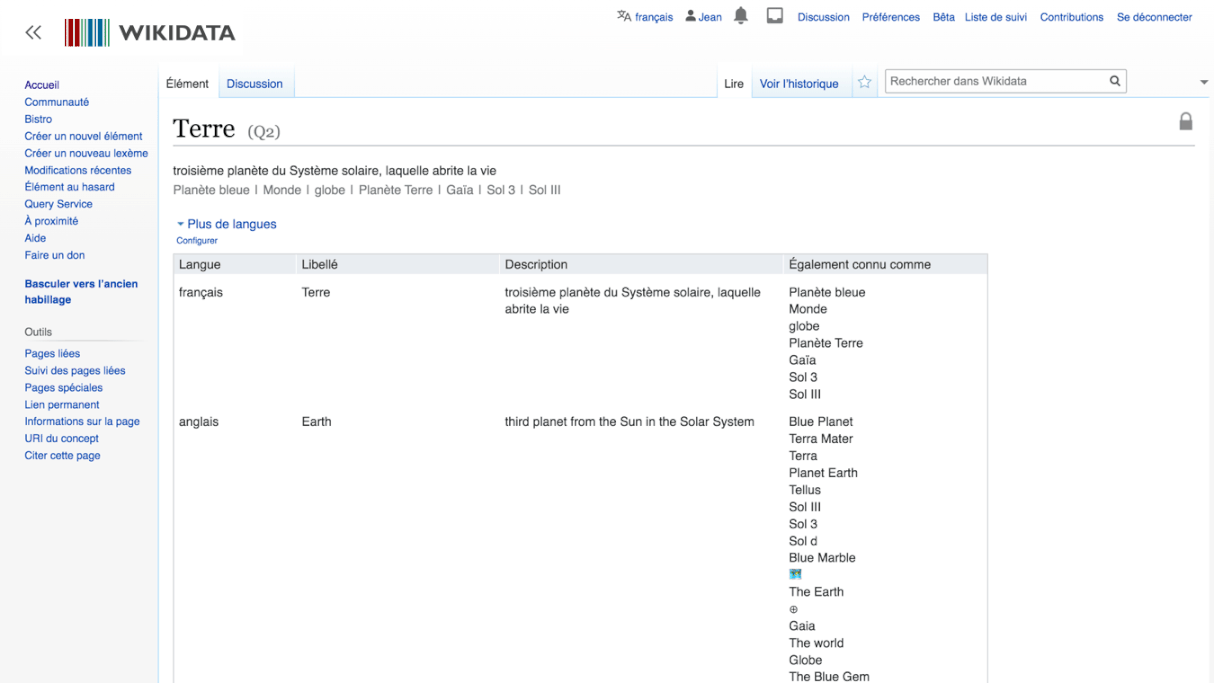 A reconfigured logo: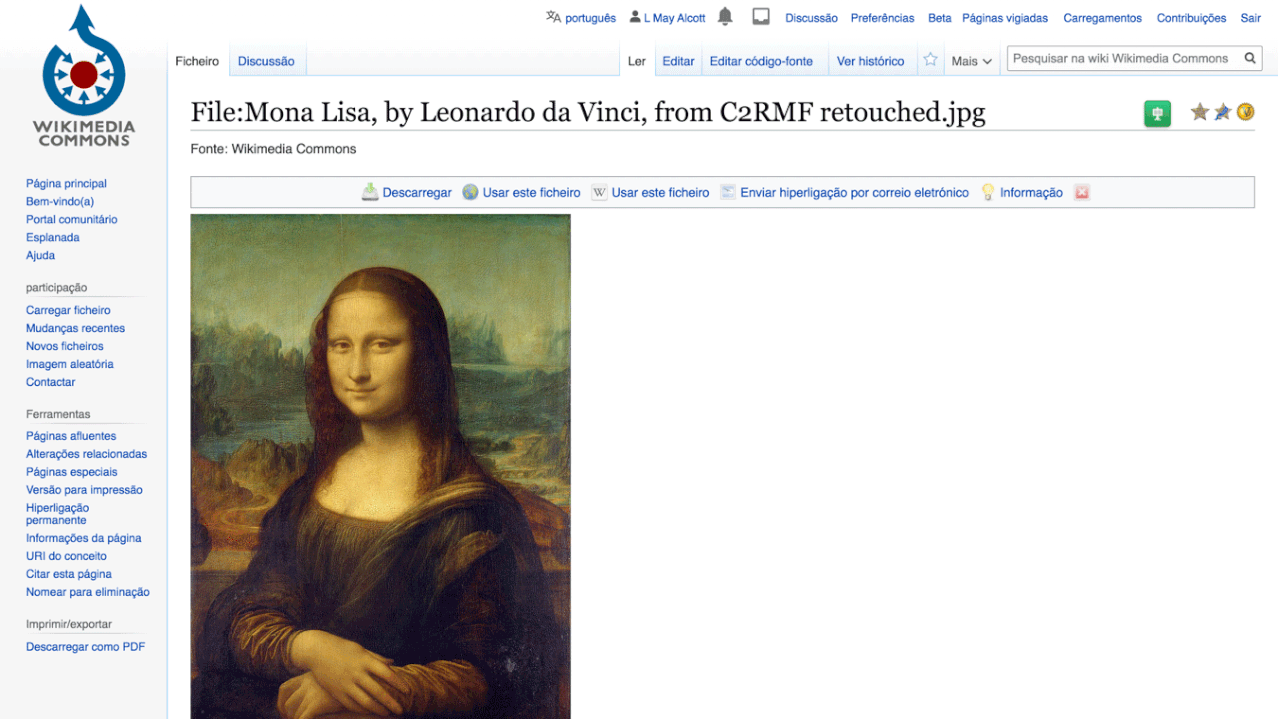 Wikimedia Foundation, the site's parent company, announced in a blog post that the changes will happen "incrementally over a long period of time."
This should allow users to test the new features before Wikipedia can officially introduce it.
"We are hoping to increase the set of early adopter wikis gradually, until our improvements are default on all wikis in 2021," wrote Wikipedia.
The redesign, at least initially, focuses on Wikipedia's desktop experience.
Wikipedia didn't say anything about redesigning its mobile website or app.