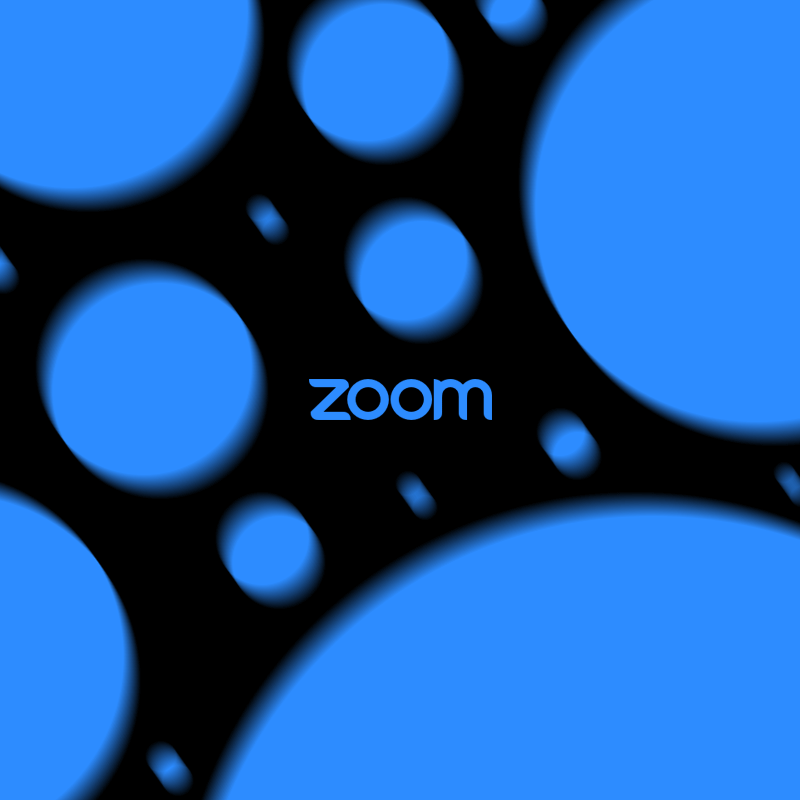 The 'COVID-19' coronavirus pandemic made more people becoming accustomed to being in front of the screen to meet people through apps, like Zoom.
But considering that anything that involves the internet is never really that safe and secure, and since 'Zoom fatigue' is simply not annoying enough, Zoom is plagued with 'zoombombers'.
These are people who troll and disrupt meetings, just for fun.
To tackle the issue a step further, Zoom introduces three new features that are designed to spot and remove those annoying meeting disruptors.
In a blog post, Zoom said that:
"Zoom released two new security features this weekend to remove and report disruptive meeting participants. We also wanted to share information about an internal tool we're using to help prevent meeting disruptions before they happen."
The first, is the ability to pause meetings until the trolls have been kicked out.
Under the security icon, users can use the 'Suspend Participant Activities' option to clear out those trolls before resuming meetings. When the feature is on, Zoom will temporarily pause all activity, and also briefly stops the screen sharing and recording activities.
Second, is a feature that allows users (not just hosts and co-hosts) to report annoying callers to Zoom's Trust & Safety team.
Also under the security icon, the feature is unlike the Suspend Participant Activities, as it isn't enabled by default. Account owners and admins will have to enable the feature from settings.
Third, is a notifier feature that scans social media for Zoom meeting links at risk of being bombed.
Calling it the 'At-Risk Meeting Notifier', the feature will monitor social media and other websites for publicly shared meeting links, and automatically alert admins once a meeting has been deemed at risk of being disrupted.
The feature can send email about the risk, as well as providing admins some advise on how to deal with the situation.
According to Zoom, the first two features have been made available on Zoom's desktop clients for Mac, PC, and Linux, as well as its mobile apps. Support for the web client and VDI is expected to come a bit later.
The At-Risk Meeting Notifier has been deployed earlier.
This is hardly the first time Zoom rolled out security measures to the video-conferencing platform.
While the three features may not eliminate all trolls altogether, they can certainly limit their numbers.
"As a reminder – one of the best ways to keep your Zoom meeting secure is to never share your meeting ID or passcode on any public forum, including social media," said Zoom.
Further reading: Coronavirus, And The 'Zoom' Mess That Haunts People At Their Own Home