An academic research released by RWTH Aachen University in Germany discovered that embedded cryptocurrency miner CoinHive is generating $250,000 worth of Monero every month. With most of that benefiting less than a dozen individuals.
The research concluded that Monero mining that came on top, accounts for more than 75 percent of all browser-based cryptocurrency mining.
While the miners can be found on many websites, particularly on video-streaming sites and file-sharing sites, the research also concluded that "most crypto miners are present on adult websites."
"If we sum up the block rewards of the actually mined blocks over the observation period of four weeks, we find that Coinhive earned 1,271 XMR," states the report.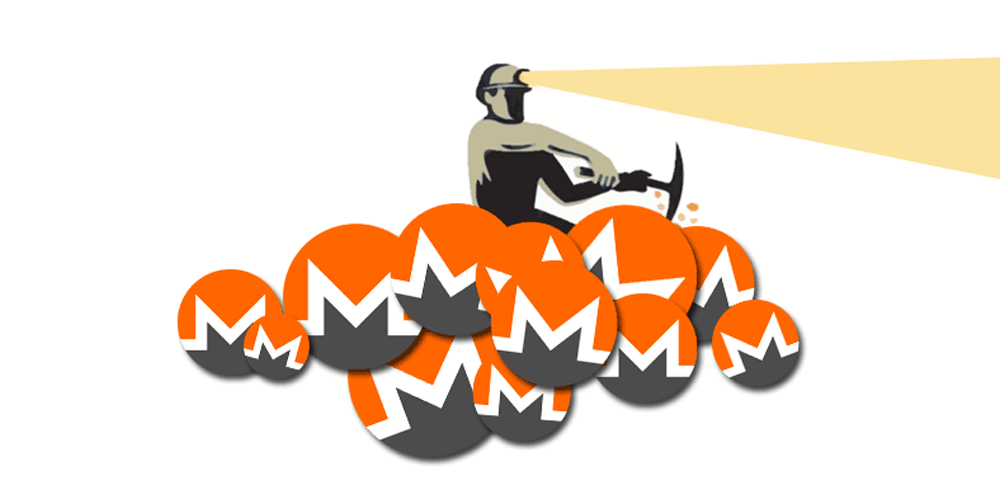 CoinHive's mining script has become controversial since not only that websites have been adding the codes to mine the cryptocurrency without people's permission, it has also been used by
charities to raise money for good causes.
The research shows that despite the trend for cryptocurrency mining has declined, the Coinhive JavaScript-based miner is still highly active.
Coinhive here contributes to 1.18 percent of the total mining power behind the Monero blockchain.
Security researchers recommend that users install browser extensions to block and blacklist the JavaScript miners to ensure that they are not mining any cryptocurrency.
Coinhive's malicious nature came from those who use the code.
The code to mine Monero is meant for those websites that want to tap into the unused portions of visitors' processor and mine the digital currency. It targets websites that want to make money without having to run advertisements.
However, developers have used the code on their sites to mine Monero without users' permission, "stealing" computers' resources. Hackers are also taking advantage of this potential by breaking into websites to secretly install the codes. They have even inserted Coinhive's code into web browser extensions that appear to be legitimate.
Academics Jan Rüth, Torsten Zimmermann, Konrad Wolsing, and Oliver Hohlfeld dissected internet traffic to determine how prevalent this in-browser cryptocurrency mining really is. The paper also cites previous research conducted by S. Eskandari, A. Leoutsarakos, T. Mursch, and J. Clark, who are described as being the "first to academically investigate browser-based mining."