Amazon founder and CEO Jeff Bezos' net worth, for the first time, has exceeded $100 billion.
Bezos was already one of the richest person in the world. He spent some parts of 2016 trading places with Bill Gates, whom was the last person to reach that level of wealth back in 1999.
Bezos' fortune swells mainly because Amazon's stock has been performing well in the market. Amazon have climbed 5 percent this week alone.
And after Black Friday Amazon, the company's stock price again jumped, pushing Bezos' wealth to the 12-figure mark at $100.3 billion, up $2.4 billion following a 2 percent increase in Amazon's shares.
Warren Buffett came third on Bloomberg's list with a $78.7 billion fortune.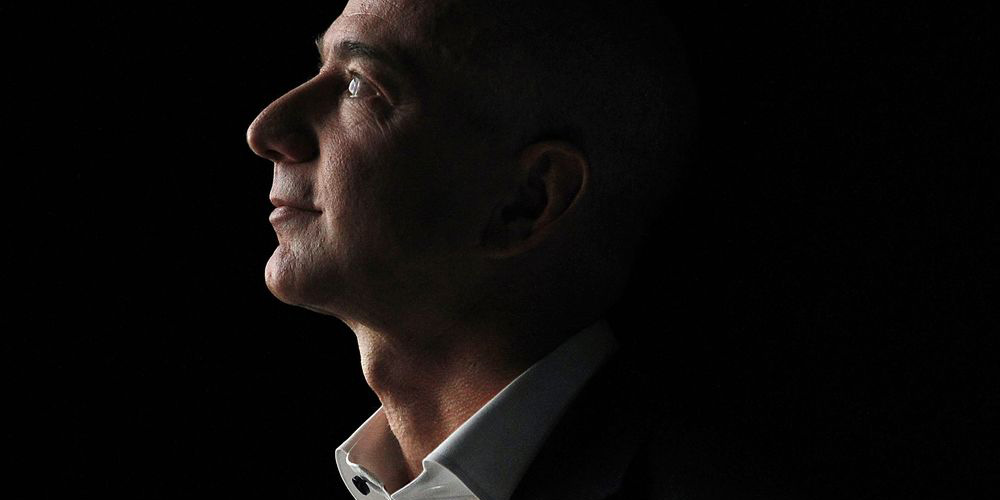 As Bezos's wealth reached new heights, people have been wondering about what he intends to do with it.
Most of the time, Bezos uses his wealth to propel him ahead in business.
Since 2002, Bezos has given away Amazon shares worth hundreds of millions of dollars. He purchased Washington Post back in 2013 for $250 million. In April 2017, he sold $1 billion of Amazon stock every year to fund his space business Blue Origin LLC. And earlier, he converted a billion dollars worth of stock into cash.
But Bezos is unlike Gates or Buffett who embraces philanthropy. Bezos has given relatively little of his fortune to charity, and this has somewhat damaged his reputation.
According to Bloomberg, Gates who has a net worth of $86.8 billion, would be worth more than $150 billion if he hadn't given $700 million in Microsoft shares and $2.9 billion in cash to charity.
Back in June, Bezos tweeted a request for ideas on how to help people.