In a few hours of stock market trading, Bill Gates, the chairman of Microsoft Corporation, hit the $100 billion mark for the first time.
Gates, who owns 19.8 percent, or about one billion shares, of the company he co-founded in 1975, owes his world record to the performance of Microsoft's stock. Shares of the software company climbed 5.4 percent to a record high of $99.4375.
While Gates held the title as the "centibillionaire", his company was also the first to top the $500 billion in market value. If Microsoft is a country, it would be the ninth-largest economy in the world, behind Spain, which had a gross domestic product of $553 billion.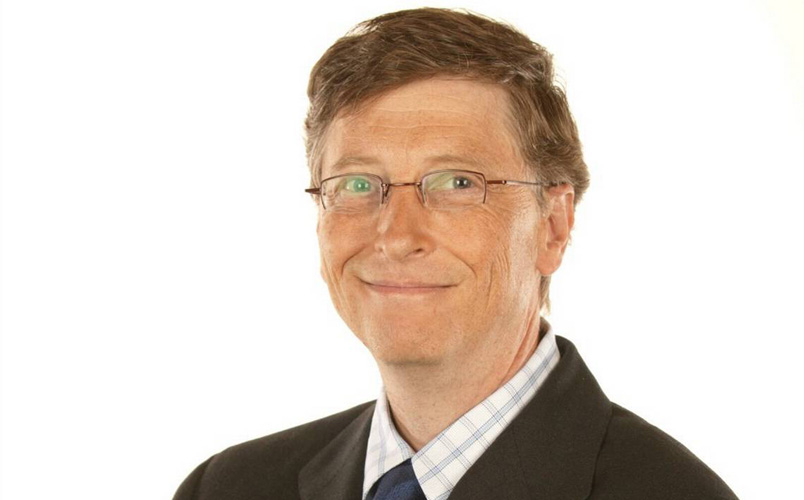 Bill Gates wasn't the first entrepreneur who became famously wealthy in recent times. Microsoft's Paul Allen and Steve Ballmer, were among the world's five richest people, along with the investor Warren Buffett.
As for Gates, by some calculations, was still poorer than John D. Rockefeller, who had in excess of 2 percent of the gross national product at the peak of his wealth in 1913.
Gates held the "centibillionaire" title only for a brief of time.