Twitter is one of the very few places where people believe free speech can happen.
While it's an underdog if compared to Facebook or Instagram, the microblogging platform Elon Musk just acquired, is popular for many government leaders and politicians, as well as companies and brands, as well as celebrities.
It's also the platform of choice by many activists and protesters.
And in China, amid Chinese President Xi Jinping's "zero COVID" attempt, people went to Twitter to share videos and information about the widespread COVID-19-related protests in China.
But according to reports, many who wish to seek the content would see floods of spam, pornographic materials, as well as gibberish disinformation.
According to researchers, it appears at first glance, that it's a deliberate attempt by the Chinese government or its allies to curb out images and videos of the demonstrations.
Still working on our own analysis, but here is some good initial data that points to this being an intentional attack to throw up informational chaff and reduce external visibility into protests in China (Twitter being blocked for most PRC citizens):https://t.co/kPK7nMeCPu

— Alex Stamos (@alexstamos) November 28, 2022
It all began when COVID-19 outbreaks happened in several places in China.
Xi Jinping's zero COVID policy is to keep cases as close to zero as possible. To achieve this, he ordered mass testing, quarantined the sick in government facilities and imposed strict lockdowns that can span entire cities.
China managed to stop the spread of COVID-19 in Wuhan, the epicenter of the virus in 2019, by confining more than 11 million residents to their homes. Seeing the success, China has since continued with the same methods, making them part of its zero-COVID policy.
According to officials, the strategy has kept COVID-19 cases and deaths low compared with Western countries.
For comparison, China "only" has nearly 16,000 COVID-19 deaths among its population of 1.4 billion, while the United States, the country hardest-hit by the pandemic, has recorded more than a million deaths.
And here, the Chinese government is particularly warry of any outbreak, regardless its size.
But the approach that is strict, tires lots of its citizens.
As a result, major protests sparked in Beijing, Shanghai, Nanjing, and Guangzhou, where thousands of people gathered to complain their government.
A good example of the kind of spam account that has woken up and become political. Did they ask a GAN to generate "Alex Stamos with horns in front of a computer?"

Well, mission accomplished. Guess I'm a big fan of the Chinese Communist Party now. pic.twitter.com/KPIK9isRJF

— Alex Stamos (@alexstamos) November 28, 2022
The spike in suspected inauthentic behavior was followed by a deadly fire in China's Xinjiang province, where at least 10 people were killed amid COVID-19 lockdown restrictions that reportedly hindered first responders from reaching the blaze.
The fire, and long simmering frustration over the country's zero COVID policies, helped spur the rare protests in China.
But for the rest of the world, results on Twitter for those who wish to get information about the protests, return images of scantily clad women in suggestive poses and seemingly random word- and sentence fragments.
The other researcher's self-described "quick and dirty analysis" also suggested a "significant uptick" in recent tweets containing ads for escorts and gambling.
"Some of these acts have been dormant for years, only to become active … after protests broke out in China," the researchers wrote.
Chinese bots are flooding Twitter with *escort ads*, possibly to make it more difficult for Chinese users to access information about the mass protests. Some of these acts have been dormant for years, only to become active yesterday after protests broke out in China. for example: pic.twitter.com/QRYLQu09Pq

— Mengyu Dong (@dong_mengyu) November 27, 2022
Twitter is officially blocked in China, but estimates of the number of Twitter users in China have ranged between 3 million and 10 million.
Those many people use various methods, including proxies and VPNs as a workaround.
According to research, many of the tweets came from accounts that are only months to weeks old, followed by virtually no other accounts, and have no followers on their own.
But since they come in masses, the bot-powered accounts fooled Twitter' algorithms.
And here, the apparent suppression campaign by suspected bot accounts represents one of the first major disinformation tests for Twitter since the platform was purchased by Elon Musk.
The billionaire wants Twitter to become a place where people can speak their voices freely, and he has personally vowed to wage war against bots and spammers.
However, the entrepreneur had fired more than half of Twitter's staff, raising concerns about the company's ability to combat spams.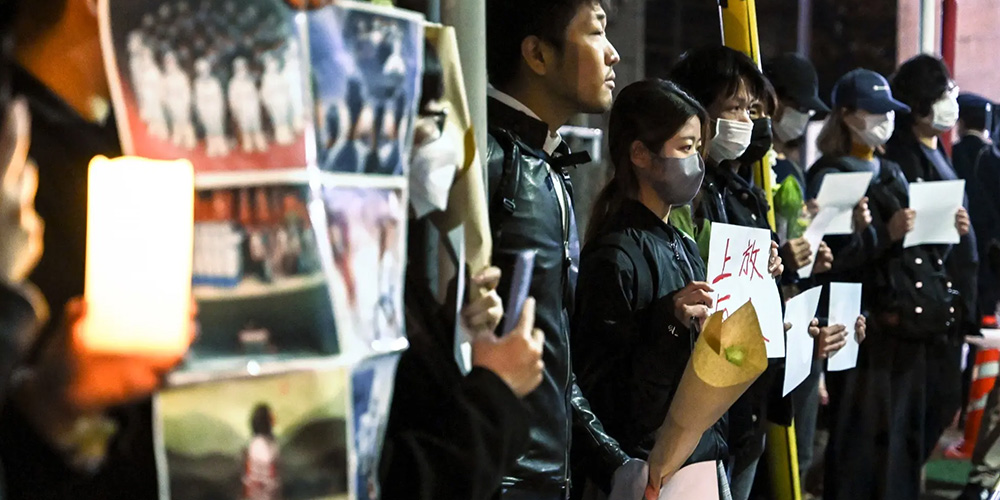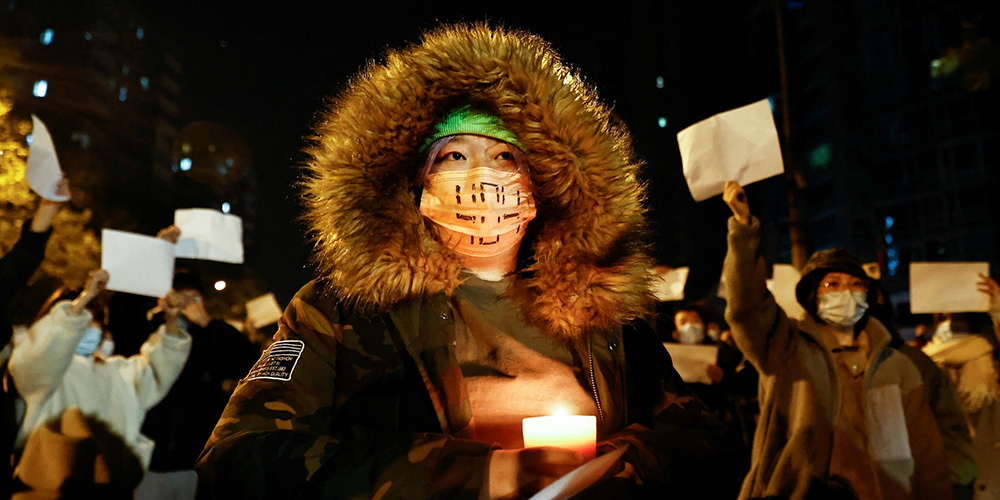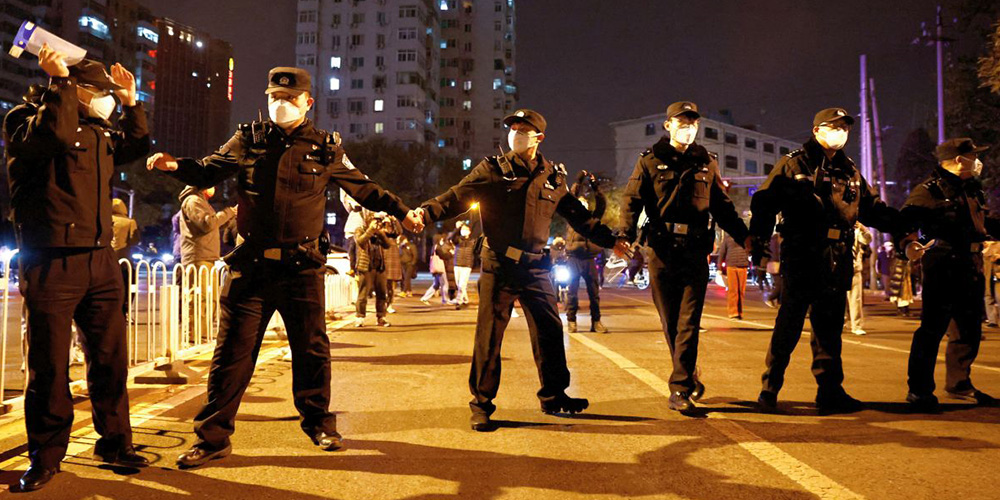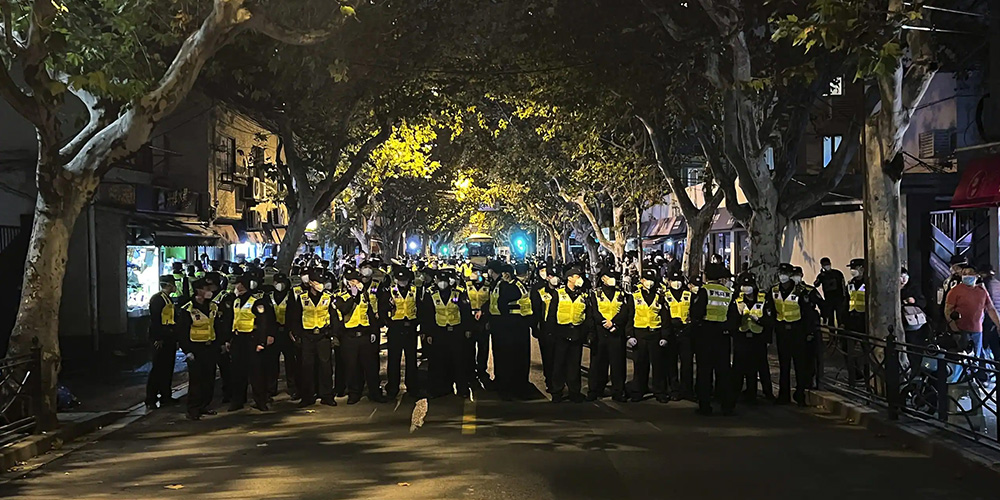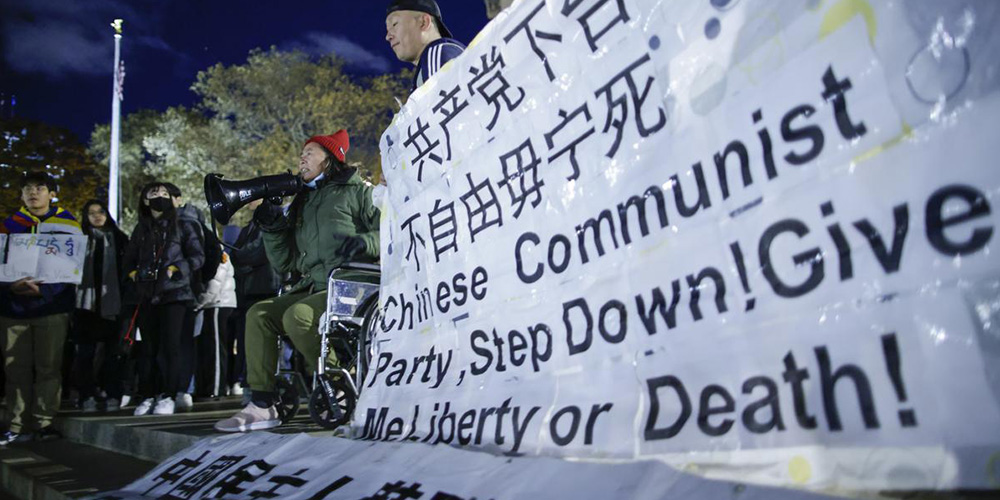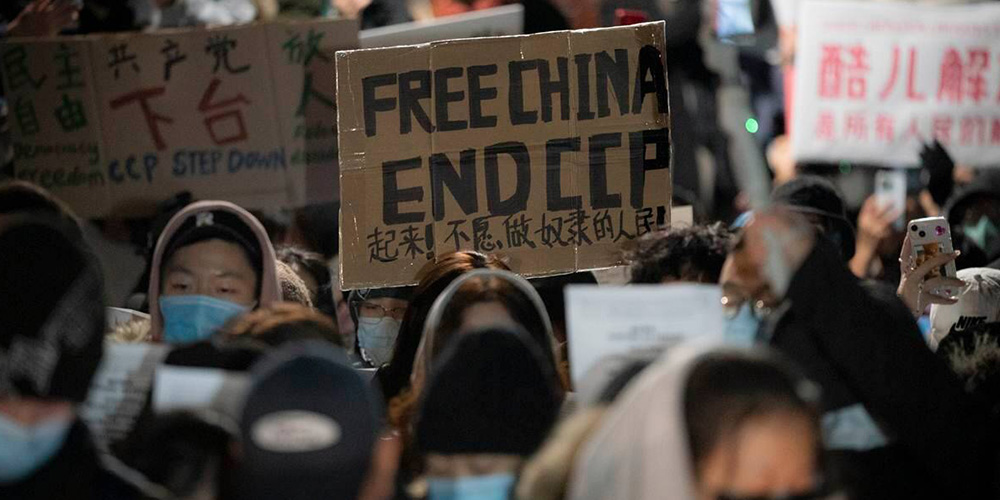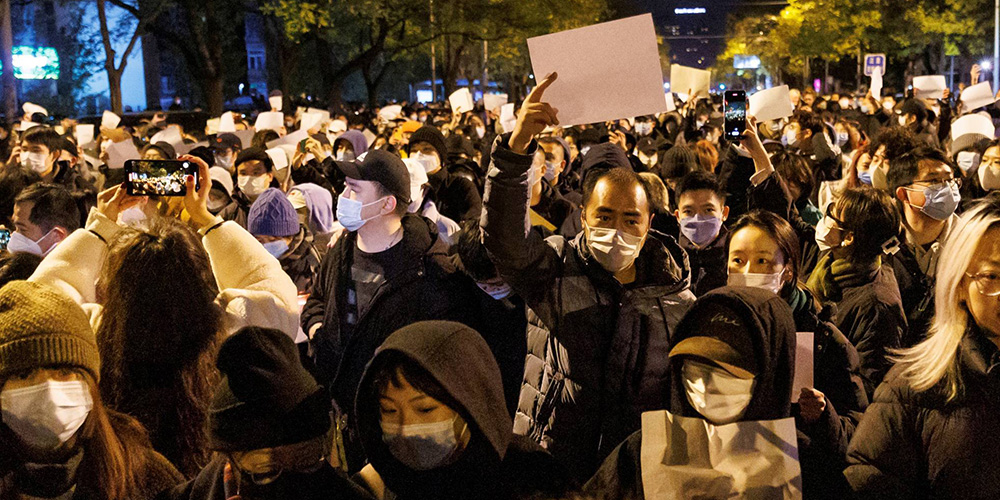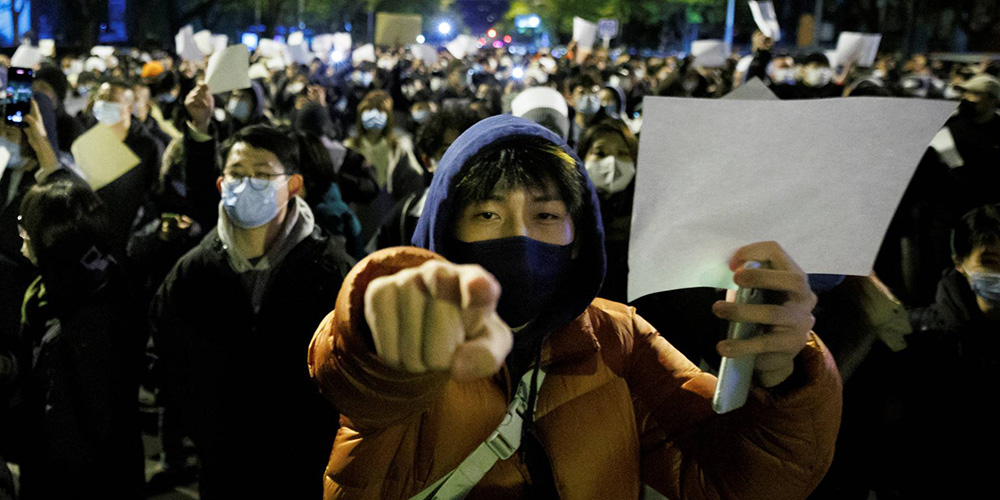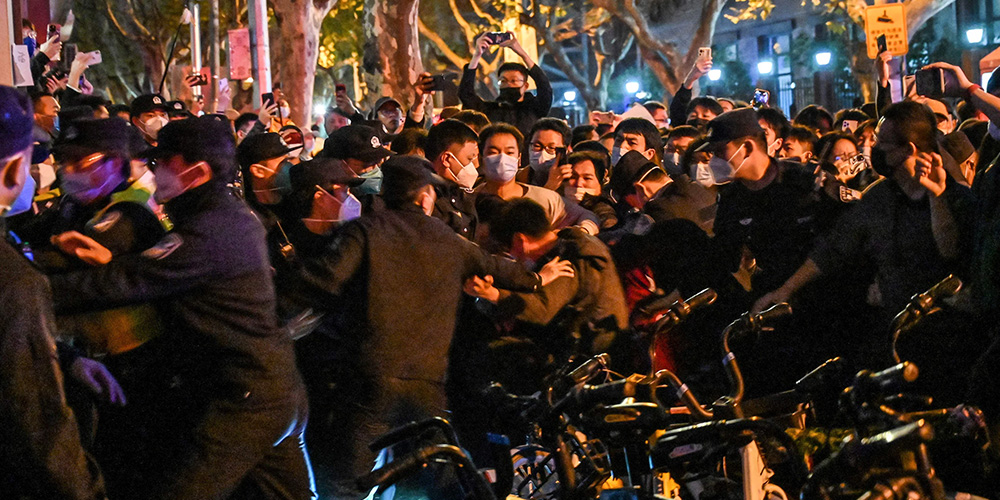 It has been years that social media companies, including Twitter, have highlighted examples of government influence on social media.
At this time, it's unclear to what extent China may have in obscuring the visibility of some information, but according go Twitter's former head of security, Twitter is extraordinarily vulnerable to foreign exploitation.
The whistleblower had warned that at least one agent working for the Chinese government was on Twitter's payroll.
And making things even murkier, Musk is an serial entrepreneur with a vast portfolio and businesses.
Here, Musk is closely tied to China through one of his other companies, electric-vehicle maker Tesla.
Because of this, U.S. lawmakers have expressed alarm about Twitter's alleged vulnerability to foreign exploitation, and have raised doubts about his willingness to stand up against the Chinese government.
It's worth noting though, that Musk has pushed back on the suggestions that his ownership of Tesla, which is heavily invested in China, may give the Chinese government "leverage" over Twitter.
Before acquiring Twitter, Musk once said that "as far as I'm aware," China does not attempt to interfere with the free speech of the U.S. press.