With the internet growing, the blogging world is also growing. With an increasing number of internet users seeking for information, blogging is one of the ways for you to express your thoughts and opinions in a fun way. But there are times when you think you're out of ideas.
There is a common question that many bloggers may have stumbled once in a while: "What should I write?"
Thinking what to write can cause a lot of stress and anxiety. Knowing that your returning visitors are waiting for more, you need to think of something fast to please them.
When it comes to finding new blog post ideas, bloggers not only need to write. They're required to write about things that people actually want to read. So if you have a good amount of visitors that many of them are returning, writing something that doesn't appeal them is just a waste of time.
Not only that, your visitors may soon wonder about your credibility.
There are some key strategies you can use to ensure your posts appeal your visitors, and have the potential to go viral.
Related: How To Write Contents Faster By Just Sticking To Your Daily Habits
Understand Analytics Metrics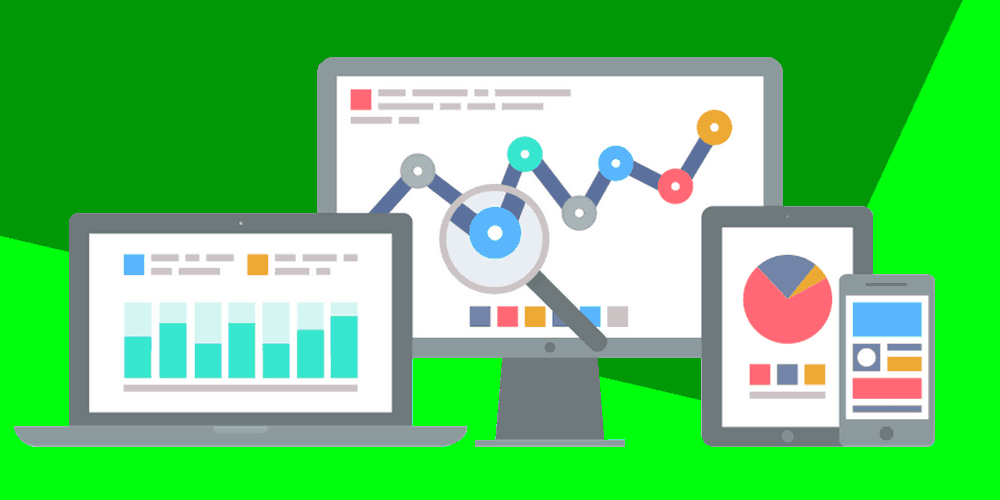 As a blog grows, it should have some posts up and running. With them, they should have at least some viewers. The main idea for understanding analytics metrics is to improve what you already had.
Basically, this strategy involves data analysis in order to make adjustments. The goal is to improve everything from the process, to the service, and to the work environment itself.
One of the most common analytics tools used by many websites and blogs is Google Analytics. The tool provides great insights about your blog as well as your audience. By analyzing the metrics, you can improve what you've already done by discovering which of your posts attract the most audience.
For example, looking at the Behavior of all of your pages, you can see the average time users are spending on each page, including their bounce rate. You can notice that some of your pages maintain more audience for a longer period that some other pages. Look for these pages because these are the things that your audience are most interested in.
After knowing which of your pages that attract most of your audience, the next step is to ramp up the content to the next level. For example, you can create a new blog post that digs deeper into the topic, and have a link to that page included on those popular pages of yours.
Create Posts From Non-Text Contents
Another way to get blog post ideas is to convert popular non-text contents that others have posted. From podcasts, videos or slideshare, find some of those popular posts that already attract attention. The idea here is to draw what is already popular, and add your own opinion into the topic.
They key here is to be creative. Don't rewrite what those popular non-text contents have covered. Try to improvise and add something that you think will benefit your audience.
Always seek for contents that are related to your niche. And make sure that you provide credits to the author/creator.
Use Search Engines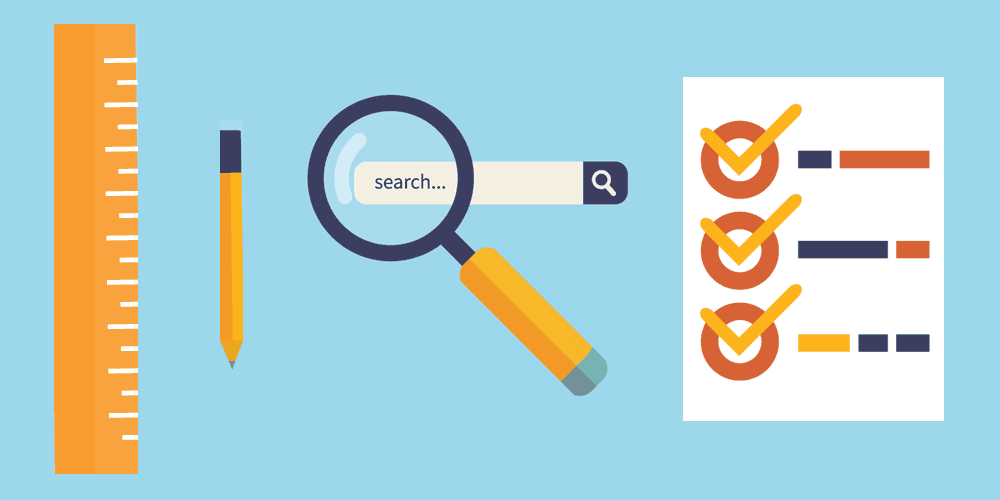 Search engines are one of the greatest way to find new ideas. What you need to do is to become a web wanderer and browse aimlessly but within your niche.
Find contents that are popular, or are shown high on search engine results page. See why they've succeeded in ranking that high. Look for what people have said on the comment box, and how many people have shared that content on social media.
If you think you can add something that the already existing content created by others, you may want to do so. Create a new blog post improvising the already great piece of content. From adding your personal opinion or adding some controversial but debatable thoughts. Be creative.
Use Social Media And Forums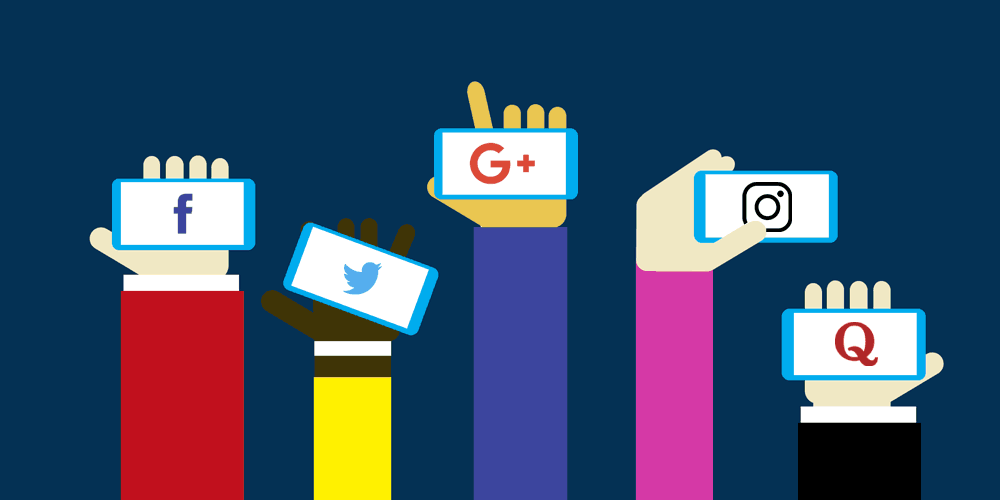 Sometimes, the best source of ideas come from the answers themselves. The web has become a social place. With more people using social media networks to express opinions and thoughts, they're asking questions too. And where there are questions, there should be answers.
Put those questions, thoughts, opinions, shares and answers together and see where they meet. You create a story out of them after thinking of a line that connect them. Or perhaps there is a question they have that isn't answered, and you want to answer it with a post of your own.
Try to seek topics that are related to your niche. You can start finding those sources from Twitter and Quora. Those two can be a great source because they tend to be straightforward.
You can also browse forums since they have active communities that may have experts in the fields you can learn from.
If you can participate or join the discussion, you can also attract a new audience who otherwise might not have read your blog. You can benefit from social media traffic and forums on the trending topic.
Further reading: Giving Web Visitors The Satisfactions They Need: Sacrificing Details For Quick Answers
Conclusion
Sources of ideas are plenty. What you need to do is find them and use them to your disposal. You may just need one main idea that can be also made your keywords. If you can find something that you have interest and knowledge, that idea will develop as you write your blog post.
You can also gain additional feedback by surveying your audience. Ask for their opinions and reply whenever possible. If you have comment box enabled, understand what your visitors have in mind, and try to take those as a compliment or a way to seek new ideas.
With creativity and hard work, you can create a new topic that your readers will find interesting, better and faster. So even if you're stuck, be grateful that the internet is there to help you.