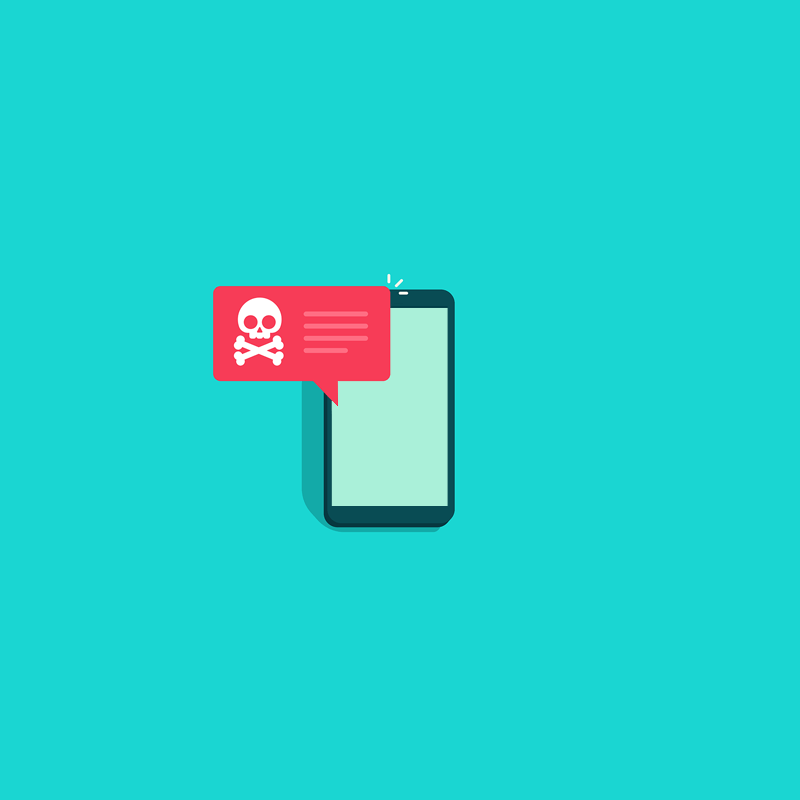 Most smartphones out there in the market is powered by Android. With its flexible ecosystem, it's a prime target by many malicious actors.
In the past, Google has for many times removed apps it sees malicious or posing danger to users. But the waves don't seem to end, as this time, Google has removed 164 Android applications from the official Play Store after security researchers caught that they are bombarding users with out-of-context ads.
This kind of ads, is also known as "out-of-app ads."
They are relatively new, in which they can be described as ads that are shown inside a popup or on the entire screen, but separate from the original app.
Due to their malicious intention, the apps were capable of displaying unwanted and annoying adverts, generating revenue for the creators.
Despite that they can show ads quietly, their abundance can significantly slow down phones.
The 164 apps were removed in 2020, when Google ruled that these ads make it impossible for users to determine the app from where the ad originated, opening a loophole on Android devices for silent ad spam.
Most of these 164 apps mimicked more popular applications, copying both the functionalities and names of more established apps, in order to garner quick downloads.
According to White Ops' report, these apps are referred to as 'CopyCatz'. They are meant to trick Android users into mistakenly downloading them.
"we found a large number of apps on the Google Play Store that were mimicking notable apps to garner downloads, only to then trick the user into seeing a whole bunch of unexpected ads."
"What's really notable about the CopyCatz apps is just how many of them there were: we found 164 apps that shared this particular approach, with more than 10 million downloads among them."
What makes these apps unique is that, they are showing out-of-context interstitial ads that are opened separately from the original app. What this means, they will show up in the list of recent apps on victims' phones.
However, they have a clever trick, in which they can quickly exclude themselves from the list, and disappear as soon as users navigate away from it.
Ahowing out-of-context interstitial ads that are opened separately from the original app, listed on the recent app, before disappearing. (Credit: White Ops)
Some of the most popular apps include:
iSwipe Phone X with 5 million downloads.
DJ Mixer Studio 2018 with 1 million downloads.
AppLock New 2019 with 1 million downloads.
Ringtone maker - Mp3 cutter with 1 million downloads.
Wifi Speed Test with 500,000 downloads.
Wps Tester with 500,000 downloads.
White Ops is a security firm specialized in detecting bot and advertising fraud. Following its report, the apps were removed from the Google Play Store, with Google also disabling the apps if they are already installed on users' devices.
But to remove them, users have to do them manually.
"Simply put, if you have one of the apps referenced remove it from your mobile device," the White Ops' Satori Threat Intelligence team said.
"When downloading a new app, make sure that you're getting the real, official version of what you're trying to get," added the team. "Look at the reviews, not just the glowing five-star reviews, but also the one- and two-star reviews. Those are the ones that will call out ads that don't belong and will alert you if something is amiss."