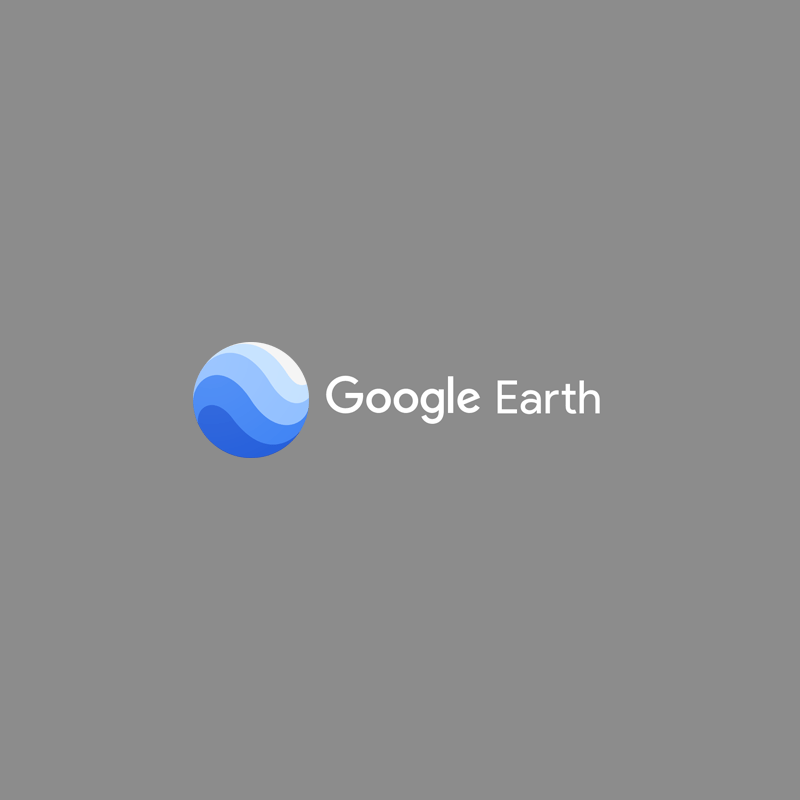 Some people say that it is flat, and others say that it is round. But what we can all agree on is that, the Earth is beautiful from above.
Google Earth is a computer software that renders the Earth in a 3D representation based on satellite images, aerial photography, and GIS data. This Google product allows people to see cities and landscapes from various angles, and through it, Google has shared many wallpapers for years.
Google has long provided an almost surreal birds-eye view of the planet's landscapes and oceans, showcasing how beautiful Mother Earth is from the sky.
And here, there are more where that came from.
On its blog post, Google said that it has added over 1,000 images to that gallery, bringing the total to over 2,500. The company said that the Earth View images have been further optimized to better meet modern screens.
This is by making them "brighter colors, sharper images, and resolutions up to 4K."
Needless to say, the images are certainly astonishing. And not to mention, free to download.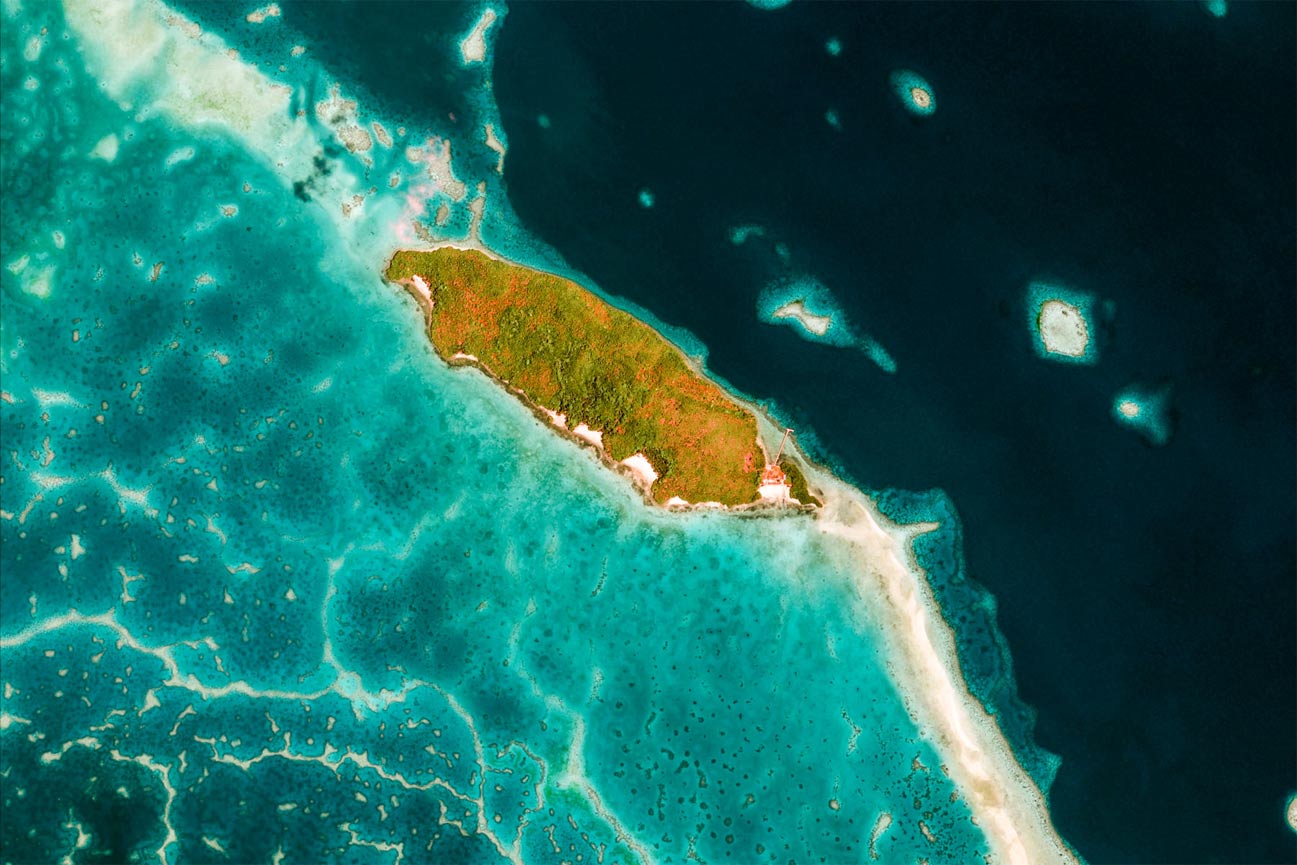 Google Earth showing Raja Ampat Regency, which is located off the northwest tip of Bird's Head Peninsula on the island of New Guinea, in Indonesia's West Papua province. (Credit: Google)
Google Earth is led Gopal Shah.
As its Product Manager, Shah has led the project, from a ground up rewrite for the Google Earth app and the web, after previously being a senior member of Google's Geo marketing team, working on projects for Earth, Maps, Street View, and more.
His idea for developing Google Earth was when he was flying over San Francisco, and saw an aerial wonder of the Salt Ponds from his airplane window.
At that time, Shah the amateur photographer was astonished, and instinctively took a picture of the landscape.
"And with that simple act, Earth View was born," he said.
Since then, the project has grown massively, and has included thousands of the planet's most beautiful landscapes, seen from space.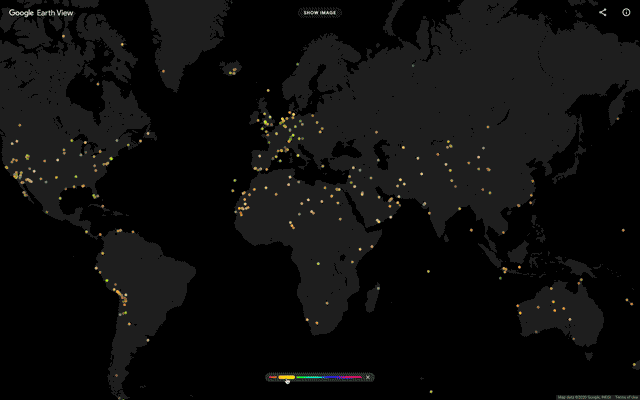 With the color map feature, users can filter more than 2,500 Earth Views by color or region. (Credit: Google)
Over the years, Google Earth's collection has been seen and downloaded by millions of people around the wallpaper as wallpapers and screensavers.
And with the update, Google is "making our biggest update to Earth View."
All the imagery has been made available in the Earth View Gallery, as well as the Earth View Chrome Extension. Google has also updated the gallery to feature a color map to help people visualize the thousands of Earth View locations, and find a landscape featuring their favorite color.
To make this happen, Shah said that Google has collaborated with people at Ubilabs in Hamburg, Germany.
"Together over the past several years, we've refined a set of tools that help us scour 36 million square miles of satellite imagery, while maintaining fine camera control to get just the right shot. To prepare the final image, we optimize the color profile for the particular landscape, and export the final image in ultra high resolution."
"My hope then is this funny, little project—along with Google Earth as a whole—moves us to care more deeply about this strange but kaleidoscopically beautiful planet," closed Shah.