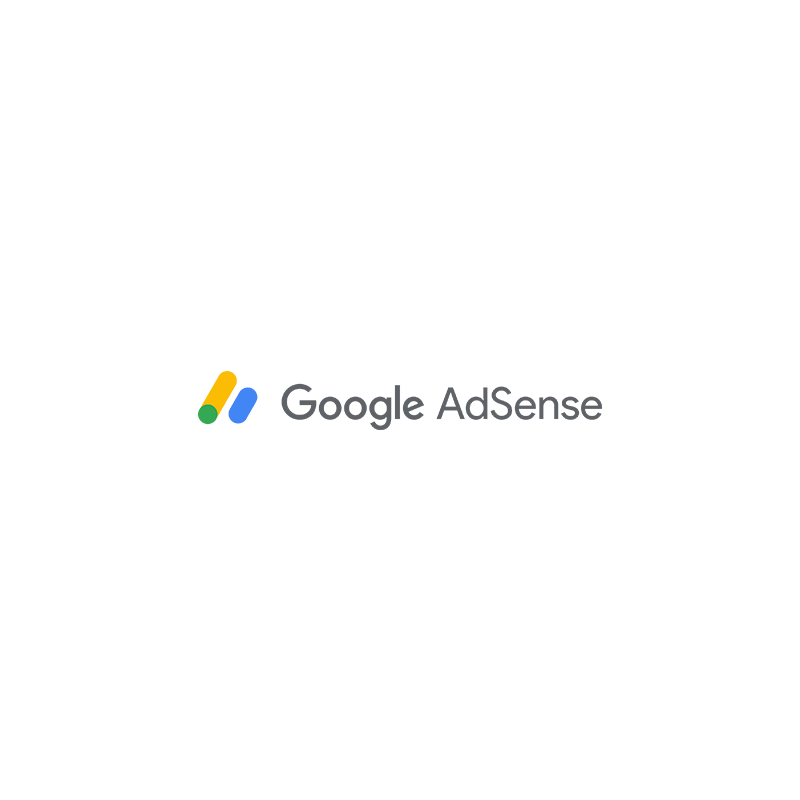 Marketers, bloggers, vloggers and everyone in between who monetize on the web and YouTube must know Google AdSense.
The program is run by Google in which it allows users to serve text, images, videos, or interactive media advertisements to earn them a share of Google's revenue.
With more than 10 million users, AdSense is notably one of the most popular digital advertising platform.
It was back in 2019 that Google announced that it would kill the AdSense apps for both Android and iOS. In exchange, Google said that it would enhance the experience through the web.
Originally, the Google AdSense app for Android and iOS was supposed to killed in late 2019, but when 2020 arrived, Google didn't provide any update. The app lasted longer than what Google once said it would be.
On April 24, 2020, Google finally delivered what it once said.
Read: Google Is Finally 'Sunsetting' The AdSense App For Both Android And IOS
What Google did, was removing the AdSense app from Apple's App Store and its own Google Play Store.
However, those who have installed the app on the mobile devices, could still use the app the way it is.
This time, Google is finally stopping the Google AdSense app from working, on both iOS and Android.
What's more, users can no longer import data, if they haven't.
This is in line with what Google has said.
In which, the company wants AdSense users to switch to its web app.
"Nearly 70% of AdSense audiences experience the web on mobile devices. With new mobile web technologies such as responsive mobile sites, Accelerated Mobile Pages (AMP) and Progressive Web Apps (PWA) the mobile web works better and faster than ever."
"We understand that using AdSense on the go is important to you. More than a third of our users access AdSense from mobile devices and this is an area where we continue to invest."
Google said that its vision for AdSense is to let users focus on creating great content, and nothing less.
This is why Google said that it has been reviewing its mobile strategy, and concluded that it would be focusing its investment on AdSense for the mobile web.
And "sunsetting the current iOS and Android apps" is the only way.
Google also believed moving the reporting tool to a web experience will allow them to provide a better and unified experience on both platforms.
"By investing in a common web application that supports all platforms, we will be able to deliver AdSense features optimized for mobile much faster than we can today."
For this time going forward, the only way to access AdSense the way Google wants users, is by visiting https://www.google.com/adsense/.
The site has been redesigned and optimized to have a similar appearance and functions on both mobile and desktop.