Skype from Microsoft was once the pioneer of VoIP. But with in the modern days of mobile internet, Skype is not anymore the first go-to-service for most people.
But still, the fact isn't bringing the frown to Microsoft's face, as the tech giant company continues to improve the product.
One of which, is with introducing Skype with the ability to blur background during video calls.
This feature, according to Skype, is similar to the Background Blur blurring feature added to Microsoft Teams (formerly Skype for Business) in 2018.
As working from a remote offices is becoming more common, this feature was aimed to let users work from a home without fear of someone bursting into their room during a call and embarrassing them in front of their colleagues.
The feature "uses artificial intelligence (AI)—trained in human form detection—to keep you in focus during your call," the company blog explained.
"This technology is also trained to detect your hair, hands, and arms, making a call with background blur just as relaxed and easy as a regular video call."
This is a clear advantage to not having to worry about what's happening behind during an important call. This may include, and not limited to: a messy room, someone marching into a room, and more.
In short, this feature is ideal and handy for users who want to magically remove distractions.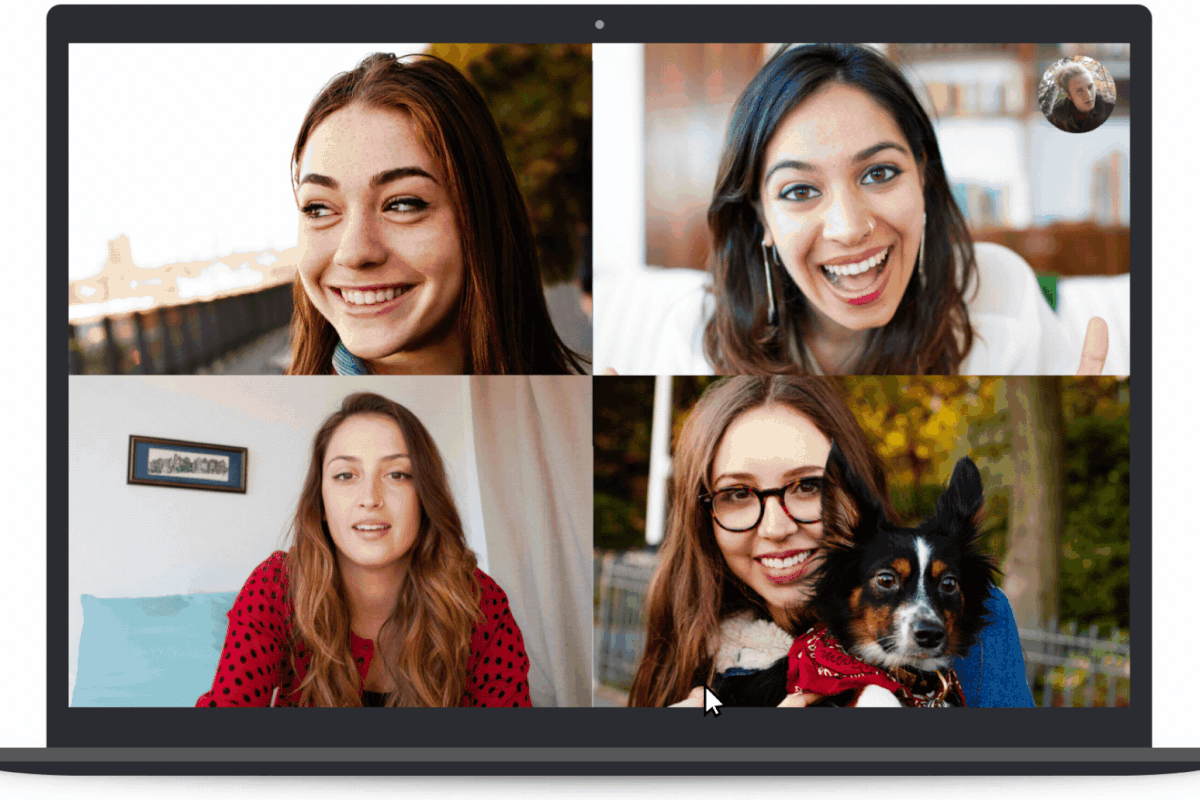 To enable Background Blur on Skype:
Hover over the screen to bring up the video options.
Hover over the video icon to bring up more options.
Enable to the 'Blur my background'.
The blur here however is subtle. What this means, the background isn't completely blurred. So silhouette can still be seen.
Microsoft states that the technology is aimed to keep the background blurred no matter what, but the company can't guarantee it a 100 percent.
"We do our best to make sure that your background is always blurred, but we cannot guarantee that your background will always be blurred." said Microsoft's Skype in an announcement.
What this means, users must at least pay attention to the background that they do not want to risk being seen by others.
This feature is made available on Skype versions for most desktops, web and mobile.