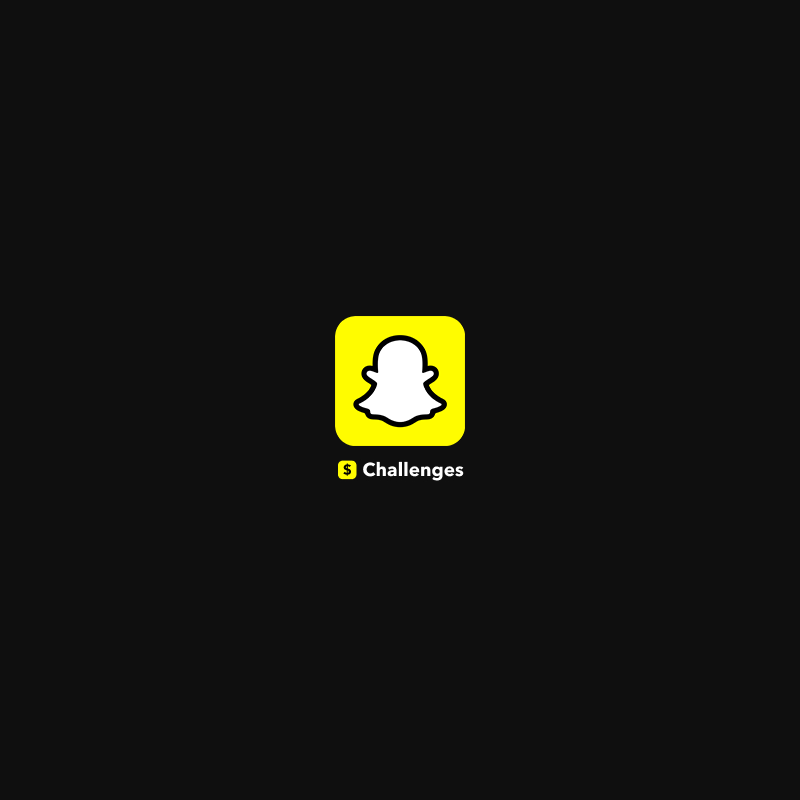 TikTok is way younger than most social media services from the U.S.. So how did it managed to get that meteoric rise?
Among the reasons, is because TikTok users use the platform to perform and share various challenges that span across various of themes. With youngsters as its primary audience, things can escalate pretty quickly, making many challenges to go viral in no time.
Snapchat is way older than TikTok.
It was once the pioneer in social media space in terms of ephemeral messaging. But since almost everyone else now has it, Snapchat is like being left in the dust.
But not entirely, as Snapchat still has a number of loyal users who value the social media platform, and also because of the fact that it doesn't have any Facebook behind it.
And this time, Snapchat is trying to compete with the TikTok, by creating a place where its users can replicate the TikTok experience.
Read: How ByteDance Wants To Dominate, By Surpassing Facebook, Instagram And YouTube
And that, is by rewarding creators using a program it calls the 'Spotlight Challenges'. In the announcement:
"Snapchatters can win a share of the total prize amount available for each Spotlight Challenge, which will typically range from $1k to $25k, although occasionally we may make available a larger sum for a particular Challenge. The minimum prize that a Snapchatter can win in a Spotlight Challenge is $250 USD."
Telling that anyone can take a center stage, Snapchat said that it is offering users the chance to win cash prizes for creating top-performing Spotlight Snaps using specific Lenses, Sounds, or #Topics.
"Whether it be your best trick shot or your funniest impression, these challenges champion Snapchatters to create Snaps that highlight their unique voice, perspective, personality and creativity," Snapchat said.
To participate, users just need to visit the Trending Page, which can be accessed through the trending symbol on the top right corner of Spotlight within Snapchat.
There, they can select the 'Challenge' they want to participate in, in order to see that specific Challenge's page.
Users can also tap on the 'Challenge Details' for additional Challenge-specific details, like for example, to know the available prizes and the submission deadline.
"Tap the camera icon to open the Snapchat camera. Create and submit!" said Snapchat.
It should be noted though, that participants need to use specific sounds, hashtags, or Lenses to be qualified for the Challenges.
Spotlight Challenges are rolling out to Snapchatters age 16 and above, initially to to those in the U.S..
For each Challenge, the top 50 eligible, relevant and highest viewed submissions shall be judged on the following criteria: Creativity & Originality, Innovative use of Snap Creative Tools, Unique POV, and Entertainment Value.
According to Snapchat, each Challenge can have an average of 3 to 5 winners, or can be less or more.
The idea is simple. Just snap, use the tool, and win.
Snap the company knows that it has no chance if going against ByteDance's TikTok heads on. So instead of playing things organically, the social media is willing to pay to have interesting contents being uploaded to the platform, and to keep people from going to TikTok.
Previously, Snapchat founder and CEO Evan Spiegel praised TikTok.
"I love TikTok; I'm a big fan," he said, praising his rival company.