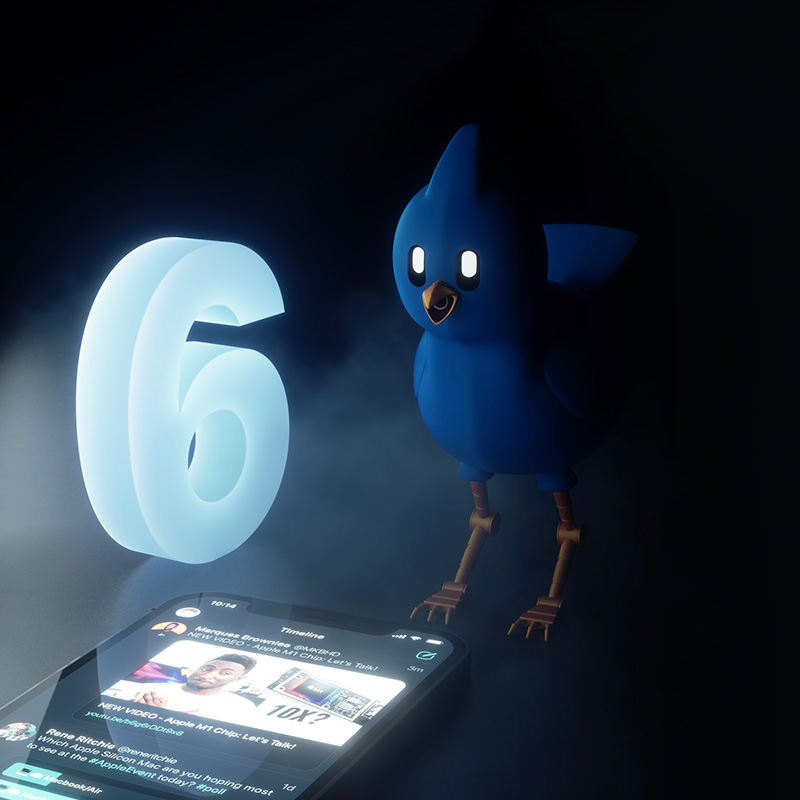 For Apple users, there are plenty of Twitter clients to choose from. And Tweetbot is one of which that has been proven popular among influencers.
The popular third-party Twitter client that is created by Tapbots, supports all types of Apple devices, and is optimized to work well on all of them. And since the app is paid, Tweetbot runs no ads.
And this time, version 6 of the app has been released by the developer, which introduces a new business mode.
Along with a handful of timeline and design updates, Tapbots said that Tweetbot 6 is free to download, but with an in-app subscription available to unlock even the core functionality of the app.
The promise is that subscription pricing will ensure regular updates in the future.
The release is an entirely new app, meaning users who previously purchased to download Tweetbot, have to re-download the app from the Apple App Store, and sign up for the in-app subscription.
The subscription pricing is at $0.99 per month or $5.99 annually, and the subscription is required to access core functionality.
This include the ability to actually send tweets.
Without the in-app subscription, Tweetbot is essentially a read-only Twitter client.
Many of the features previously available as part of the paid app, including multiple account support, advanced filtering, and push notifications, are changed to subscription-only features.
Other than the change to its business model, Tweetbot 6 introduces a handful of new features.
For example, there are interface tweaks to the timeline, as well as support for the latest version of the Twitter API. The new Twitter API includes support for polls as well as cards.
Other changes and improvements in Tweetbot 6 include three new app icons, new light and dark themes, dark mode enhancements, and Chrome and Firefox support for opening URLs. There is also a redesign in how it shows thumbnails, and new dedicated '@' and '#' buttons in the app's tweet composition sheet.
The update eliminates Tweetbot's support for using other services for URL shortening, image uploads, and video.
As the reasons why app developers make their apps subscription base, is because it promises a flow of money and stability of regular income.
This should allow Topbots to provide a long-term development.
Tapbots has made Tweetbot 6 available on the App Store as an early access.
It should be noted that there is a 7-day free trial, and the subscription does not extend to the Mac version of the app.