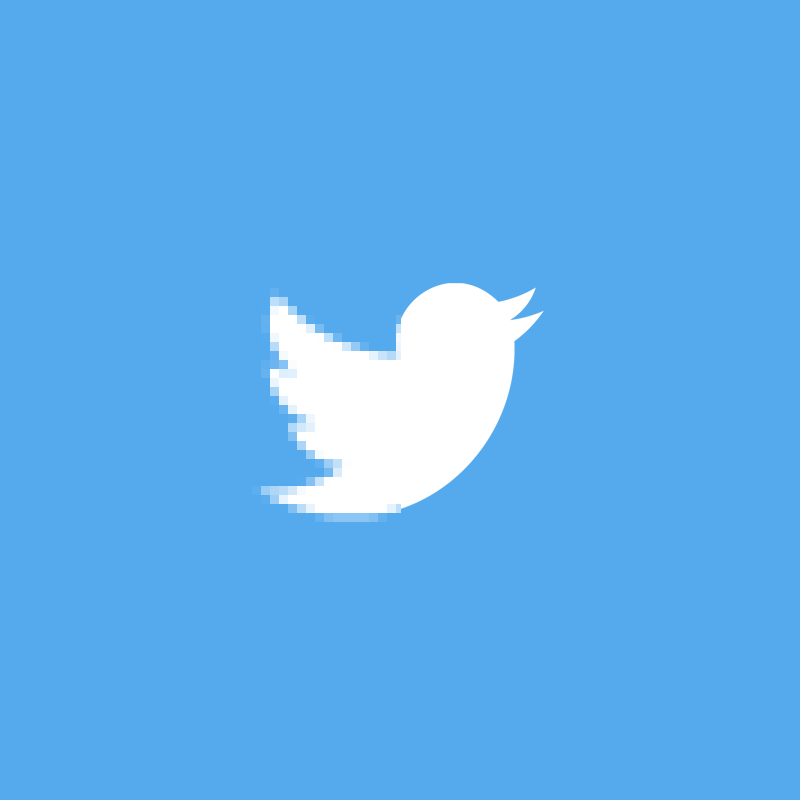 Images speak louder than words. And this is why Twitter is ramping things up a a notch.
Twitter's web app already supports higher-resolution images, which is up to 4096 x 4096 resolution. But users on mobile were yet to enjoy this, as Twitter was limiting to just half of that resolution.
Twitter did this because of a number of reasons.
For example, most Twitter users don't use high-end phones. As a result, higher resolution images would not look that crisp on mobile phones' screen, providing nothing but a bandwidth hog. 4K experience on mobile for Twitter was useless.
But things started to look different, as the mobile age has finally matured. Not only that users can enjoy finer and more detailed images using high-end phones, as lower-end devices are also benefiting from their increasingly capable display.
Because of this, Twitter finally brings 4K resolution to both its Android and iOS users.
It should be noted that Twitter had previously started testing the 4K image upload option for mobile users earlier this 2021, and it seems that those tests went well.
This time, the feature is out for all users.
Time to Tweet those high res pics –– the option to upload and view 4K images on Android and iOS is now available for everyone.

To start uploading and viewing images in 4K, update your high-quality image preferences in "Data usage" settings. https://t.co/XDnWOji3nx

— Twitter Support (@TwitterSupport) April 21, 2021
In order to enable this feature, users should go to the 'data usage' section of the settings menu in the Twitter app.
There, they should enable both 'high-quality images' so they can view 4K images, and the 'high-quality image uploads so they can upload 4K images.
To make things convenient for users, Twitter allows users to choose whether they would like the higher-resolution images to be enabled for "over cellular or Wi-Fi," "Only on Wi-Fi," or "Never." The same applies to high-quality video and video autoplay options.
With this 4K viewing and uploading, Twitter has quickly become one of the best platforms for sharing work, whether it be photos, illustrations, or drawings.
Combined with its Clubhouse-like Spaces feature, Twitter has significantly upped its capabilities, and has gone way beyond a simple place for sharing thoughts or opinions.
Previously, Twitter has also tested ways to improve its image-cropping feature, which has received numerous controversies due to its biased AI.
Read: Twitter's 'Responsible Machine Learning Initiative' Wants To Expose Its AI Biases