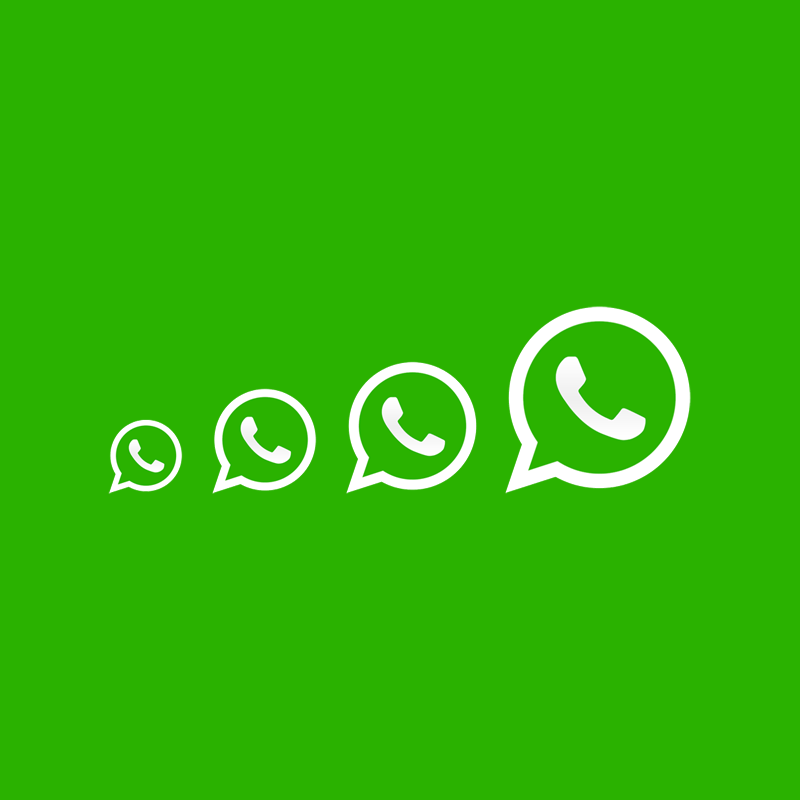 WhatsApp was born as a straightforward messaging app. And since then, it has stayed true to that nature by only improving what's necessary.
This time, the popular messaging app is announcing two separate updates to how things work on its platform. First of, is a change in the duration of unsending a message, and second, is more privacy features to make the experience of using the app a lot better.
First, for anyone who regretted quite often after hitting the send button on a WhatsApp chat, this should be a good news for them.
WhatsApp just announced that users will have a little over two days to delete messages for everyone.
Previously, the 'Delete for Everyone' feature lets users call back a message, with a time limit of just one hour. This meant that messages sent over an hour ago couldn't be recalled.
This time, WhatsApp has made a tweak to the feature, and extended it to 48 hours, providing users a generous two-day window to unsend any message.
Rethinking your message? Now you'll have a little over 2 days to delete your messages from your chats after you hit send.

— WhatsApp (@WhatsApp) August 8, 2022
There are way too many reasons for why users may want to recall their sent messages.
For example, users may have messaged a wrong person, typed too many typos, send messages while drunk or sleepy, and so forth.
By allowing users to unsend messages, WhatsApp is saving users from embarrassment, and some other things that can be worse.
WhatsApp first introduced a way to let users unsend messages way back in 2017. Originally users only had seven minutes to recall a message.
But in 2018 the grace period was extended to one hour.
"Now you'll have a little over 2 days to delete your messages from your chats after you hit send."
The feature was under beta testing for over a month. With the launch, users with the updated version of the app can use it.
The second feature, is the ability to leave group chats without being noticed.
Your privacy deserves more protection.

That's why we're excited to announce three layers of security to wrap your messages in.

Learn what they do pic.twitter.com/AmV0YoZcC8

— WhatsApp (@WhatsApp) August 9, 2022
The feature is part of a number of new privacy features WhatsApp is introducing, to allow users to be a lot more discreet with their online chats.
The feature to leave group chats without being noticed, is a simple tweak, in which WhatsApp only removed that often inflammatory and dreaded "Passant left" text.
Other privacy features, include allowing users to control who can see their online status, meaning that users can log into WhatsApp and respond to a message, without letting others know they've checked the app.
Lastly, another feature is to block users from screenshotting 'view once' messages that are intended for viewing once, allowing users to send potentially risky and private texts with less fear.
Meta CEO Mark Zuckerberg announced the new features via a brief Facebook post.
"We'll keep building new ways to protect your messages and keep them as private and secure as face-to-face conversations," Zuckerberg wrote.