Google that took a strong stand against persistent pressures from the Chinese government to censor search results, ended its search service in China four years after it launched, by redirecting search queries through its Hong Kong servers.
Google China ranks as the number 2 search engine in the People's Republic of China, after Baidu. Founded in 2005, Google China was originally headed by Kai-Fu Lee. Microsoft sued Google and Kai-Fu Lee for the move, but reached a confidential settlement.
In 2005, a Chinese-language interface was developed for the google.com website. In 2006, Google launched its China-based google.cn search page with results subject to censorship by the Chinese government.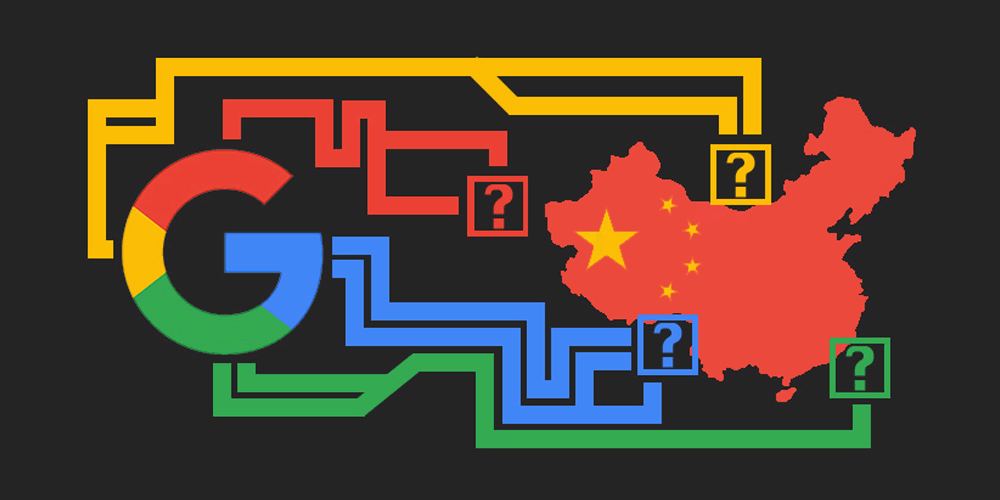 On September 4, 2009, after four years leading Google China, Kai-Fu Lee announced his departure to start a venture fund amid debate about the Chinese government's censorship policies and Google's decreasing share to rival Baidu.
In 2010, searching via all Google search sites, including Google Mobile, were moved from Mainland China to Hong Kong.