Politics is somehow like business: if it doesn't benefit both, it better be none at all.
Google's parent company, Alphabet, has reportedly suspended some of its business with Huawei. This is hitting the Chinese technology company big time, as the U.S. government has sought to blacklist the device around the world.
The suspension involves the transfer of hardware, software and technical services, but excluding those that are already publicly available via open source licensing.
What this means, Huawei's Android usage is severely restricted.
Huawei can only have access to the version of the Android operating system available through the open source license, known as Android Open Source Project (AOSP), that is available for free to anyone who wishes to use it.
While existing Huawei phones with Google apps can still use and download app updates provided by Google, future Huawei phones can't. This is because the Chinese company can only use this public version of Android, and not the access to proprietary apps and services from Google.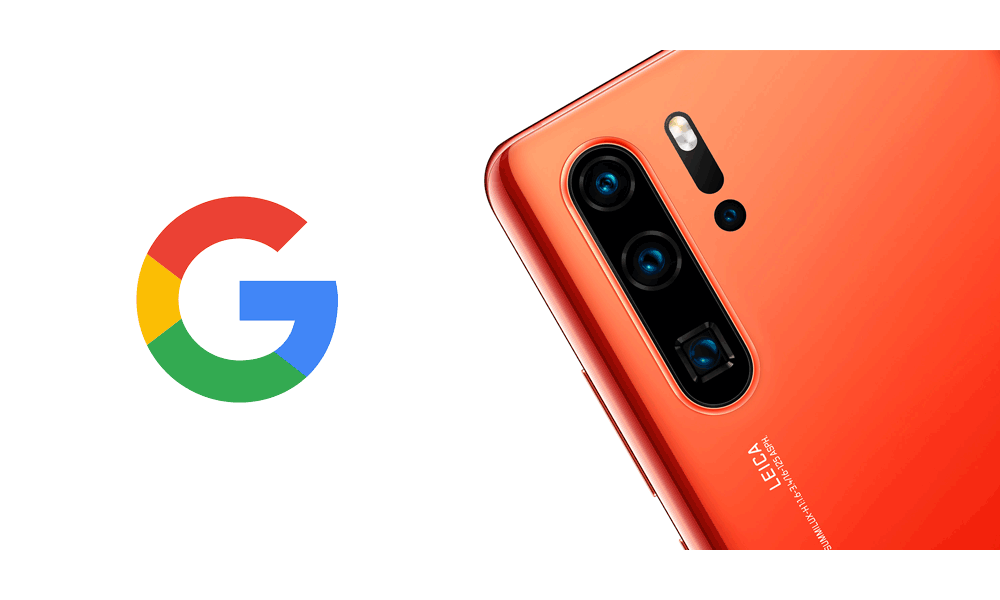 According to a Google spokesperson:
"We are complying with the order and reviewing the implications."
"For users of our services, Google Play and the security protections from Google Play Protect will continue to function on existing Huawei devices."
With Huawei having its licence pulled, it can no longer able to implement a full-fledged version of Android, as it loses access to Google services and more.
That means no Google Play Store, no Gmail, no YouTube, without workarounds or commercial agreement.
Without the Play Store, Huawei sales outside of China could suffer dramatically. And here, people are questioning Huawei's ability to continue operating even without the help of the U.S..
While the extent of the damage Huawei can experience can be huge, considering that Huawei is already a giant company with a global supply chain, including chipmakers like Intel Corp, Qualcomm Inc, Xilinx Inc and Broadcom Inc.
Huawei lawyers are also studying the effect of the blacklist, a Huawei spokesman said.
Related: The Arrest Of Huawei's CFO Meng Wanzhou In Vancouver, Canada
The suspension is a result of U.S. President Donald Trump administration in adding Huawei Technologies Co Ltd to a trade blacklist, immediately enacting restrictions that can make it extremely difficult for the company to do business with U.S. counterparts.
On Friday, the U.S. Commerce Department said it was considering scaling back restrictions on Huawei to "prevent the interruption of existing network operations and equipment".
The move follows U.S. suspicion of Huawei's relationship with Chinese intelligence, including an indictment for stealing U.S. technology and culminating with the Trump administration placing the company on 'Entity List'.
In other words, Google dumping Huawei is how Google is complying with Trump's blacklist, rather than an independent decision to cut ties with the Chinese giant.
Putting even more damage to Huawei, several countries have also banned the company from being involved in the development of their 5G mobile networks.
But still, Huawei remains the world's largest telecommunications equipment and service provider, as well as the second-biggest smartphone maker after Samsung.
After hurting the stock market and mixed comments in the next 24 hours, the U.S. Commerce Department has given the company a 90-day extension to provide support for existing handsets and network components.
The department then issued a "temporary general license " to Huawei, "necessary to maintain and support existing and currently fully operational networks and equipment, including software updates and patches, subject to legally binding contracts and agreements" that expires on August 19th.
Following the G20 Summit 2019 in Japan, where Donald Trump met Xi Jinping, Trump said that he's only allowing equipment trade in areas where there's no security risk to the country, and "U.S. companies can sell their equipment to Huawei."