For the first time in its history, PayPal has disclosed the number of users its payment app Venmo has.
PayPal which reported its first-quarterly earning, said that it has a total of 227 million customer accounts, including 22 million merchant accounts. Venmo, its mobile payment service, has 40 million users, with total payment growing by about 73 percent year-over-year to $21 billion in the first quarter of 2019.
This achievement surpassed its rival Square. Run by Twitter's CEO Jack Dorsey, Square reported 15 million monthly active users for its Cash App as of December 2018.
According to PayPal CEO Dan Schulman:
"Venmo continues its significant momentum."
"As user growth continues to accelerate, merchants are increasingly turning to Venmo as a way to attract a valuable and engaged consumer base."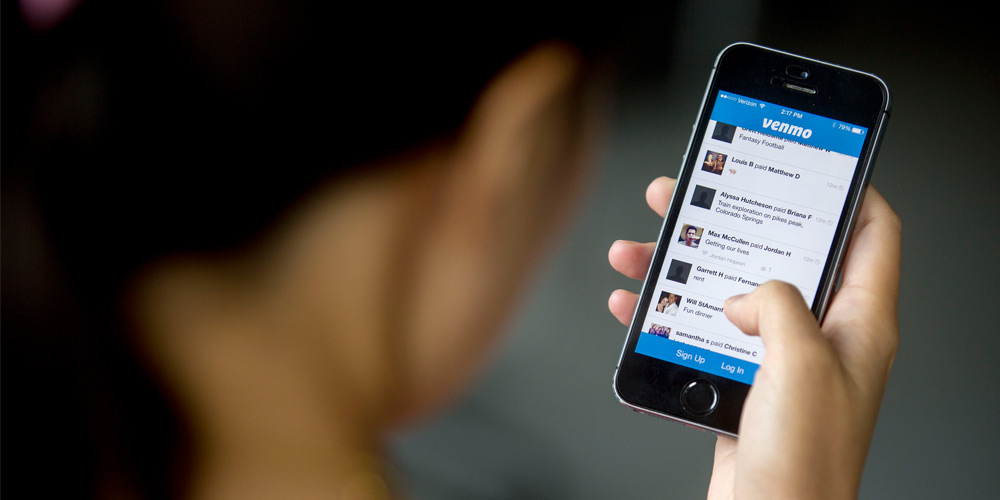 Venmo achievement in bringing in that much revenue, was primarily helped by its partnerships with Chipotle, GrubHub and Uber, among other merchants.
But still, the mobile payment service has yet to become a money-maker for its parent company.
"We're certainly pleased with the monetization of Venmo and the rate at which that is progressing ," explained PayPal Chief Operating Officer Bill Ready on the company's earnings call.
Looking forward, both Venmo and its parent PayPal, are highlighting instant transfers and Venmo's debit card as bright spots for revenue growth.
"We have certainly seen great demand across our user base for more and more products from Venmo, and we are engaging with the banking system in a very broad way across PayPal and Venmo," said Ready. "To be very clear, there is nothing beyond Venmo debit card that we are looking at at this time."
With these strategies, Venmo is on pace to do $300 million in revenue this 2019.
Venmo was founded in 2009 by Andrew Kortina and Iqram Magdon-Ismail.
At that time, the two were inspired to create a transaction solution while, in the process of helping start a friend's yogurt shop, realizing "how horrible traditional point of sales software was".
It was at a local jazz show that Kortina and Magdon-Ismail conceived the idea of instantly buying an MP3 of the show via text message. Finally, the two were positive about this idea, after Madgon-Ismael forgot his wallet while on a trip.
Shortly after, they began working on a way to send money through mobile phones, with the original prototype allowing people to send money through text messages. When the smartphone industry took off, Venmo transitioned from text messages to a smartphone app.
The mobile payment service was then acquired by BrainTree for $26 million, and that was before BrainTree was later acquired by PayPal for $800 million on September 26, 2013.
As a finance app, Venmo also operates like a social media network, as it allows users to comment on payments, and see what their friends are spending on with the app. It was also designed to allow people to quickly split bills.