Discord is a popular chat and streaming app that has become a preferred gathering place for online gamers.
For all this time, it has a music-streaming bot called Rythm. On YouTube, it's a third-party plugin for Discord servers, so users can stream in music or any audio, directly from YouTube.
Powered by 4TB of RAM and 1,000 CPU cores, Rythm, a massively popular music bot, has been installed on more than 20 million Discord servers, and has been used by over 560 million people.
Apparently, Google does not like that fact.
Citing copyright violations, the company demands YouTube to stop it from working, starting September 15th.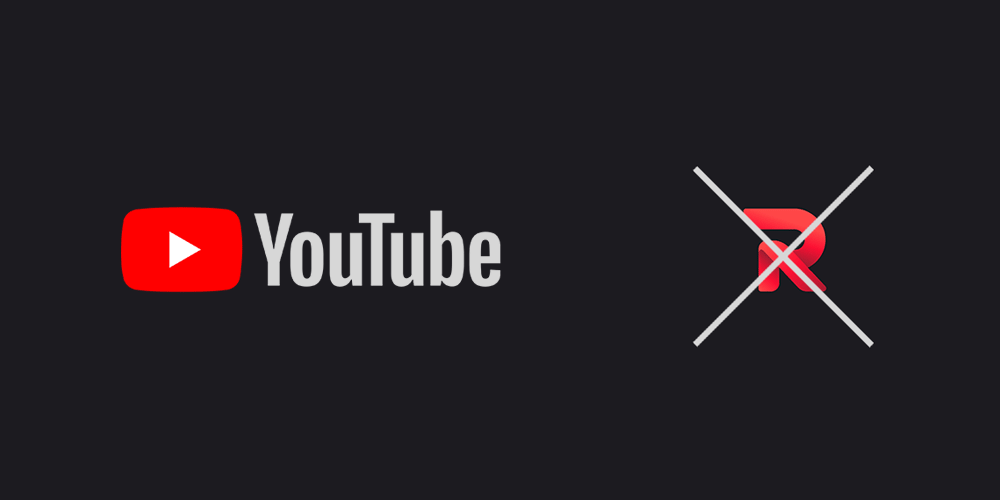 "One way or another we knew this was due to happen eventually," said Rythm creator Yoav. "Which is why we started working on something new a year ago."
This move followed Google in first shutting down the Groovy bot a couple of weeks earlier.
"I believe that now that we received the letter, all music bots will be getting them too in the following weeks and I strongly believe all of them will shut down," added Yoav.
"As someone that was a very early user on Discord it's hard to envision Discord without music bots, they've become key to the experience and bring so much fun and engagement to a community. It's a sad end of an era here for everyone on the platform."
Music bots on Discord have been around for years.
But with both Groovy and Rythm being forced to terminate, this forces the millions of Discord users to search for alternatives.
According to its website:
As of today, Rythm will be shutting down after receiving a notice from YouTube. The bot will quit working on September 15th, 2021 at 8:00am PST.
Rythm was originally started back in 2016 as a small project by our founder, ImBursting, for just him and his friends. In no time at all, it grew to become much more than that - ending up as the largest bot on Discord. He never expected it to grow this big, but it's been incredible for us as a team to watch it grow to over 20 million communities, connecting people all around the world and bringing joy to so many people.
Even though our current service is shutting down, we're not going anywhere. We've spent the last year working on something brand new in the music space that will revolutionize how we all listen to music. We can't share much yet, but keep Rythm in your servers and subscribe to our newsletter to get updates as we release them over the next few months.
If you're looking for a new place to hang out, you can also join our community - we've built an active music space on Discord where we host regular events and giveaways.
We wanted to thank everyone for choosing Rythm and believing in us for all of these years. We know your experience on Discord won't be the same without Rythm, but stay tuned - this isn't the end.