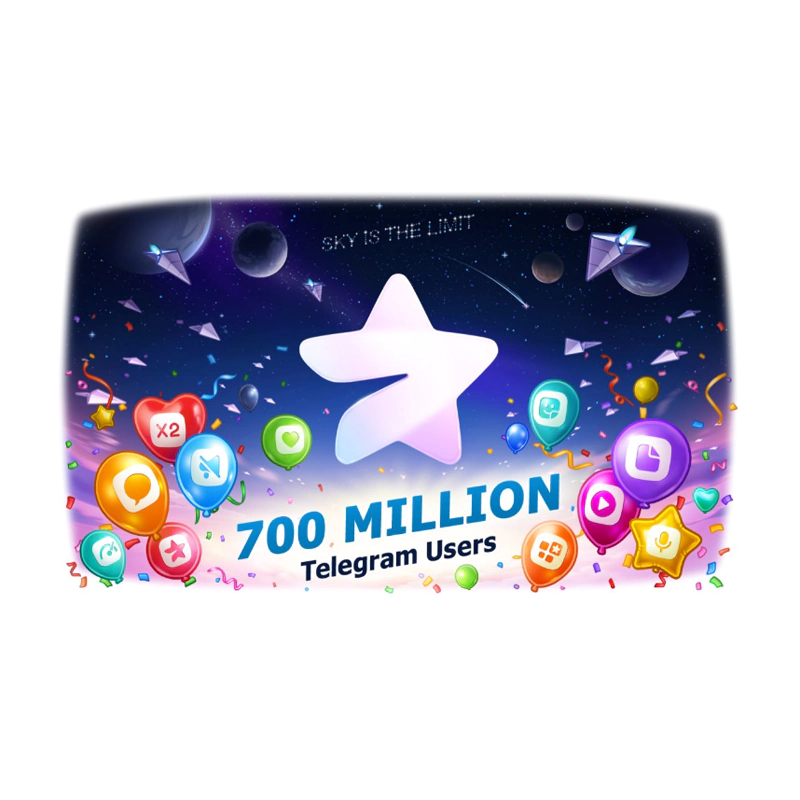 Celebration means presents. And there are a lot from the popular messaging platform Telegram.
After becoming one of the top downloaded apps worldwide in 2022, Telegram announced in a blog post that it now has more than 700 million monthly active users.
The first present to celebrate, is Telegram launching 'Premium Telegram'.
This, is Telegram's subscription model that allows users to support Telegram's "continued development and gives you access to exclusive additional features."
By subscribing to Telegram Premium, users unlock doubled limits, 4 GB file uploads, faster downloads, exclusive stickers and reactions, improved chat management, and more.
At the same time, all existing features remain free.
The biggest advantages here is that, premium users are getting doubles.
For example, users can upload large files and media, each up to 4 GB in size and benefit from unlimited storage in the Telegram Cloud for free.
Premium subscribers are also able to download media and files at the fastest possible Telegram can offer.
Then, Premium users get increased limits for almost everything in the app.
For example, they can follow up to 1000 channels, create up to 20 chat folders with up to 200 chats each, add a fourth account to any Telegram app, pin 10 chats in the main list and save up to 10 favorite stickers.
Users can also create a longer bio, and even include a link in it, and they can also create profile videos that will loops for everyone throughout the app – including in chats and the chat list.
Premium users are also allowed to add more characters to media captions, access to 400 favorite GIFs, and lastly, they can also reserve up to 20 public t.me links.
After that, Telegram Premium has what a new set of tools so users can organize their chat list.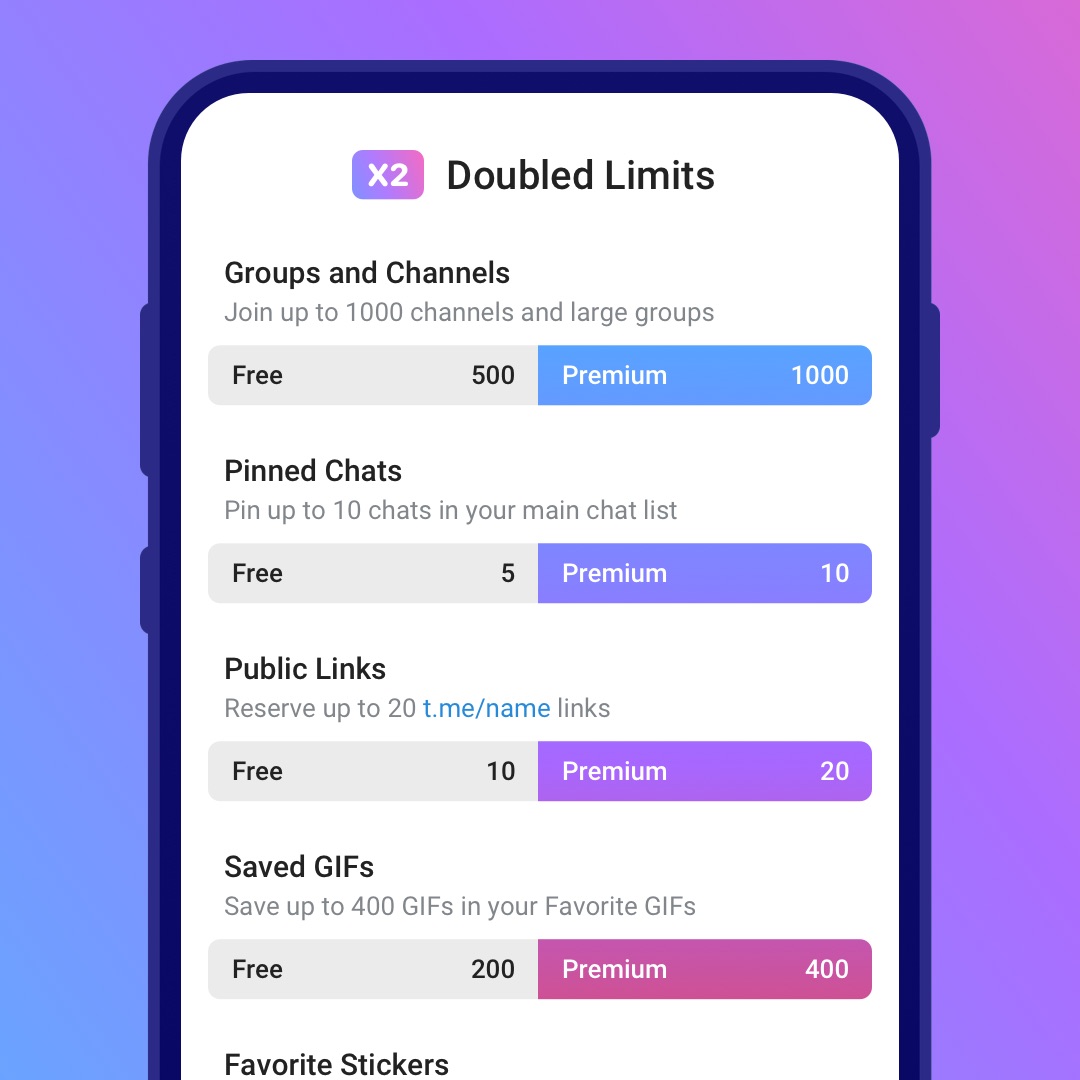 And to make Premium users even more appreciated, Telegram is giving them a new app icon, a badge, and no ads.
While Telegram emphasize paying users, non-premium users will be able to enjoy some of Premium's benefits, like for example, they can still download extra-large documents and view stickers sent by premium users, as well as tap to increase counters on premium reactions that were already added to a message.
This subscription model should fit those resource-heavy features users.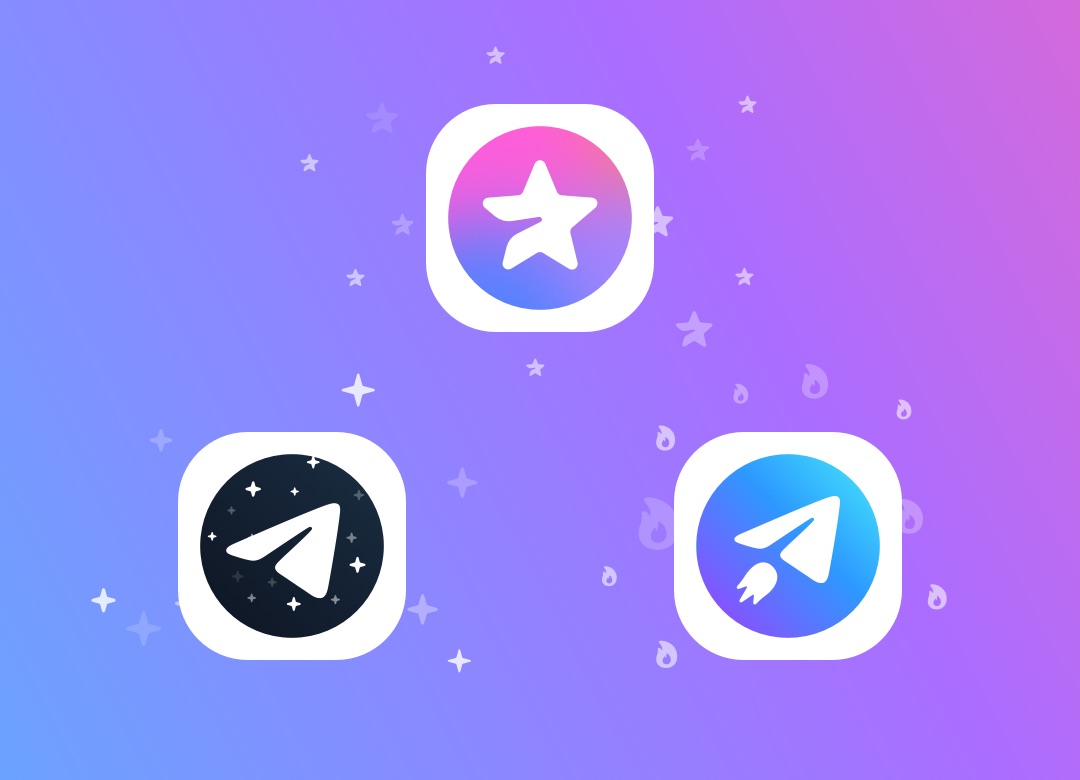 Just like what Telegram founder and chief executive Pavel Durov said: the move to launch a premium tier was intended to respond to user demand for additional storage/bandwidth.
"After giving it some thought, we realized that the only way to let our most demanding fans get more while keeping our existing features free is to make those raised limits a paid option," he said.
"The contributions of premium subscribers will help improve and expand the app for decades to come, while Telegram will remain free, independent and uphold its users-first values, redefining how a tech company should operate," Telegram continued.
"Today is an important day in the history of Telegram – marking not only a new milestone, but also the beginning of Telegram's sustainable monetization. We believe that Telegram's development should be driven primarily by its users, not advertisers. This way our users will always remain our main priority."