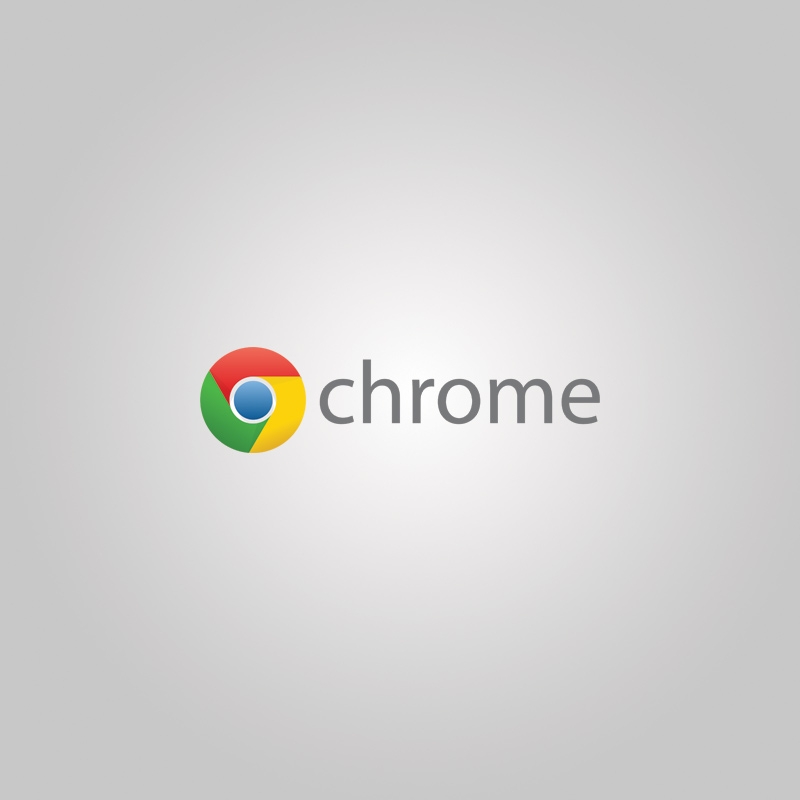 Chrome 69 introduced a lot of things, and Chrome 70 picked up where 69 left off. Most importantly, it makes the browser better not worse.
First of all, version 70 reverses the controversial change Google made with the last version, which was 'forcing' users to automatically sign in to their Google account after logging into any of the search giant's apps. For experience, this was a good thing, but for privacy, not at all.
Shortly after version 69 was launched, people saw they are automatically logged in to their Google account, which in turn makes Chrome store their browser history, bookmarks, and passwords to Google for cross-platform usage when the Sync feature is turned on.
Many users misinterpreted this move as Google secretly syncing their data behind their backs. Google denied it ever synced users' data without their specific consent, but the company came under criticism from its users and the media.
It's somehow rare for popular browsers to introduce something controversial. But Chrome 69 did exactly that. And in Chrome 70, Google ditches this controversial login, and give users the option to not use it.
Buried inside Chrome's settings menu, there is an option labeled 'Allow Chrome sign-in,' which users can set to off if they rather not be automatically signed in to their Google account at the browser level. The setting for this feature is turned on by default, which means users need to opt-out.
Google has also updated Chrome's interface to more clearly explain what's syncing, and has changed the way the browser clears cookies so that it'll also delete users' Google service cookies along with everything else.
In Chrome 70's settings, the option for 'Chrome sign-in' can be found under Privacy and security
Besides fixing Chrome 69's controversial changes, Chrome 70 also introduces some hefty features. Among them, is the support for Progressive Web Apps, or PWAs, for users on Windows operating system.
PWAs allow developers to create apps that appear to be native Windows programs using a web wrapper. From developers' stand point, this is a gift since they can create a single PWA rather than developing separate app for desktop. Developers could simply create PWA app to give its service its own window without the interface and bloat.
This convenience should give users a lot of advantages too, since using PWAs is really a straightforward process.
When attempting to use PWAs, Chrome on Windows will displays an 'Install app?' popup after users interact with them for a while. Accepting this allows Chrome to create a Start Menu entry for the app. Just like shortcuts Windows users are already familiar with. PWAs can also be launched directly from the desktop.
When using PWAs, Chrome 70's UI which include the address bar, tabs, and navigation buttons, is all hidden. This should make experience of using PWA very similar to the real desktop program.
Chrome has supported desktop PWAs since Chrome 67 on Chrome OS, but Chrome 70's support for Windows 10 significantly expands the potential of PWAs, given that Chrome is far more popular than Microsoft Edge.
Chrome 70 also brings support for the AV1 video codec, which is intended as the successor for the VP9 by offering much better compression. According to Facebook, the format has "30% better compression than VP9, and achieves gains of 50.3%, 46.2% and 34.0%, compared to x264 main profile, x264 high profile and libvpx-vp9, respectively."
Starting with Chrome 70, AV1 support is enabled by default on desktop platforms and Android.
And on the security side, Chrome 70 restricts Chrome extensions' host access to specific websites, in a move by Google to fight against insecure websites and extensions.
In addition to patches for 23 security issues, including for two serious issues, and other smaller additions and tweaks, Google is also holding an experiment for the Shape Detection API. This API gives Chrome the ability to detect and identify faces, barcodes, and text inside images or webcam feeds.
Then there is the 'picture-in-picture' feature. Long has been available in Android, the feature allows users to watch streaming media like YouTube or Netflix video while doing other things. With Chrome 70, that same feature is coming to desktop.
The feature has technically been available in the Chrome 69 beta, but Chrome 70 makes picture-in-picture public.
Google also changed how Chrome handles AppCache, includes two updates to the Web Authentication API, and ships with the final version of the TLS 1.3 standard. There are also a large number of changes to Chrome's underlying Web APIs and CSS features.
Rolling out to users on Windows, Mac and Linux computers, Chrome 70 is mostly an update to remove things users never asked for, and giving what people really need.