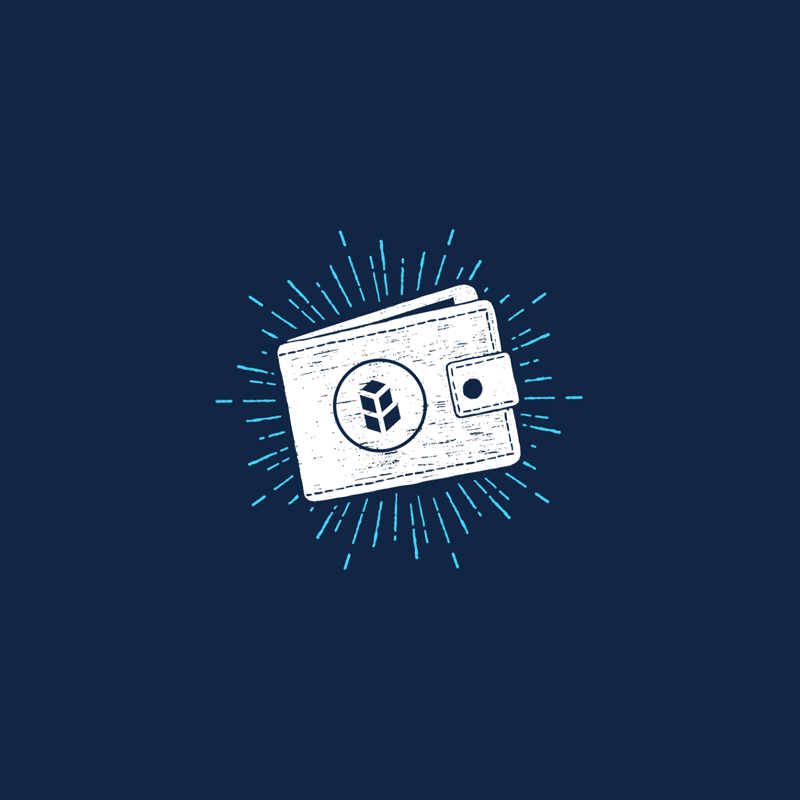 There are a lot of cryptocurrencies to choose. As of January 2018, there are about 1,300, and given by cryptocurrency's popularity, more tokens are being launched all the time.
While Bitcoin is still the most popular and the most widely usable, there are others which have a more distinct use within the blockchain's ecosystem. So what if the people want to exchange the cryptocurrency they have with the one they want to use?
Bancor is announcing a solution for this.
The company known for its open-source protocol for automated token conversions, launched 'Bancor Wallet' which allows users to instantly convert their cryptocurrency using on-chain conversion to other cryptocurrencies of their needs.
Initially, Bancor Waller supports almost 70 other cryptocurrencies, but the company promised to add more cryptocurrencies on a daily basis.
Users using Bancor Wallet can purchase any token they want using credit or debit card, and instantly convert the token to any other token available in the Bancor network. Bancor Wallet converts tokens using smart contracts, rather than matching buyers and sellers, keeping the spreads and fees as low as possible.
People can convert their cryptocurrency at a predetermined rate, regardless of the need for the token on the other end.
According to Galia Benartzi, co-founder and head of business development at Bancor
"As a decentralized liquidity network, Bancor neither holds nor has access to user funds, making its network and its wallet more secure."
"The Bancor Wallet also underwent numerous rounds of paid auditing by third-party security firms. In addition, Bancor enlisted the help of our community through the Bancor HackMe Bounty Challenge - offering cash rewards to developers who could breach the wallet and identify bugs."
Mobile wallets are generally less secure than other solutions. And Bancor's solution here is also not entirely foolproof or unhackable. So here, users are still responsible to safeguard their tokens.
"As with any decentralized application, users are responsible for securely storing and retrieving their own passwords," continued Benartzi, who has a goal to make Bancor Wallet serve more than just an intermediary between coins, but also to provide a cryptocurrency payment option within traditional retail outlets.
"We believe automated token conversions are the first step toward a future [in which] digital wallets can convert between any virtual currency on the fly to facilitate payments in retail environments and simple navigation for users between decentralized apps and their respective tokens," explained Benartzi about his future goal. "The real innovation behind digital wallets isn't mobility; it is the progression toward a world where millions of virtual assets are instantly interchangeable. Imagine, for instance, if your coffee shop loyalty points were accepted at any cash register in the world, or your airline miles could buy cellular minutes with the click of a button."
To make these all happen, Bancor Wallet can only deliver its promise as long as Bancor continues to build its network of tokens. This would ensure that the company can have the tokens available and instantly convertible.
The Bancor Wallet will only deliver on its promise if Bancor continues to build its network of tokens and ensure each of those is live and instantly convertible.
People that want to use Bancor Wallet, can do so by opening an account using their email address, using chat apps like Telegram, WeChat, or Facebook Messenger.