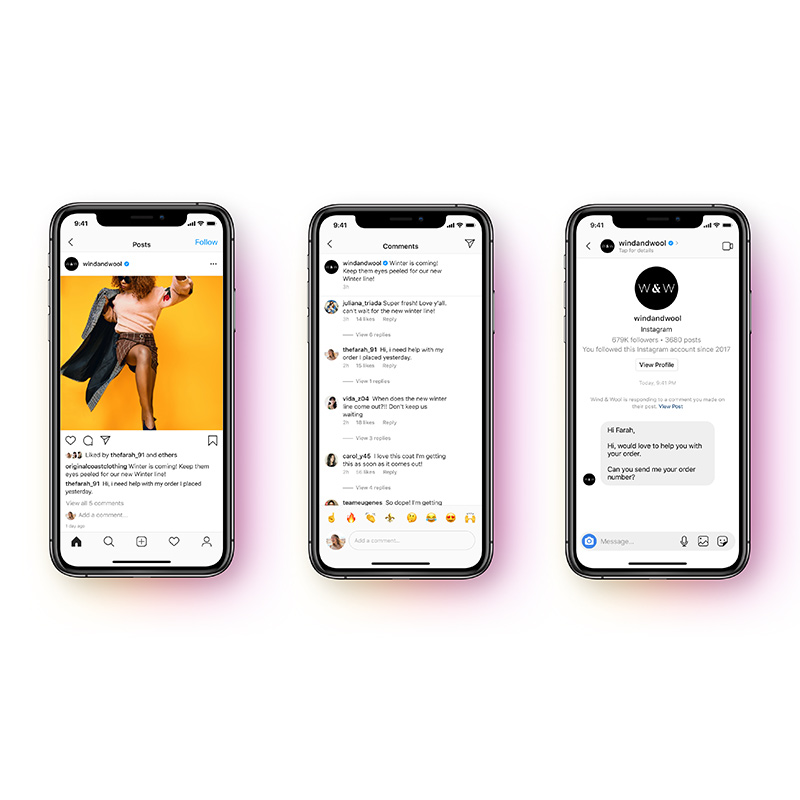 An application programming interface (API) allows developers create communications between multiple software, essentially extending its functionality.
Facebook is the social media giant of the web and beyond. Having delivered updates to Instagram and Messenger to allow cross-app communication and other features, Facebook is also updating its Messenger API.
The update to the API allows businesses to manage their communications across Instagram, in addition to Messenger.
Before the update, businesses could only respond to customer inquiries through the Instagram app and through Facebook's unified business inbox.
While this might not matter much to most smaller businesses, but for companies with larger brand names, dealing with high volume of messages can be a pain.
It wasn't efficient for them when Facebook had them separated.
With the update to the Messenger API, businesses can finally integrate their Instagram messaging into their apps and their existing workflows.
In the announcement, Facebook wrote that:
"Today we are announcing updates to the Messenger API to support Instagram messaging, giving businesses new tools to manage their customer communications on Instagram at scale."
Facebook acknowledges that messaging is already playing a central role in "helping people connect with brands in personal ways through story replies, direct messages and mentions."
In 2019, the social giant said, the total daily conversations between people and businesses on Messenger and Instagram grew to over 40%.
This showed that for businesses, meaningful conversation with customers is a way to drive sales and improve customer satisfaction.
And by acknowledging that Instagram "is a place for emerging culture and trend creation, and discovering new brands is a valuable part of this experience," Facebook is bringing the integrated communication to businesses, so they too can benefit from the cross-app communication.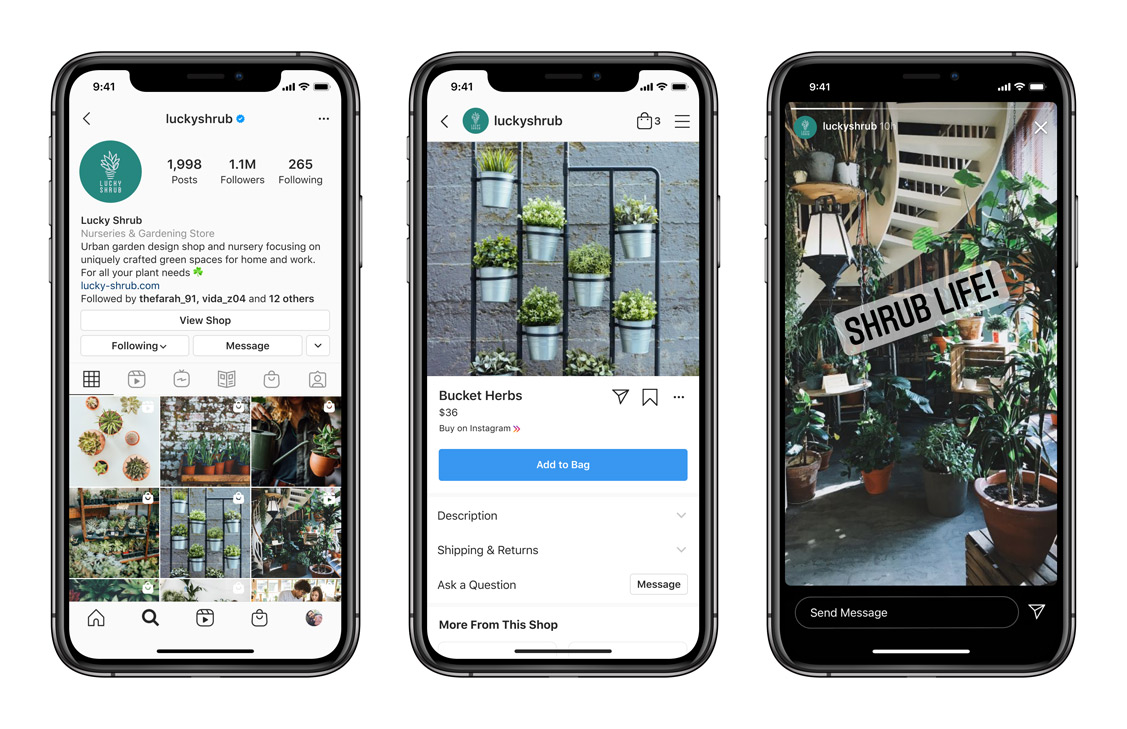 For example, a businesses with a CRM system integration can view their customer loyalty information and take that into account when they respond.
"Furthermore, existing investments in people, tools and workflows to manage other communication channels can be leveraged and extended to support customers on Instagram. This update will also bring Facebook Shops messaging features to the Messenger API so businesses can create more engaging and connected customer experiences," explained Facebook.
Businesses using the API can also manage their Instagram presence, including their Profile, Shops and Stories, explained Facebook.
The change comes at a time when Instagram is pushing Shopping as a core activity on Instagram, and as Facebook re-enters the e-commerce industry.
With the launch of the new API, Facebook is also introducing new features to Instagram that will allow businesses to respond immediately to common questions using automation, while still offering to connect customers to live support, if needed.
In other words, the update to the Messenger API is part of Facebook's "overall effort to make it easier for businesses to reach their customers across our family of apps."
As of the announcement, the updated API is launched in beta to a limited number of developer partners and businesses.