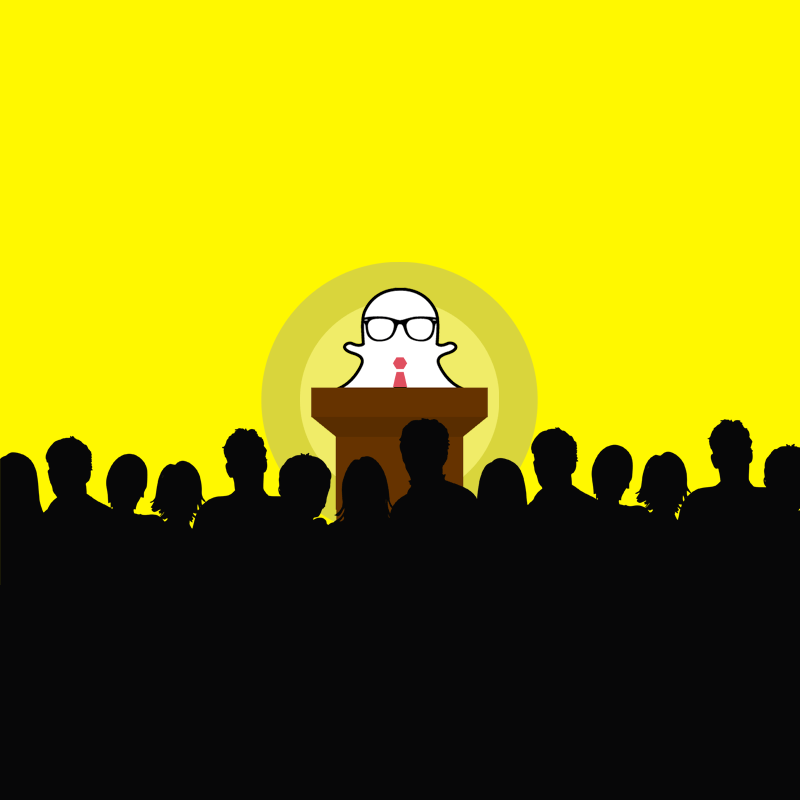 Politics is a set of activities associated with the governance of a country, state or an area. And on the internet, many politicians have used it to gather masses.
In a good way, the internet can give them a wider reach. But in a bad way, the internet is already full of misinformation, hoaxes, and people trying to influencer others over sensitive subjects. And social media networks here, are probably the most popular places where politicians hang out to get their share of audience.
Facebook said that it's allowing political adds, suggesting that it's "free speech". Twitter on the other hand, said that it's banning all political ads altogether, while Google said that it would accept political ads, but police them with false claims.
Adding more fuel to the debate, Snapchat, the social app popular among young generations, said that the platform fact-checks all ads, including those from political candidates.
CEO Evan Spiegel said that
"We subject all advertising to review, including political advertising, and I think what we try to do is create a place for political ads on our platform, especially because we reach so many young people and first-time voters we want them to be able to engage with the political conversation, but we don't allow things like misinformation to appear in that advertising."
In other words, Snapchat's stance when dealing with political ads, is similar to Google's.
Compared to Pinterest, LinkedIn, TikTok and even Reddit, Facebook is the odd one out. All other platforms either limit or fact-checks on political ads. But then again, Facebook is the largest social media of them all, and by having ads in more regions that others, Facebook has to deal with different regulations.
Snapchat isn't at all as big as Facebook. It's influence in the market is far less than the social giant, and it's power to control the flow of information should be far less capable than its competitors.
But still, as Spiegel said, Snapchat is a platform has many first-time voters.
Snapchat in allowing, but policing political ads, should make those users embrace politics as a subject they must know, and not to avoid from. As part of the generations of the future, their voices count.
So here, Snapchat's is playing it safe, but wise in its decision.
Spiegel compared Snap's policy on political ads to cable TV. "That might be more similar to cable rather than broadcast," he said.
Under Federal Communications Commission (FCC) rules, broadcast television stations cannot censor certain political advertisements based on accuracy concerns. Cable television networks are not bound by the same federal policies.
While it's certainly difficult to say which one is the 'correct' approach. Different companies can have different stance and opinions, regarding that they all have different types of audience. Since competition in the social media market is always high, even if there is money involved, the decision they make is tied to the fact that they always want to appeal their respective users, and not only advertisers.