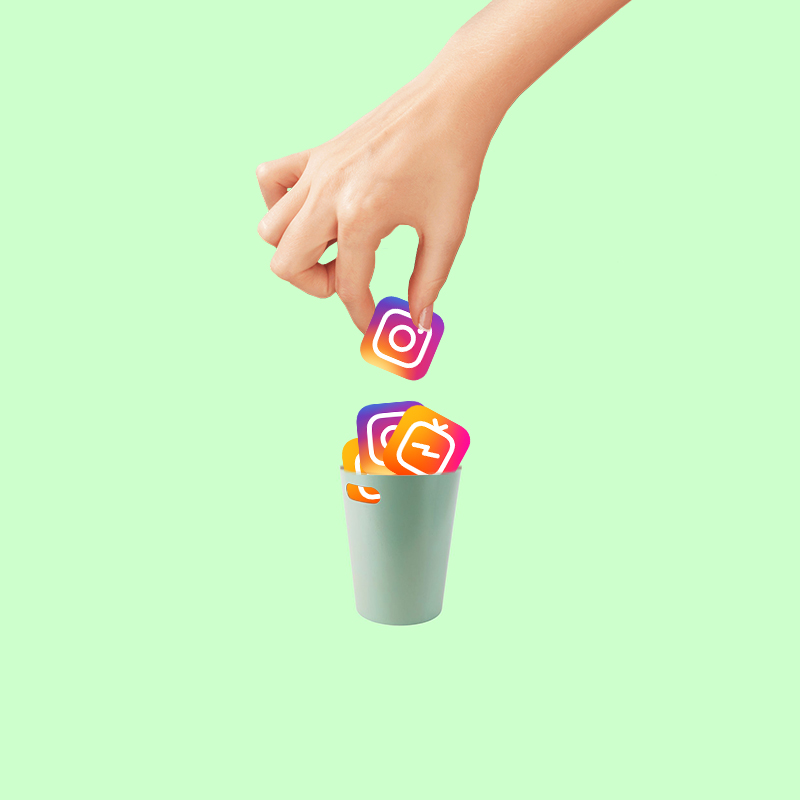 In terms of software and technology, when a product is complete, development must not stop. No product is perfect.
Instagram is the world's most popular and largest photo-sharing app. For all its life it has seen so many tweaks and overhauls, as well as changes. This time, it's adding yet another feature that users should find it useful.
Calling it the 'Recently Deleted' feature, it's essentially a way for users on both Android and iOS to restore recent posts.
According to Instagram on its blog post:
"Today, we're rolling out Recently Deleted, a feature to help you manage your content. We know this is something people have been asking for and now, for the first time, you can review and restore deleted content in the Instagram app."
The feature works like this:
If users delete photos, videos, reels, IGTV videos or stories, the content will be removed from their account and moved to the Recently Deleted folder.
In this folder, everything except stories will be stored for 30 days before Instagram permanently remove them. For deleted stories that aren't in users' archive, Instagram will keep them inside the Recently Deleted folder for up to 24 hours before automatically permanently removing them.
During those 30 days, users can easily access those deleted content by going to their account's Settings, to access Account and the 'Recently Deleted' section.
From there, they have the option to restore the deleted content, or permanently delete them.
According to Instagram's dedicated Help Center page, the content "remains subject to Instagram's Terms of Use and Data Policy and is not accessible to other people using Instagram."
Credit: Instagram
With this feature, users can also remove unwanted clutter from their public-facing page.
While this feature makes Instagram a lot similar to Google Photos or other photo sharing apps, the Recently Deleted feature is actually in line with how Instagram works as a social media network in general.
As users add content, they have the rights to remove them. But mistakes can happen, and people may regret deleting something they shouldn't have. This Recently Deleted feature can address that.
Besides the Recently Deleted feature, Instagram also added some protections to help prevent hackers from compromising users' account and deleting the posts they've shared.
"We know hackers sometimes delete content when they gain access to an account, and until now people had no way of easily getting their photos and videos back," said Instagram.
"Starting today, we will ask people to first verify that they are the rightful account holders when permanently deleting or restoring content from Recently Deleted."
In other words, it's a precaution in order to ensure that users are who they say they are, and are restoring/permanently deleting deleted content with their consent.