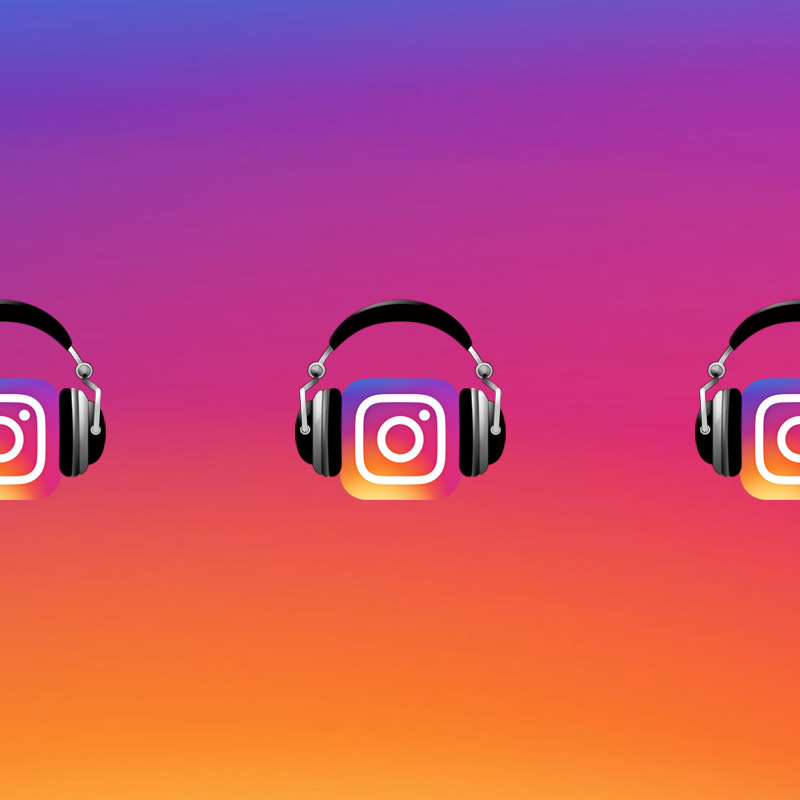 Businesses that want to thrive on the internet, needs to embrace speed. Those who cannot catch up or adapt, will be left behind others' business dust.
Clubhouse has become the hype in a way that the internet rarely sees. The craze was out-of-this world, that the audio-chat social networking app was valued more than $1 billion, while still in beta.
Of course, whenever something became a hit, others will follow.
And one of the entities that is best known for copying others' features whenever and wherever it can, and claiming the features to be it own, is Facebook.
The social media titan has been working to deliver a similar Clubhouse-like experience. This time, Facebook wants Instagram, its the photo- and video-sharing app, to have that Clubhouse-like feel by introducing one of the simplest feature possible.
And that is through a toggle.
Instagram announced that it's rolling out an option for users to turn off their audio or video while using Instagram Live.
The feature was first tested in public, when Facebook founder and CEO Mark Zuckerberg went live on Instagram Live with Adam Mosseri, the head of Instagram.
"We want to build on our Live product and offer even more ways for our creator community to drive serendipitous, engaging conversation with each other and their audience," a company spokesperson said.
"By giving people the option to mute their audio or turn off their video, hosts will have the added flexibility for their livestream experience, as the added functionality could help decrease pressure to look or sound a certain way while broadcasting live."
The feature, or at least initially, does not allow users to turn on or off the video or audio of others in their livestream.
Instagram however, said that it is working to add this feature.
Not only Facebook and its properties are trying to clone Clubhouse, as others too, are trying to provide a similar experience.
Twitter for example, has introduced Spaces. Spaces made headlines, most notable because it was the first of the two to have an Android app.
Privacy-focused Telegram has a Clubhouse-like clone, when it introduced 'Voice Chat 2.0'.
Clubhouse's rise in popularity has been partially tied to the 'COVID-19' coronavirus pandemic, which kept many people stuck inside their homes. Clubhouse was one of their getaways, allowing them to socialize, not through videos or texts, but through their own voice.
With Clubhouse's public audio chatrooms, people can connect in way that it felt unique.
It should be noted that Clubhouse's shine has been dimming a bit.
According to data from app analytics firm Sensor Tower, the number of monthly app installs worldwide have tanked between February and March, plummeting from 9.6 million downloads to 2.7 million downloads respectively.
But still, following its immense hype, many users have become fans of the audio chat app because of the experience and the exclusivity it delivers.
As a result, the company was reportedly valued at roughly $4 billion, amid negotiations with investors during a round of funding in April.
Read: Facebook Has Launched A Clubhouse Competitor It Calls 'Hotline'