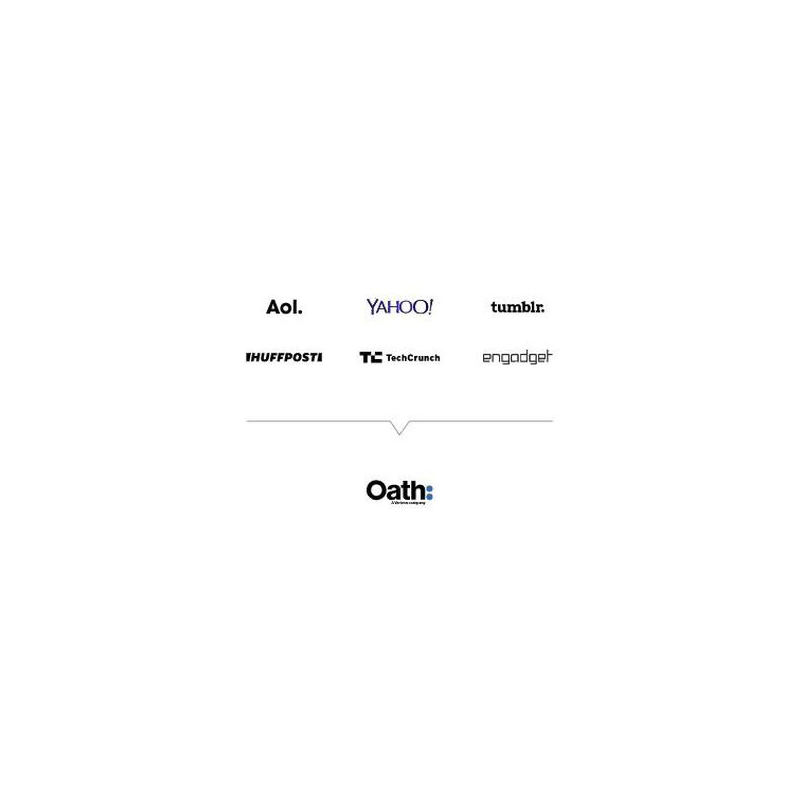 Privacy and improving security should come together as friends. But to make them work together, things can be very difficult.
For example, a message being sent by a user to scam people. With people scammed, how could a company that provides the service stop the spread (or prevent the message from being forwarded), if it's not allowed to read its users' messages? The case is similar to the Verizon-owned Yahoo!.
Oath, which is the media division of Verizon that runs both AOL and Yahoo!, is unifying the privacy policy of its two internet giants. In an updated privacy terms and policies, Oath declared that it has the rights to read users' emails, instant messages, posts, photos and even see message attachments.
And with all that, Oath can share that data to Verizon.
Yahoo!'s previous privacy policy had stated that Yahoo! "analyzes and stores all communications content, including email content." So here for Yahoo!, it's not a new thing because the company had previously disclosed such rights.
However, AOL's privacy policy had never say anything like that.
This is a huge change for Yahoo! users. Oath's anti-arbitration agreements have also been updated to extend beyond the company's service and into Yahoo!. What this means, users have less to no chance of suing or regaining their rights.
The company clarified that it's rights to read people's email is because it wants to improve security, as well as helping it with research and target ads. Using automated systems, the company will strip out any personally identifying information before letting any humans look at your data.
But still, in a world that works behind the screen, there are no explicit guarantees on that.
Responding to public's questions related to this privacy policy, Oath's spokesperson said that: "The launch of a unified Oath privacy policy and terms of service is a key stepping stone toward creating what's next for our consumers while empowering them with transparency and controls over how and when their data is used."
The choice is clear: people have become overwhelmed with privacy that they have lesser and limited controls. The drawback of using free services on the web is that users are the product.
Following Facebook's Cambridge Analytica scandal, this is like putting more fuel on the burning fire. Especially because if affects hundreds of millions of users.
While the policy update is not unexpected, people should at least think twice before accepting.
Previously, Google which is a competitor in the business, used to scan users' Gmail messages for better ad targeting. But it stopped doing that as of June of 2017.